Yeo! I'm Jason. Welcome!
This all started with getting fed up with my own status quo, selling all my stuff, and deciding that I was going live the second half of my life more inspired than the first. Since that's all an experiment, I thought documenting the process could help others like you!

This is a place for all sorts of sorted conversations, motivation, self-improvement and tough-love shenanigans to help us all level up a little bit in life.
It's about pondering both the marvelous and the mundane, but looking between the lines for the meaning in the details.
Hold on to your butt, my filter's off and it might get weird.
To read the whole story, click here, or head here to start getting in to your own Experiments!
Recent Articles For Your Eyeballs…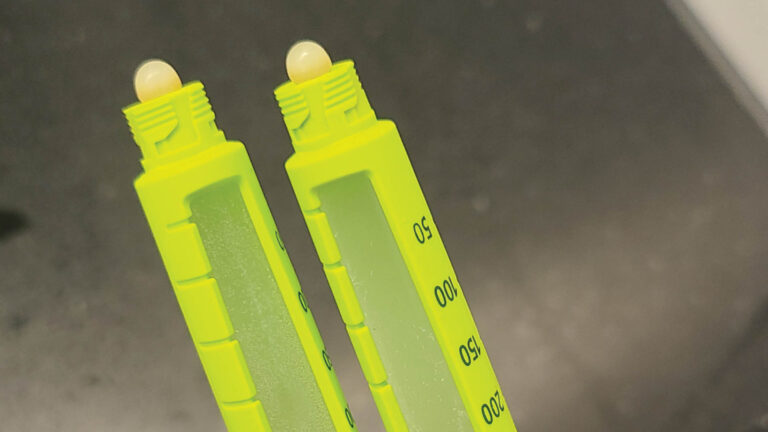 I knew that flying with diabetes and traveling with insulin was going to be tricky. Still, I never thought I would have two frozen insulin flexpens after my first international flight while on the way to Portugal for three months.