Experiment with
a life less ordinary.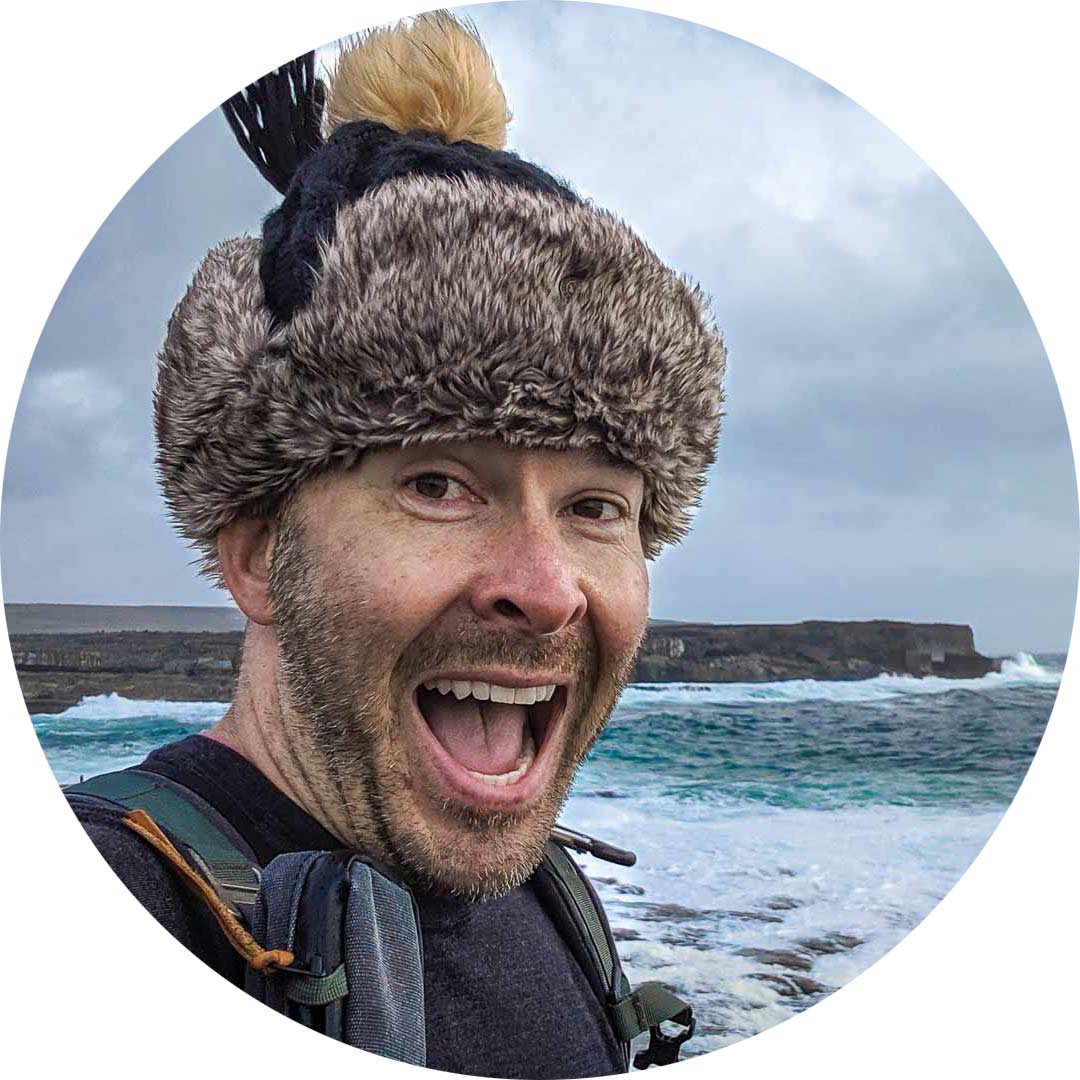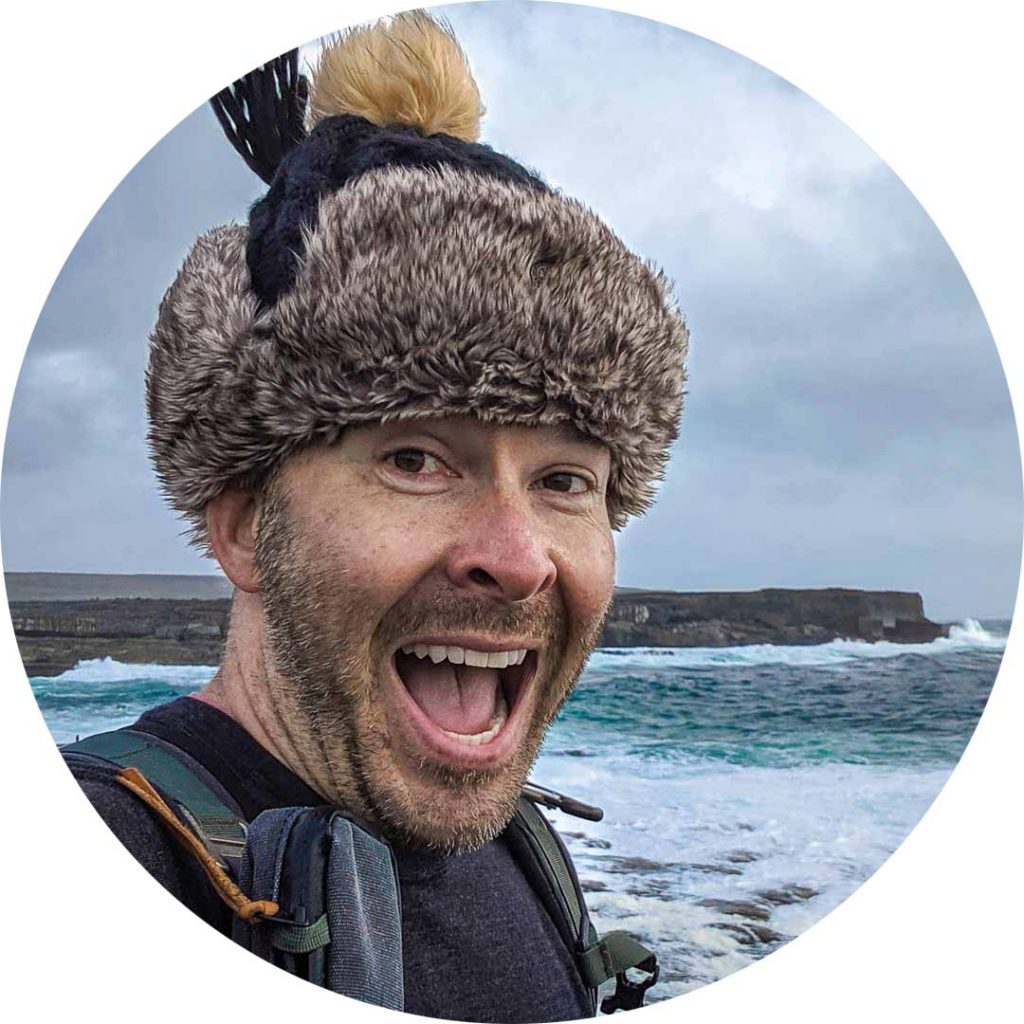 Hello — I'm Jason
I used to think travel was unattainable. I grew up in a working-class family where travel consisted of camping or hiking nearby. But I knew there was more. I had to find out about those people leading a life of travel—nomadic travel—and how they were able to travel cheaper than any of my misconceptions had led me to believe.

Finally, in my mid 30's, I started what is now a long list of experiments to push my comfort zone. I forced myself to stop "planning to travel" and figure it out. A few years of growth, highs, and lows later, and I realized that a life of nomadic travel was right for me. That's where you come in.
I want to help you crash your comfort zone, grow, and experience the world—and the amazing places and people in it—like you never thought was possible.
Join the email list to stay in the loop on new releases!
What you'll find on the Nomad Experiment
Spoiler Alert: I'm A Huge Nerd
You're going to find a ton of research, actionable content, motivation, and inspiration on travel destinations. Part of working up the courage to go to a new place is doing the research. The more you know, right?
Tips For Beginners &
Nomadic Travelers
We're all kind of beginners when we are planning to travel to a new place, so that's how I try to approach every guide and destination deep dive.
Travel Guides To Help You
Travel Cheaper
I mean, that's where the real travel inspiration and motivation comes from—seeing all the things to do in amazing places around the world on the cheap!
Super Sexy Travel
Photography & Video
When you see me, I'll probably have a camera in my hand. I'm always improving my photography so I can make this site almost as beautiful as what you'll see in person!
Real Talk About Life & Travel
Life is messy and scary. So is a life of travel—especially full-time nomadic travel. Let's talk about all of it. I ain't scared. (See next point…)
Life & Travel With Type 1 Diabetes
I was diagnosed with Type 1 Diabetes at age 42, shortly after going nomad…and during a pandemic. Let's see if I can help someone else with my story.
It's about being better.
Better at Self.
Better at Relationships.
Better at Money.
Better at Travel.
Better towards each other.
Better at life in general.
Tough Love, Tips & Strategies To Help You Finally Kick-Start Your Travel Life…Or Go Full Nomad!
Been wondering how the hell all those digital nomads, location-independent travelers, and remote workers, travel "full-time?" Maybe you've thought about living that life one day, but you're really not sure where to start.
Beyond giving you the stepping stones to dive into short-term domestic and international travel, this book will show you how long-term travelers extend those tools, maximize their budgets, and turn weeks into months…or even years…of traveling the world indefinitely.
This site participates in the Amazon Services LLC Associates Program and other affiliate programs and may earn from qualifying purchases. You're never charged more, but it helps out little by little! Check out "Privacy" in the top menu if you need to know more!