Hostels
I'm a huge proponent of hostels as an inexpensive accommodation and an amazing way to stretch your travel budget. Beyond that, there are so many benefits to staying in hostels, but my favorite is that you have the chance to meet so many other passionate world travelers!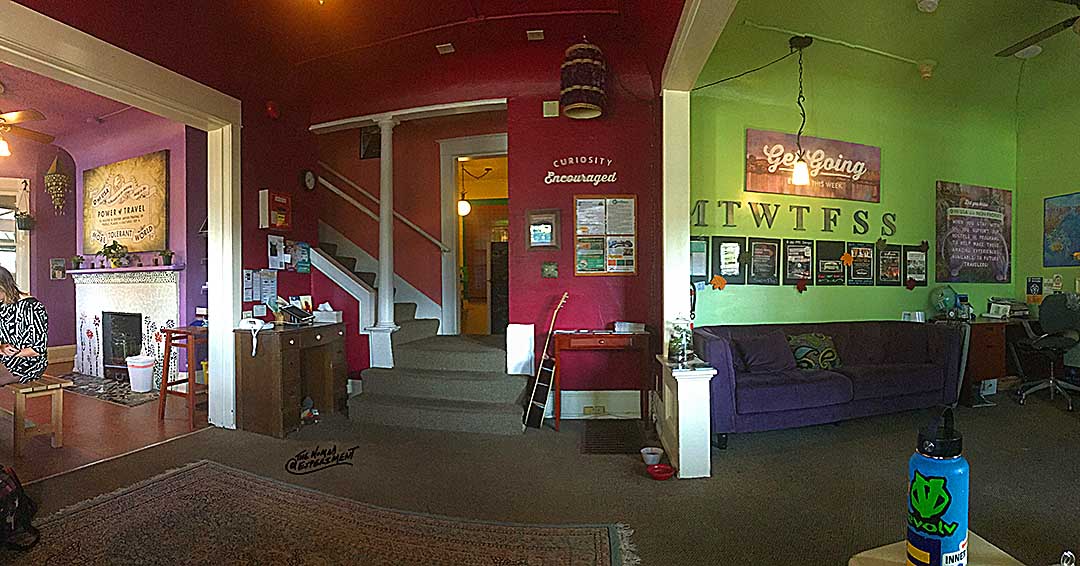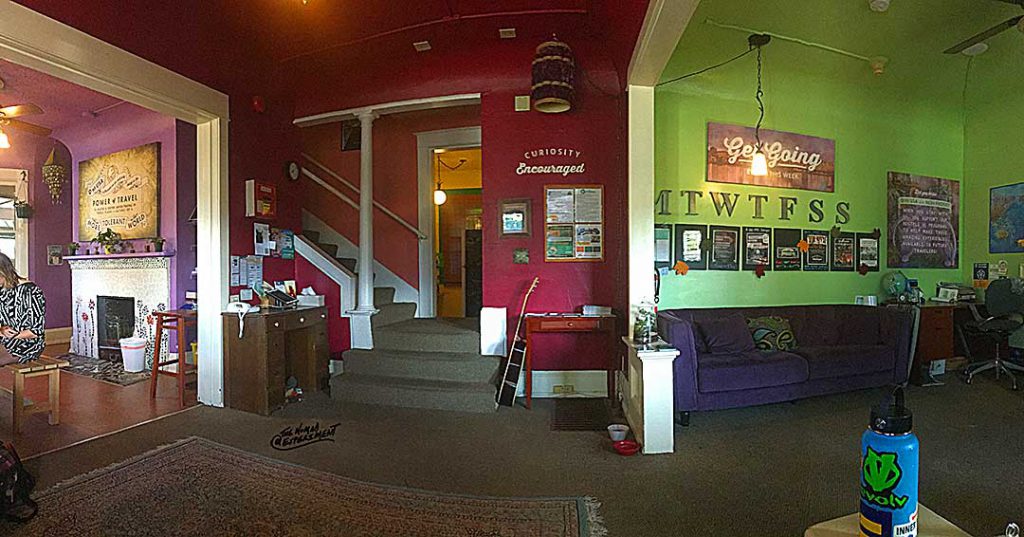 Here's my ten point quick, nitty-gritty review of of the Portland, Oregon Hawthorne hostel. Here's a hint…I loved this place!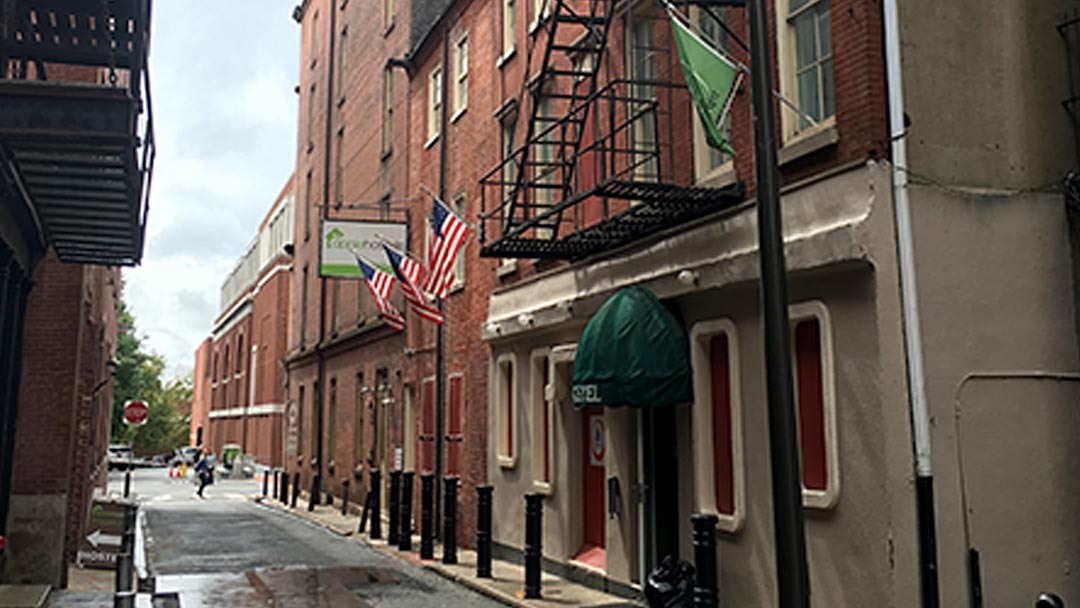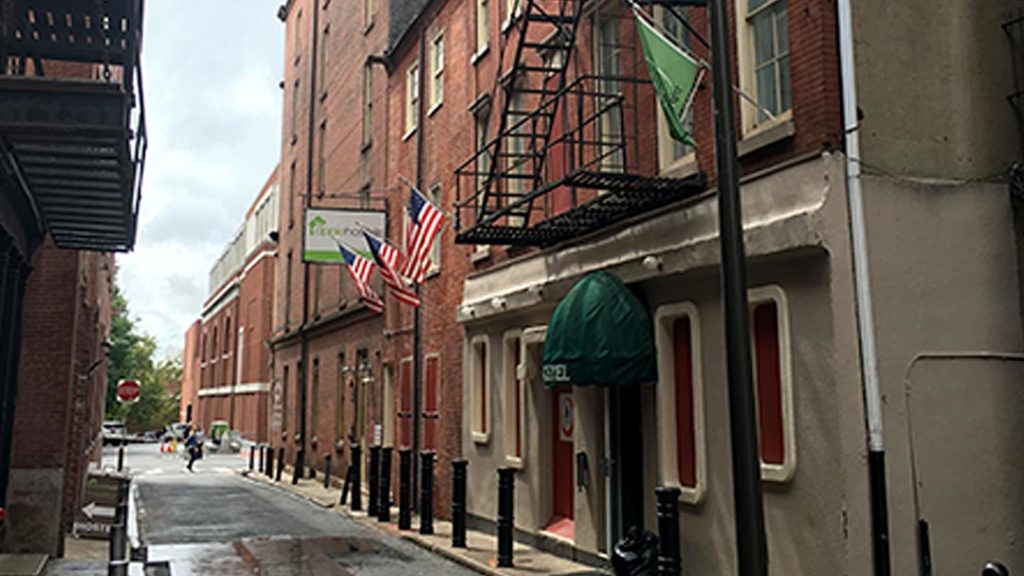 If you're going to travel cheap, you better be ready to go with the good and the bad and to make some adjustments on the fly. This is one of those stories…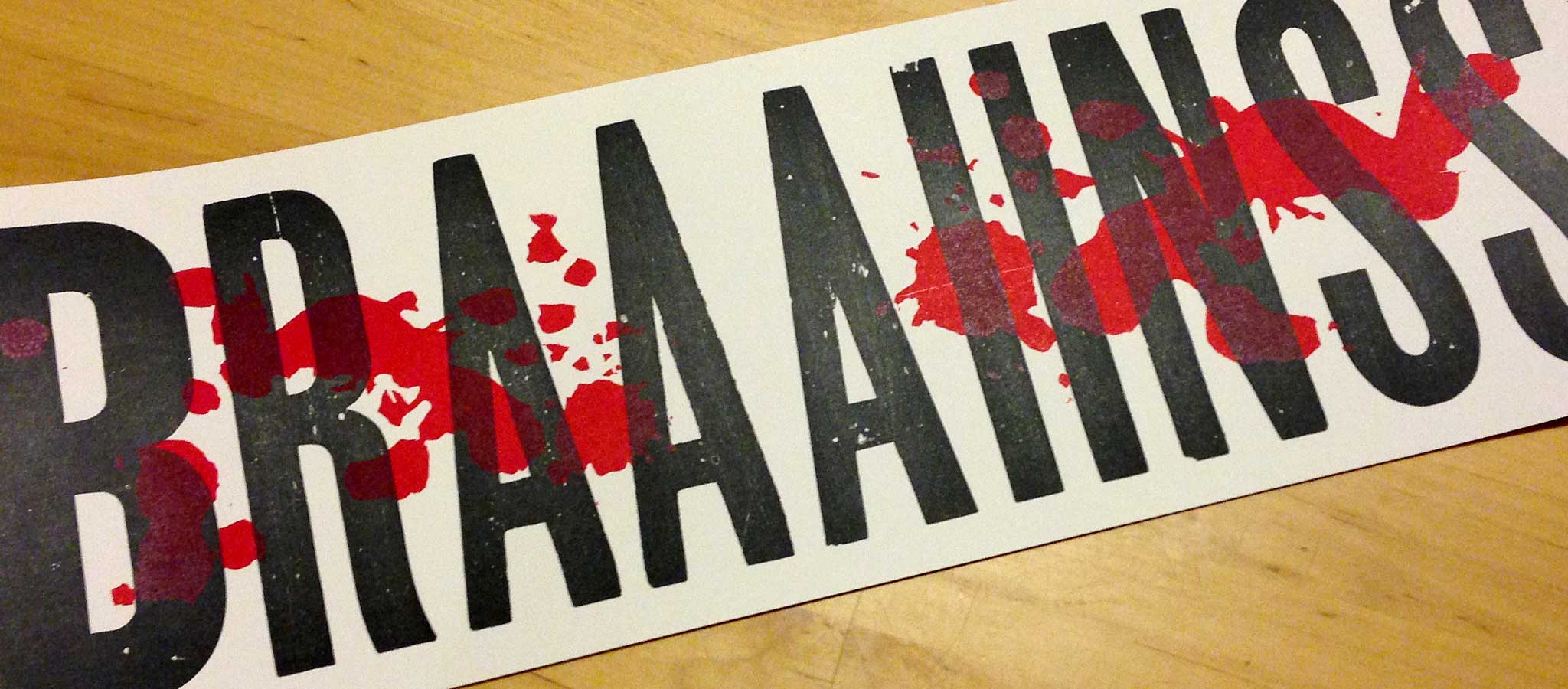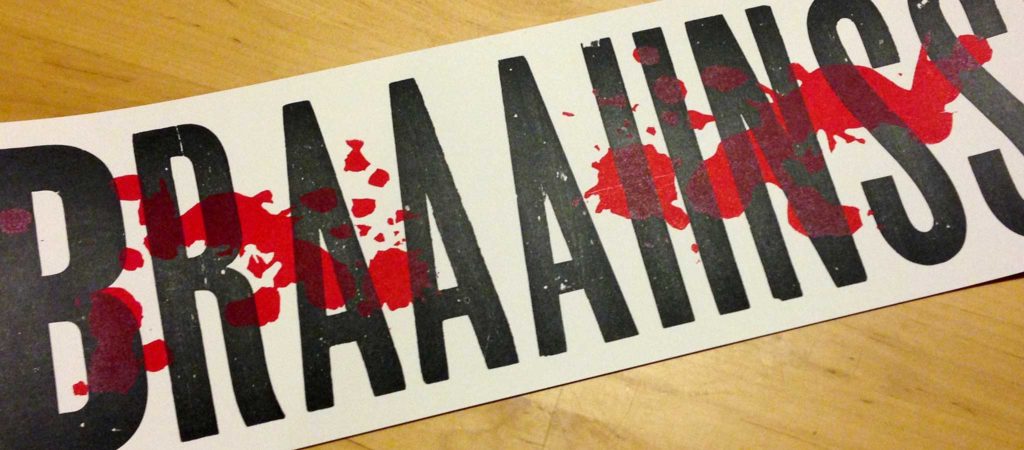 When the nation goes to shi… your survival might depend on these! (*NOTE that these hostels are not zombie proof; merely zombie resistant…)
End of content
End of content
Join the email list to stay in the loop on new releases!
Tough Love, Tips & Strategies To Help You Finally Kick-Start Your Travel Life…Or Go Full Nomad!
Been wondering how the hell all those digital nomads, location-independent travelers, and remote workers, travel "full-time?" Maybe you've thought about living that life one day, but you're really not sure where to start.
Beyond giving you the stepping stones to dive into short-term domestic and international travel, this book will show you how long-term travelers extend those tools, maximize their budgets, and turn weeks into months…or even years…of traveling the world indefinitely.