Hostel Review: Portland, OR USA – HI Hawthorne Hostel
I Visited The Portland Hawthorne Hostel In The Fall, Just At The Beginning Of October.
Leaves were turning and starting to fall all around Portland, Oregon, and it was an amazing time to explore the city. I must say that this one was a gem. Truly a super chill hostel with a great old structure in a historical neighborhood. Bright, lively paint, nooks and crannies around every corner, a beautiful wrap-around porch, and a secluded backyard sanctuary.
This site participates in the Amazon Services LLC Associates Program and other affiliate programs and may earn from qualifying purchases. You're never charged more, but it helps out little by little! Check out "Privacy" in the top menu if you need to know more!
Join the email list to stay in the loop on new releases!
And this hostel takes conservation seriously. There's proof in their self-implemented, eco-roof, which captures rainwater for re-use on the grounds and for things like toilets and gray water.
1. Location — What's Around
The Portland Hawthorne Hostel is located on Hawthorne SE Hawthorne Blvd, east of the river in the Sunnyside neighborhood, as opposed to the Portland Northwest Hostel, located on, well, the northwest side of the river! Yeah. I'm a genius.
This hostel is smack dab in the middle of awesome little neighborhoods and quaint commercial streets loaded with one-off restaurants, food trucks, vintage clothing stores, and even a McMenamin's Theatre within walk. It's also very walkable to other streets with equally unique shops and food, so make sure you venture around a bit.
Do yourself a flavor, especially if you're vegetarian or vegan, or just dig a good bar, and check out the following: The Whole Bowl, Sweet Hereafter, Nick's Famous Coney Island, or the little Thai food truck a block or so away (no online presence, but awesome)!
2. Friendliness & Staff
Totally friendly. I stayed here for four days so I got a good feel for quite a few of the folks working here, and everyone was extremely approachable and friendly. Because I often worked near the check-in desk, I also overheard a lot of interactions, and they seemed to go out of their way to accommodate folks when they could and were very friendly on the phones. No issue to be found, even with any of the cleaning staff who can often be hit or miss at hostels!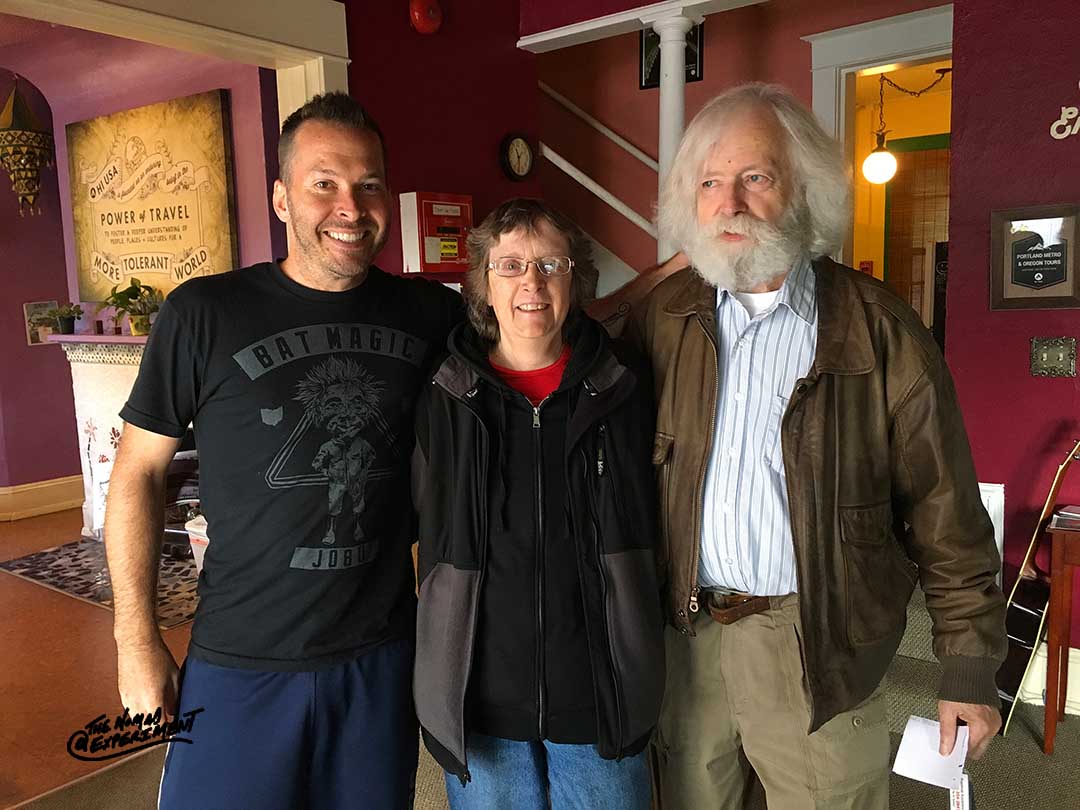 3. Atmosphere & Ambiance At The Hawthorne Hostel
Like I said, the vibe here is super chill, which is pretty much how I found all of Portland to be. The atmosphere at this hostel is super easy-going. There aren't too many beds (maybe 2-3 dozen?), so traffic throughout the day feels pretty light. And the Hawthorne Hostel has plenty of nooks and crannies if you want to get away and chill, whether in the backyard gazebo area, on the covered porch, downstairs in the TV room, or just chilling in the front entry rooms.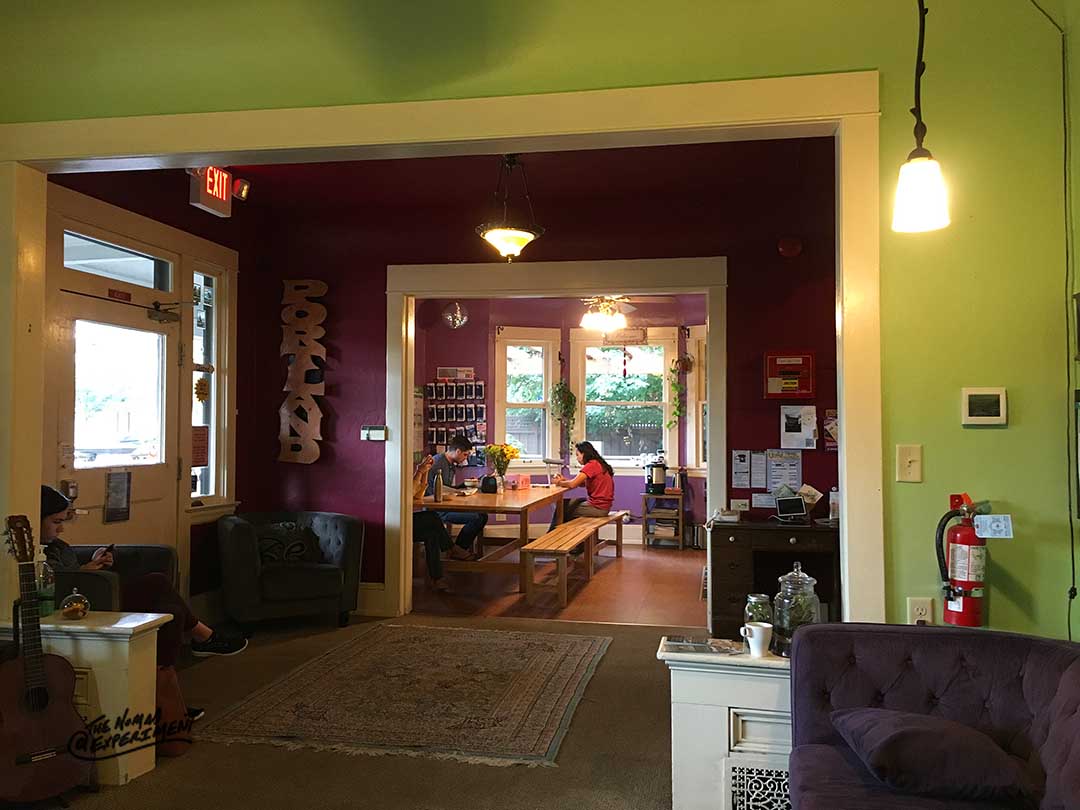 4. Public Transit Options
The public transit options in Portland are pretty stout to begin with. Using the TRIMET system can get you access to trains, buses, etc., around the city and to and from PDX airport. I purchased a one-week pass, good for 7 days from the time of purchase, for $26 US and it allows me to hop on/off all trains, buses, and streetcars in the system.
Even though this hostel isn't close to trains, it's simple to hop on one of the buses that stop in front of the hostel to get to a train. Then you have access to a huge system. And from what I've found, it's very friendly and clean!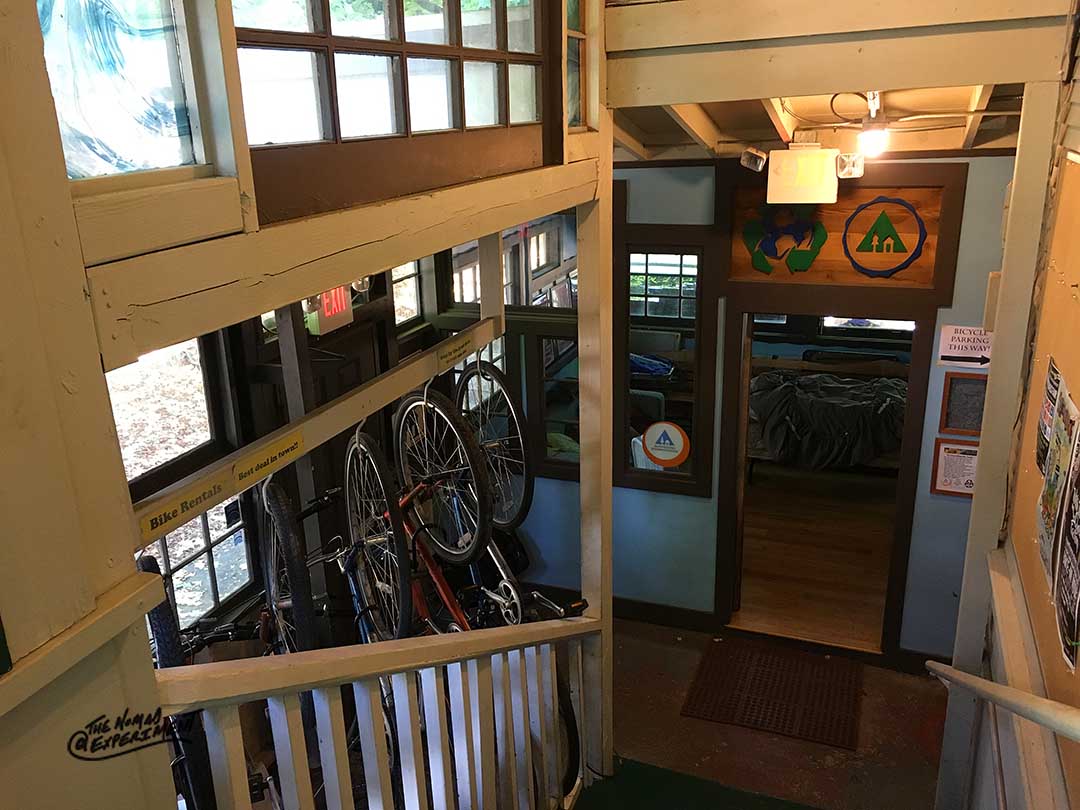 5. Hostel Beds & Comfort
Dorms in the Portland Hawthorne Hostel vary from private rooms for 2-4 people to dorms (same-sex and coed) from 6-8 bunks each. Fairly standard hostel air-styled mattresses were pretty comfortable, even though the metal bunks were a bit noisy and saggy. But the comforters and spare comfy, thick pillows in the rooms allowed me to stay super toasty in the cool Portland night air.
I did get to peek into a couple of the private rooms and they looked great and quite spacious. At $60-80 per room, if you have a friend or two, it's definitely the way to go! Lounging around the hostel was fairly comfortable, but the only real lounging area is down in the TV room with some of the beanbags and the small couch down there.
6. Cleanliness
Because of its age, you get a lot of older bathrooms, tiles, smaller spaces, etc., but I think that because of the smaller amount of traffic and the diligence of having a cleaner come in pretty much daily, it is actually very clean. If you want "new" this isn't the hostel for you, but I've seen much newer hostels be very dirty and unkept, so keep that in mind!
7. Workability In The Portland Hawthorne Hostel
I work a lot when I travel, and this old man needs a back to his chair and a quiet place to work to be able to get anything done. In that department, I found it a little tough to work onsite at this hostel, as the only desk with a proper chair was near the office, which was technically for the staff. They didn't mind me using though, since most of the time it was vacant anyway. Other than that, the only real tables/chairs suitable as a desk are the common/dinner table or the hostel porch or TV rooms (both of which would be pretty chilly much of the year!)
Wifi was acceptable, but by no means super speedy, and definitely seemed to slow down a bit during peak times. They also did have a printer for use for a small fee just in case you need it, as well as a landline that was free for national and Canada call.
8. Events & Socializing
The Portland Hawthorne Hostel did a pretty decent job of encouraging guests to take advantage of local businesses and specials by listing them around the hostel and on the weekly calendar board.
So far as hostel specific programming, it was a little lean, likely due to the smaller number of guests/beds. It was limited to a local history walk which I really enjoyed (can you say cemetery!?) and a Thursday pub crawl. There weren't a lot of guided interactions between guests onsite, but there are plenty of board games and in-passing opportunities if you're an extrovert!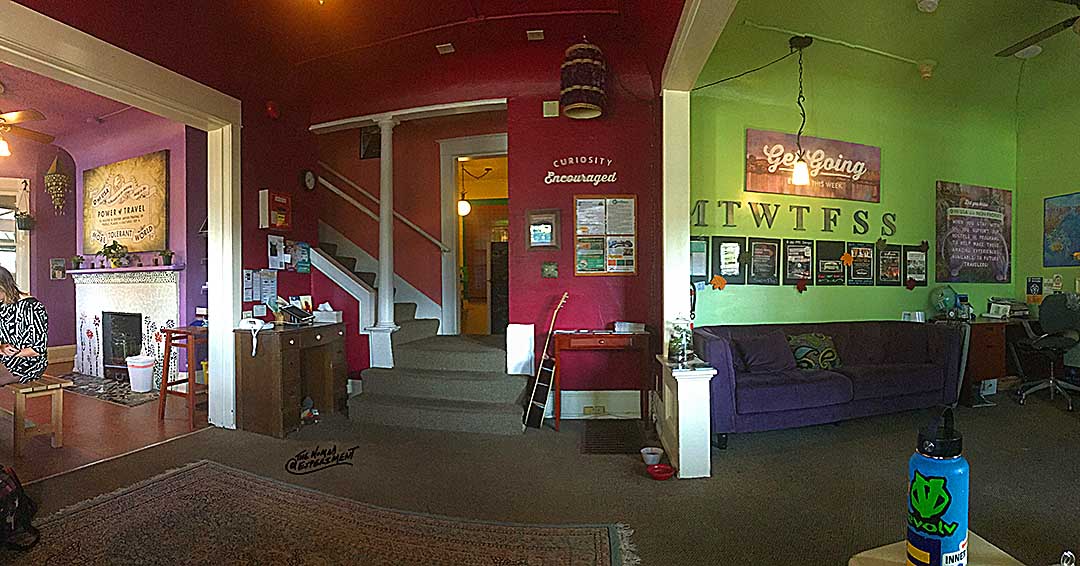 9. Free Stuff
We all know one of the turning points for hostels is the free stuff! With a limited budget, free breakfasts, dinners, or beers can really save the budget! The Hawthorne hostel had free daily breakfast (serve yourself pancakes, oatmeal, cereal…) and coffee and teas. And there's always the free shelf in the fridge and in the kitchen!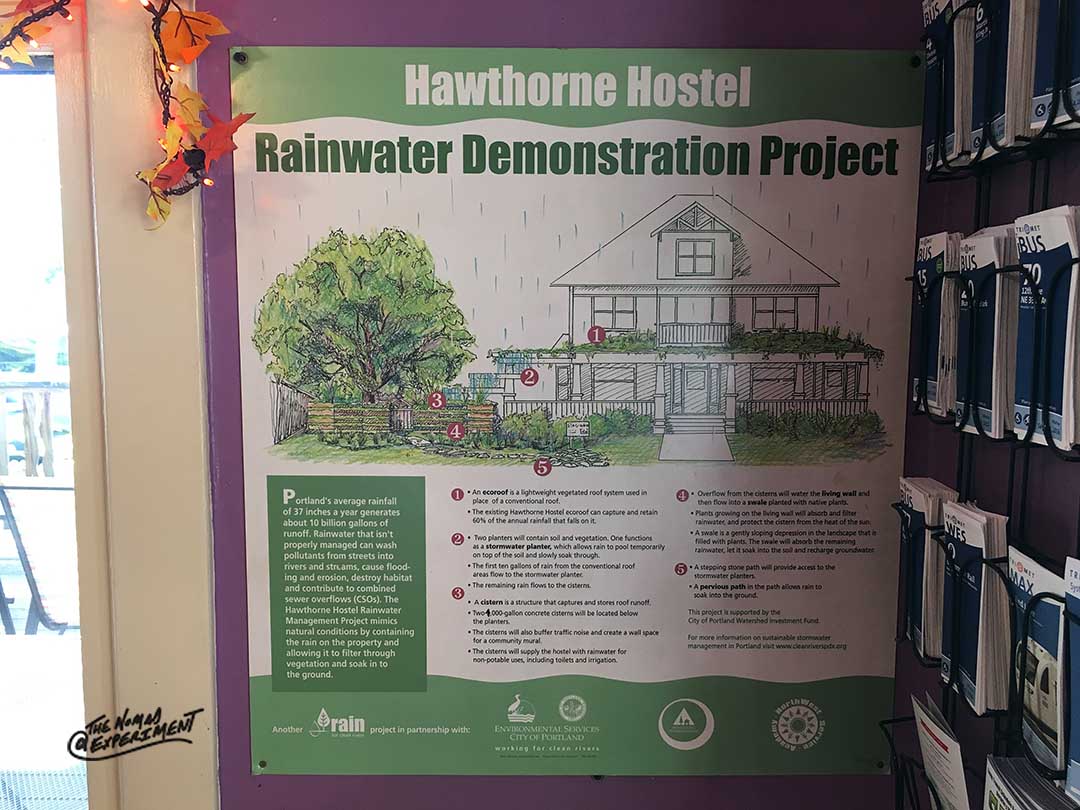 10. Overall Value
So at about $28-38 a night for a bunk/dorm bed, or $60-80 for a private room, this place is fairly typical for a US hostel, at least outside of the expensive cities like Boston or NY, etc. It's super-connected via a walk or transit. If there were a little more community and free stuff, this hostel would be off the charts. Regardless, the Portland Hawthorne Hostel is a very solid value hostel, especially in a more expensive city like Portland. At least for this budget traveler. Highly recommend.
Happy Travels!
— Jason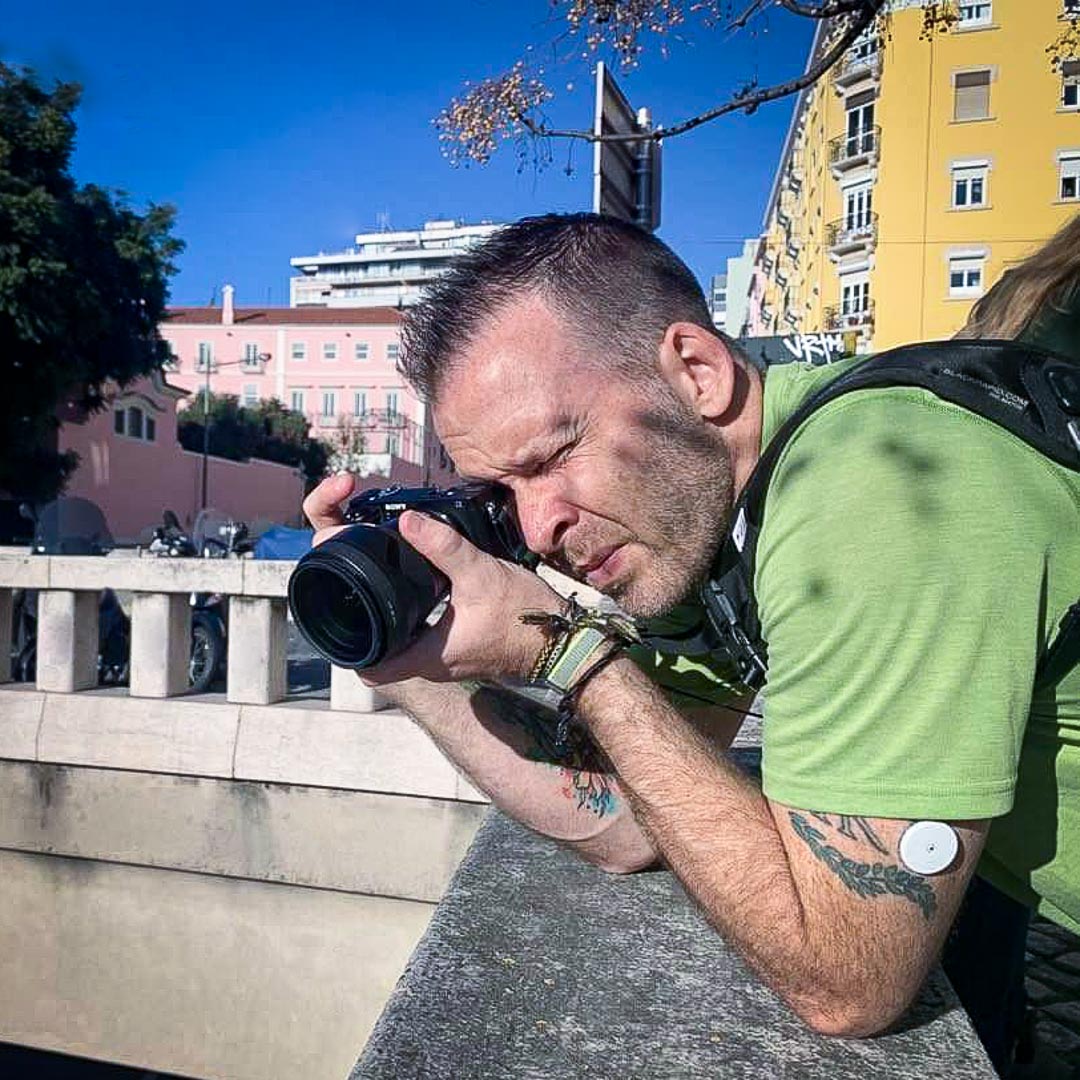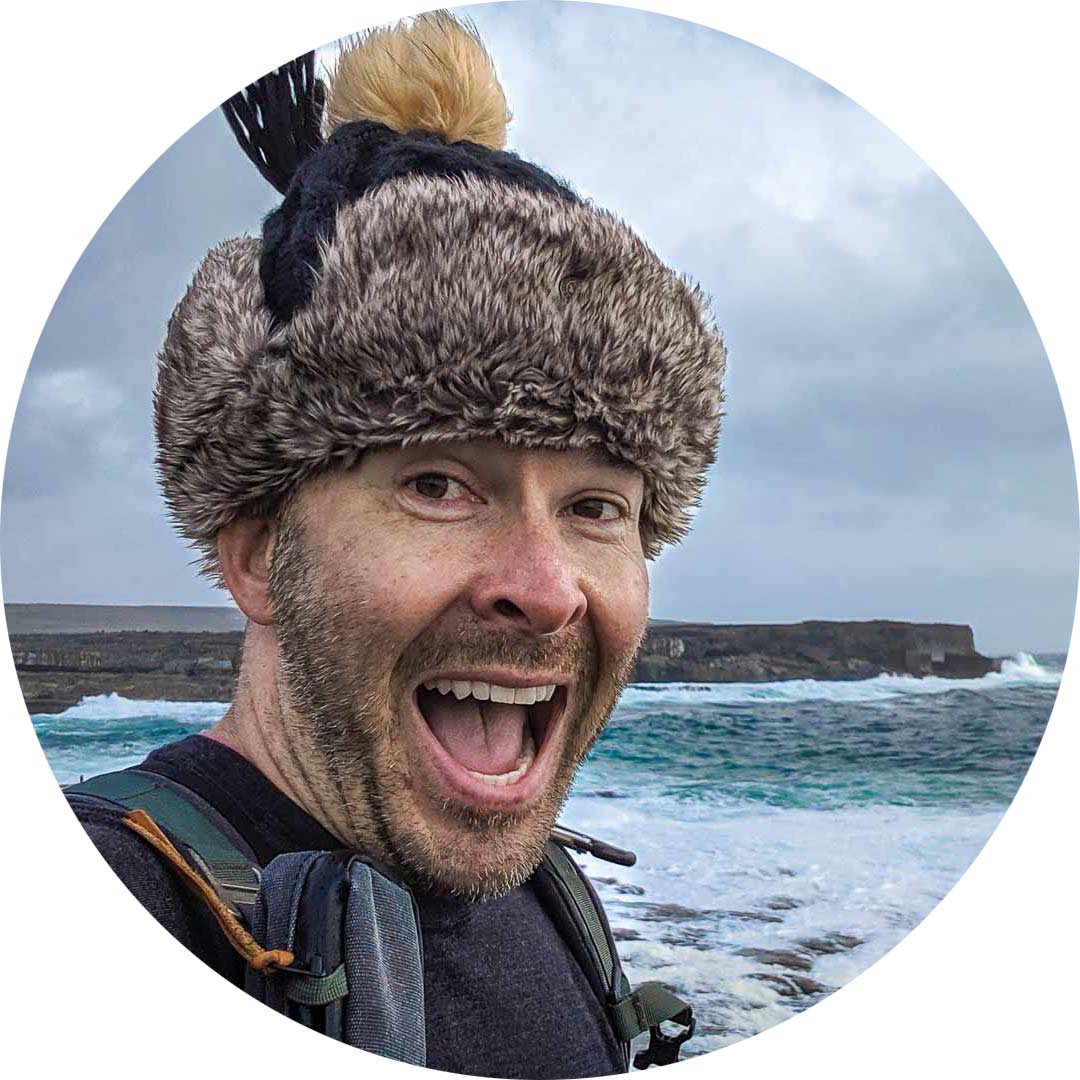 About Jason Robinson
Jason is the author of "The Beginner Traveler's Guide To Going Nomad," as well as the voice behind the words and the eye behind the lens for The Nomad Experiment. "Planning to travel at some point" wasn't actually getting the job done, so nearing 40 he decided to make it a priority, nomatter how scary that was. A few years later—through the pandemic and a type 1 diabetes diagnosis at age 42—now living a life of nomadic travel, he's speaking out to encourage others of any age, or with any serious medical diagnosis, to live an unconventional life.
Travel Planning Tips
Figure out where you are going & how are you getting there…
I suggest using at least 2 to 3 different travel search sites. Start with Skyscanner or Orbitz or Booking …or whatever aggregator site you prefer. Then when you see what airlines to use, check their respective sites for better deals or rewards flights.
Figure out where you're going to stay…
If you're interested in hostels, search Hostelworld or Hostelling International. For longer-term or more private digs, look at Airbnb, VRBO, or you can look for hotel rooms in the links from the search engines listed above.
Get comprehensive travel insurance, or in the least, travel medical insurance if internationally…
Especially with Covid not going anywhere, get covered. Start with an insurance aggregator like Insure My Trip, or with SafetyWing, World Nomads, or another. Then decide what is important to you; trip cancellation, baggage coverage, medical, or all of the above. And get a yearly evacuation plan, since you'll have to get home after your emergency! 
Need more resources? Click here!
This site participates in the Amazon Services LLC Associates Program and other affiliate programs and may earn from qualifying purchases. You're never charged more, but it helps out little by little! Check out "Privacy" in the top menu if you need to know more!