What Are You Searching For? Book Review: The Alchemist—Paulo Coelho
Travel and personal exploration is at the core of The Alchemist.
I was recently given The Alchemist as a gift from a very important friend who had a vested interest in helping me figure my sh*t out. The back story is that I've always been longing for something, and travel was at the root of it. I always felt that until I was able to scratch the itch, that I would always be searching.
Join the email list to stay in the loop on new releases!
This site participates in the Amazon Services LLC Associates Program and other affiliate programs and may earn from qualifying purchases. You're never charged more, but it helps out little by little! Check out "Privacy" in the top menu if you need to know more!
Enter The Alchemist, a beautifully simple tale about a boy searching for something
First of all, if you're all about beautiful print, and the feeling of a book in your hands, make sure you get the 25th Anniversary Edition of The Alchemist.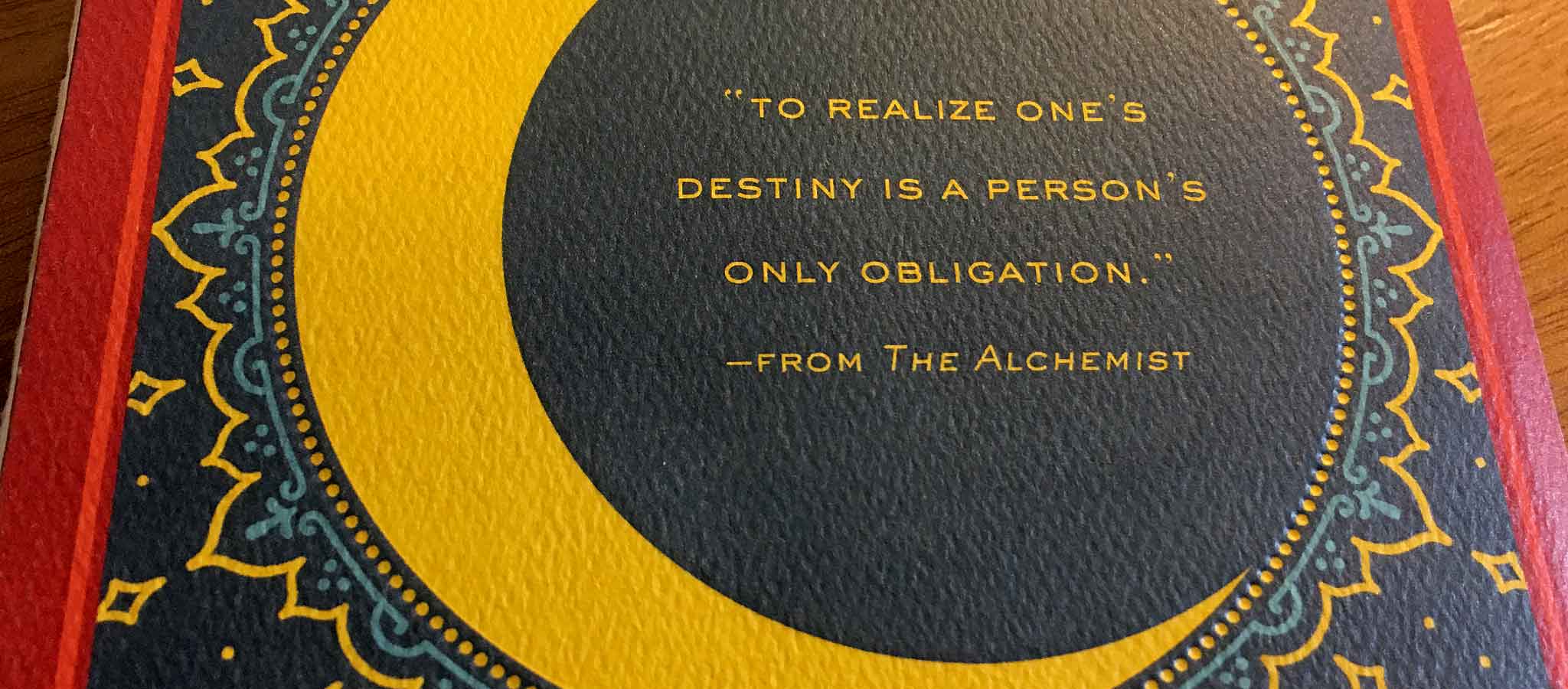 As a print designer, I am super pumped every time I picked up this book. The beautiful cover illustration, embossings, foil stamps, and the fantastic deckled edges on the pages speak to me.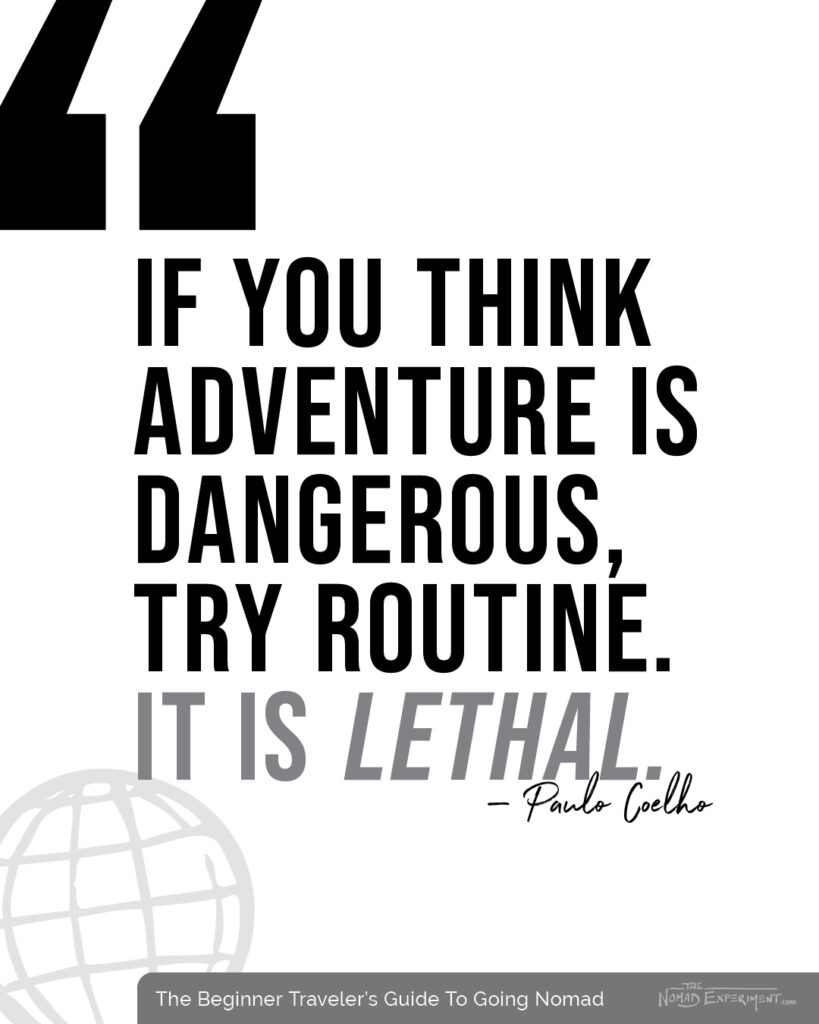 Now, on to the actual book review: The Alchemist
First and foremost, I have a terrible time keeping attention when I read (shiny stuff syndrome), but this book was different. The story in The Alchemist is so simple. It's not convoluted with too many characters or side plots or fluff.
The boy struggles with all of the things that life attempts to throw at him, including love, fear, and danger. All while trying to figure out what it is that he's actually searching for.
Since the story is so brief and simple, it's hard to tell you much more without giving away its beauty and depth. But let's just say that the simplicity of the messages and the simplicity of the characters, combined with so many beautiful ways that the words and prose are written, make for wonderful moments of clarity for anyone "searching for…something…in their world.
READ NEXT: What Do You Want To Be When You "Grow Up?" — Be Encourageous
Books for Inspiration, Motivation, & Generally Slaying it at Adulting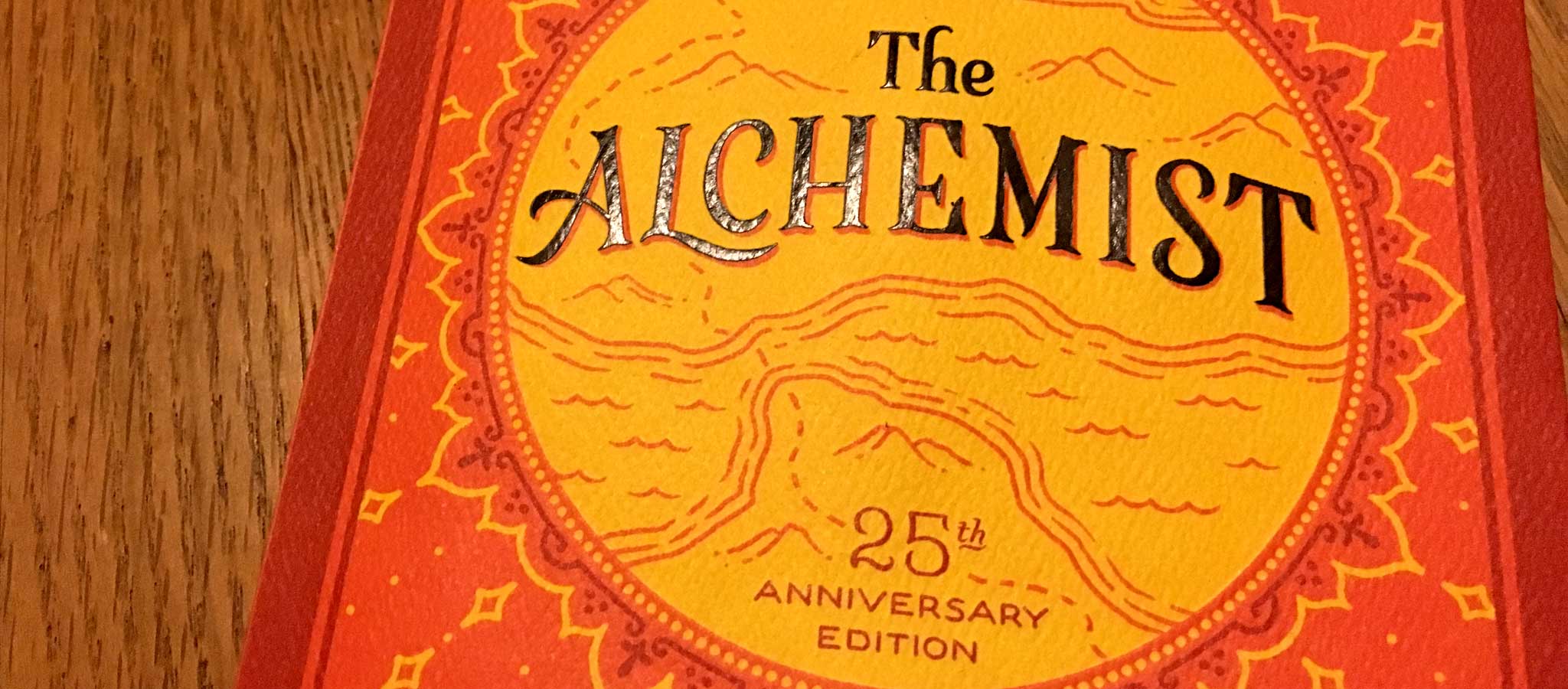 At the time of this writing, this book has over 9,000 reviews and over 4.5 stars, which is a testament to the read. Here's where to get the print 25th Anniversary Edition on Amazon or for your Kindle.
Hope you enjoy it as much as I do every time I read it—which is pretty much yearly.
Cheers!
—Jason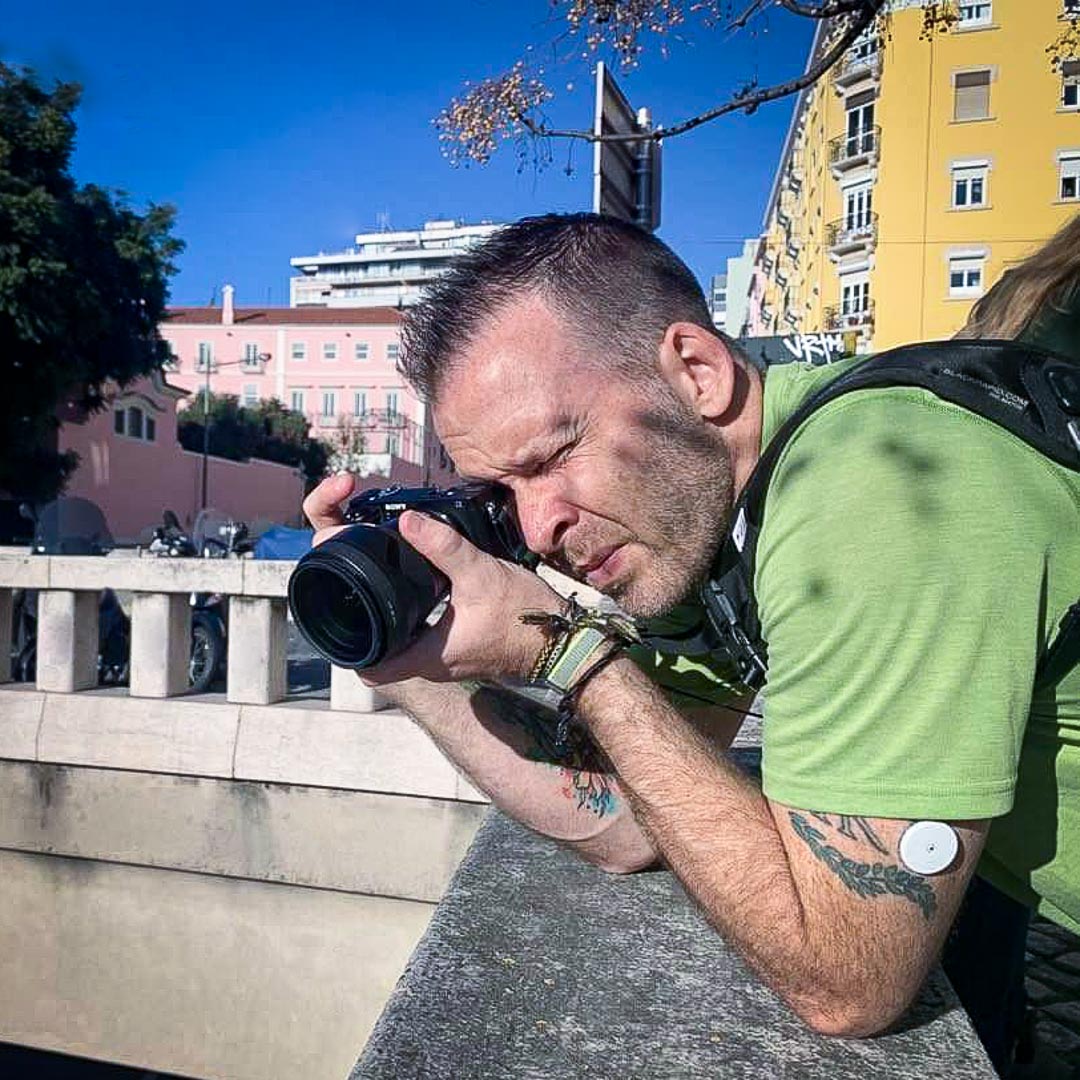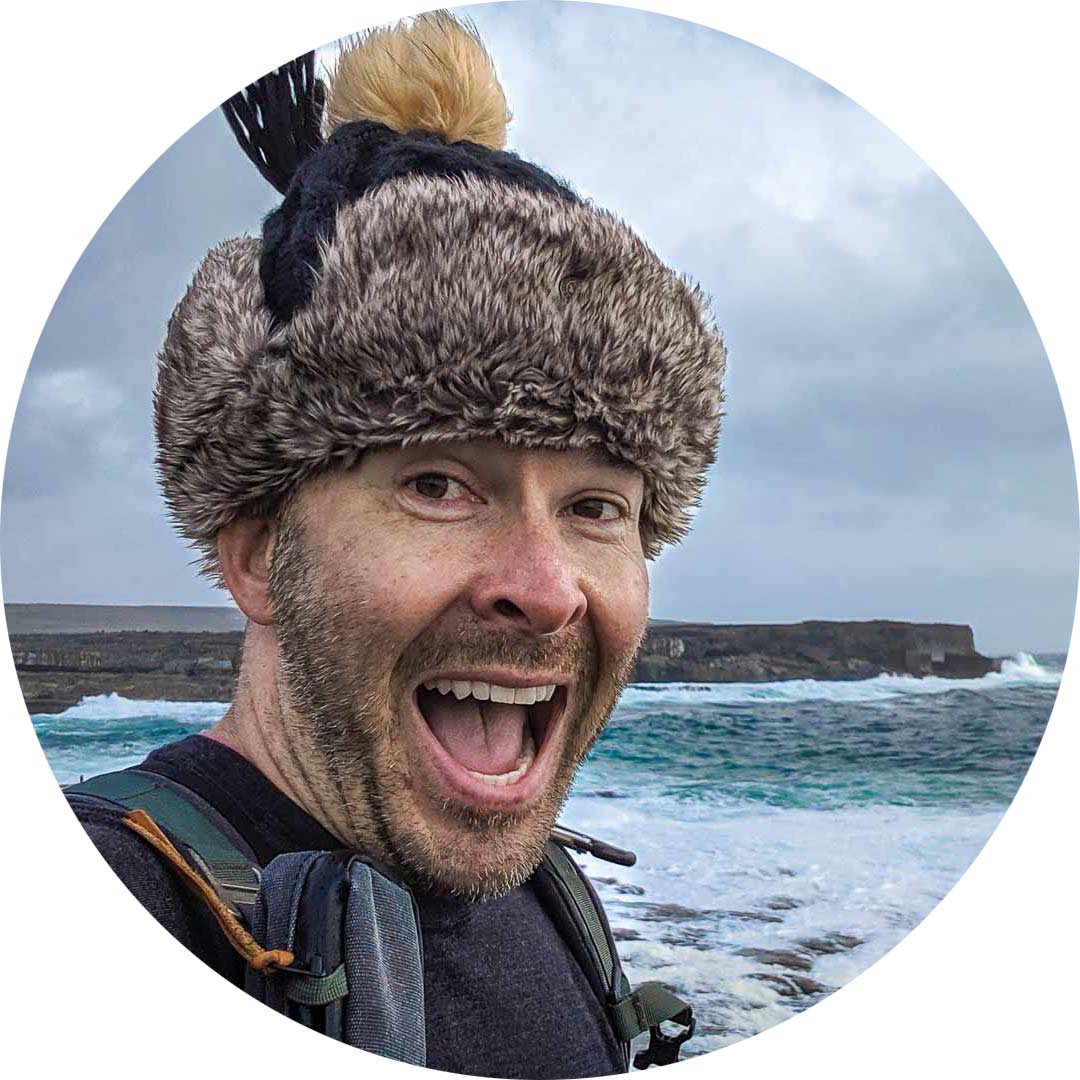 About Jason Robinson
Jason is the author of "The Beginner Traveler's Guide To Going Nomad," as well as the voice behind the words and the eye behind the lens for The Nomad Experiment. "Planning to travel at some point" wasn't actually getting the job done, so nearing 40 he decided to make it a priority, nomatter how scary that was. A few years later—through the pandemic and a type 1 diabetes diagnosis at age 42—now living a life of nomadic travel, he's speaking out to encourage others of any age, or with any serious medical diagnosis, to live an unconventional life.
Tough Love, Tips & Strategies To Help You Finally Kick-Start Your Travel Life…Or Go Full Nomad!
Been wondering how the hell all those digital nomads, location-independent travelers, and remote workers, travel "full-time?" Maybe you've thought about living that life one day, but you're really not sure where to start.
Beyond giving you the stepping stones to dive into short-term domestic and international travel, this book will show you how long-term travelers extend those tools, maximize their budgets, and turn weeks into months…or even years…of traveling the world indefinitely.