The problem with writers: we are so full of words.
There's a line in one of my favorite Woody Allen movies, Midnight in Paris, that always cuts me to my core. As the roller-coaster love story of Gil and Adriana comes to an end, Gil realizes that running from life's imperfections isn't the answer. He realizes that he has to embrace them and find out why life is still worth it with them. Adriana responds…
My frustrated, silent retort is always something to the effect that maybe it's not a problem with the writers, it's a problem with the words. Their definitions can be so different depending on the circumstances. It's like when you marvel at how beautiful that lake is at sunrise, but then you're taken back again at how beautiful yet completely different it renders at sunset. It's not the lake that's changed, only the light with which you're seeing it.
I always feel uncomfortable when someone comments that they "wish they had the courage to do what I'm doing, or that they see what I'm doing as inspirational." I never mean to be disingenuous or insincere. But most of the ways I define courage involve overcoming massive emotional or physical struggles. Facing and persevering through seemingly insurmountable odds in one way or another.
Join the email list to stay in the loop on new releases!
This site participates in the Amazon Services LLC Associates Program and other affiliate programs and may earn from qualifying purchases. You're never charged more, but it helps out little by little! Check out "Privacy" in the top menu if you need to know more!
There Are A Couple Painful Little Questions In The Long-Term Travel Community, But Most Avoid Them.
The questions of "So what are you chasing," or "So what are you running from?" But what happens if you're caught in the void? What happens when you don't really know? Is it possible to be both chasing something and running from something at the same time? Or how can it be possible to be seen as inspirational when you spend every waking minute trying to find inspiration yourself?
Sometimes we worry too much about how the other person is seeing things through their lens or whether it's different from the way we're seeing it through our own. We concentrate too hard on trying to find a stark difference in whether something is right or whether it's wrong. Black or white. Beauty or Beast.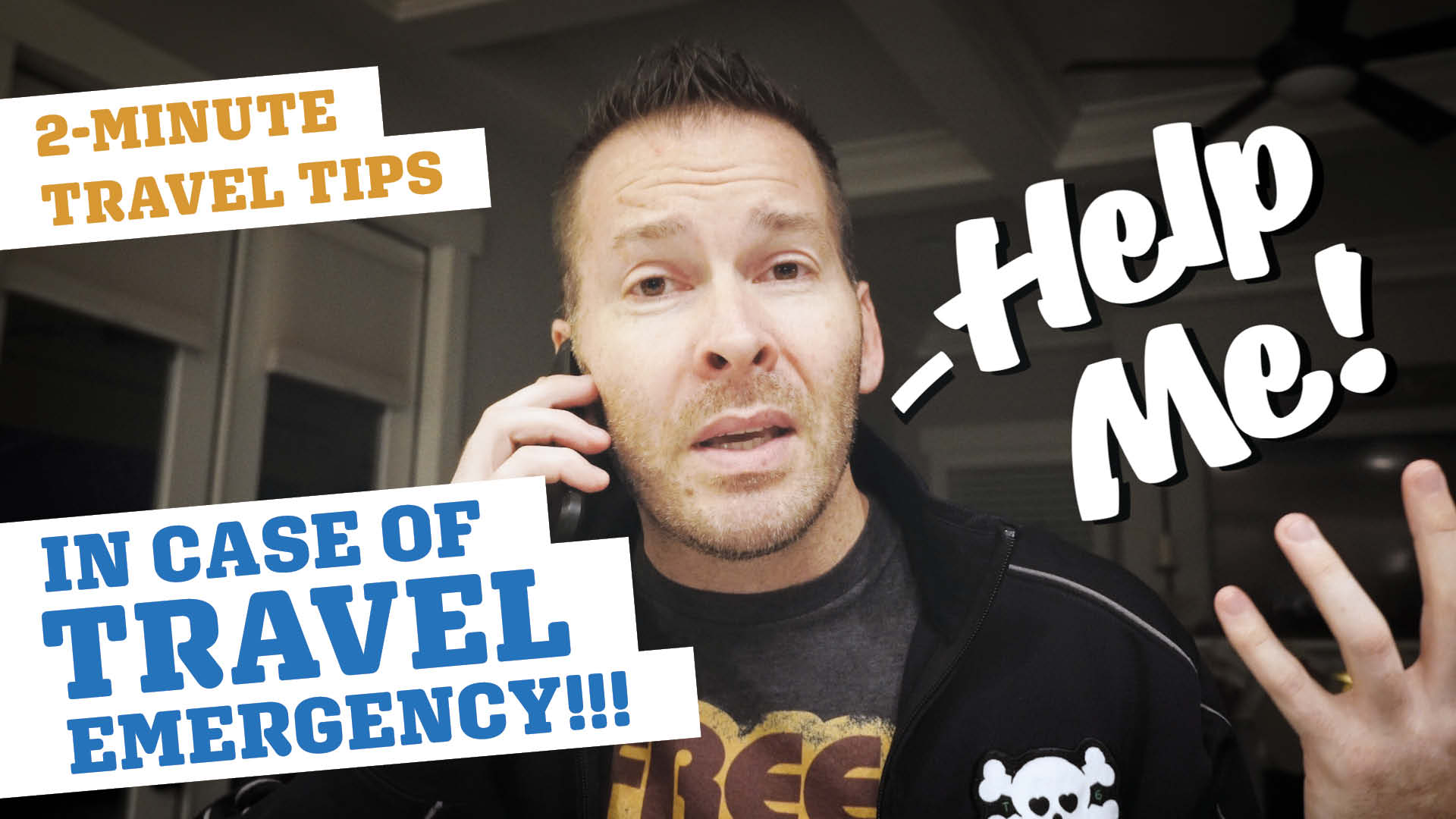 To be OK with being both inspired and inspirational, weak and strong, humble yet proud. Because when it comes down to it, we could never truly appreciate the sweet without the sour, the good without the bad, the highs without lows, or the beauty without the beast.
Or maybe that's just the problem with us writers, we're too full of words.
Cheers!
— Jason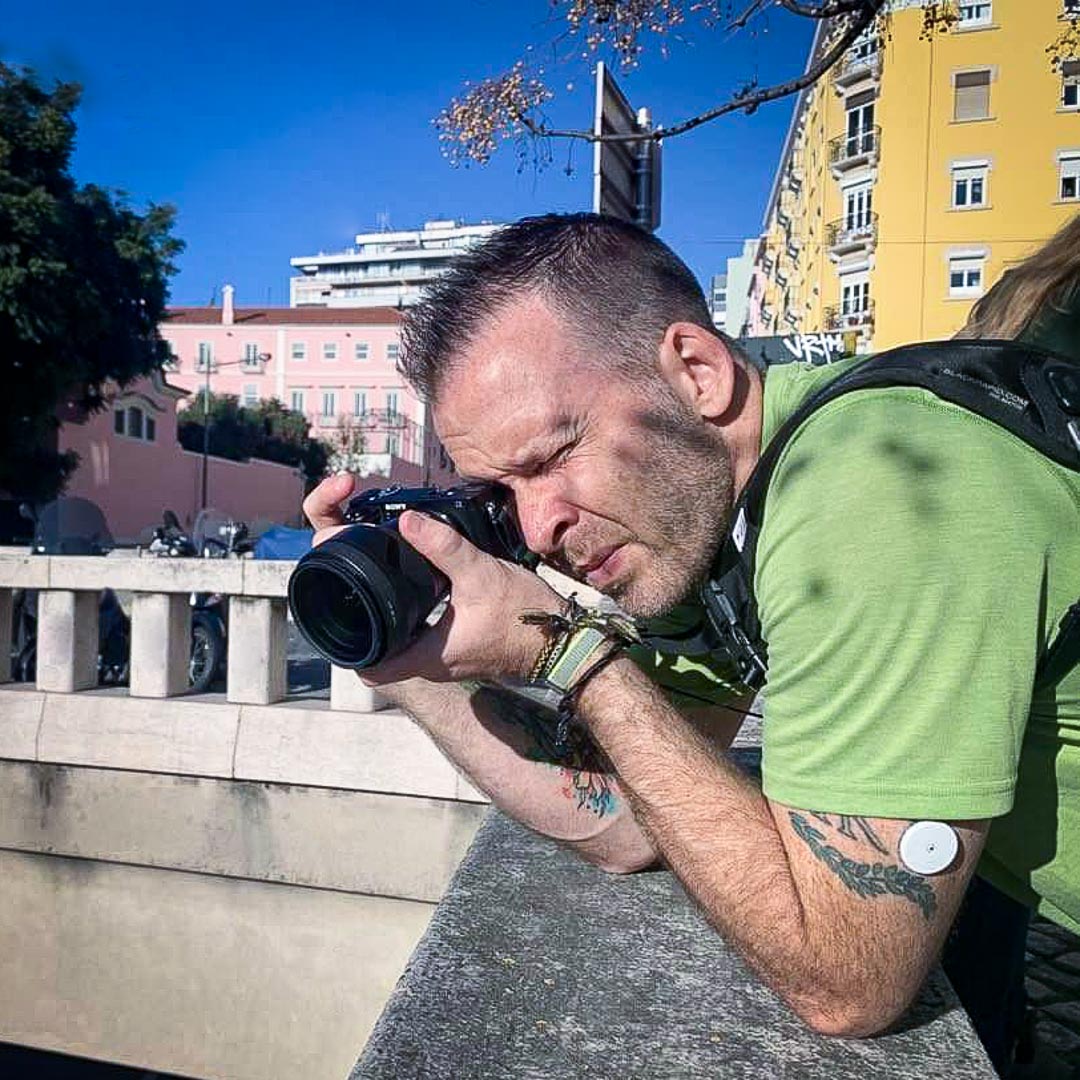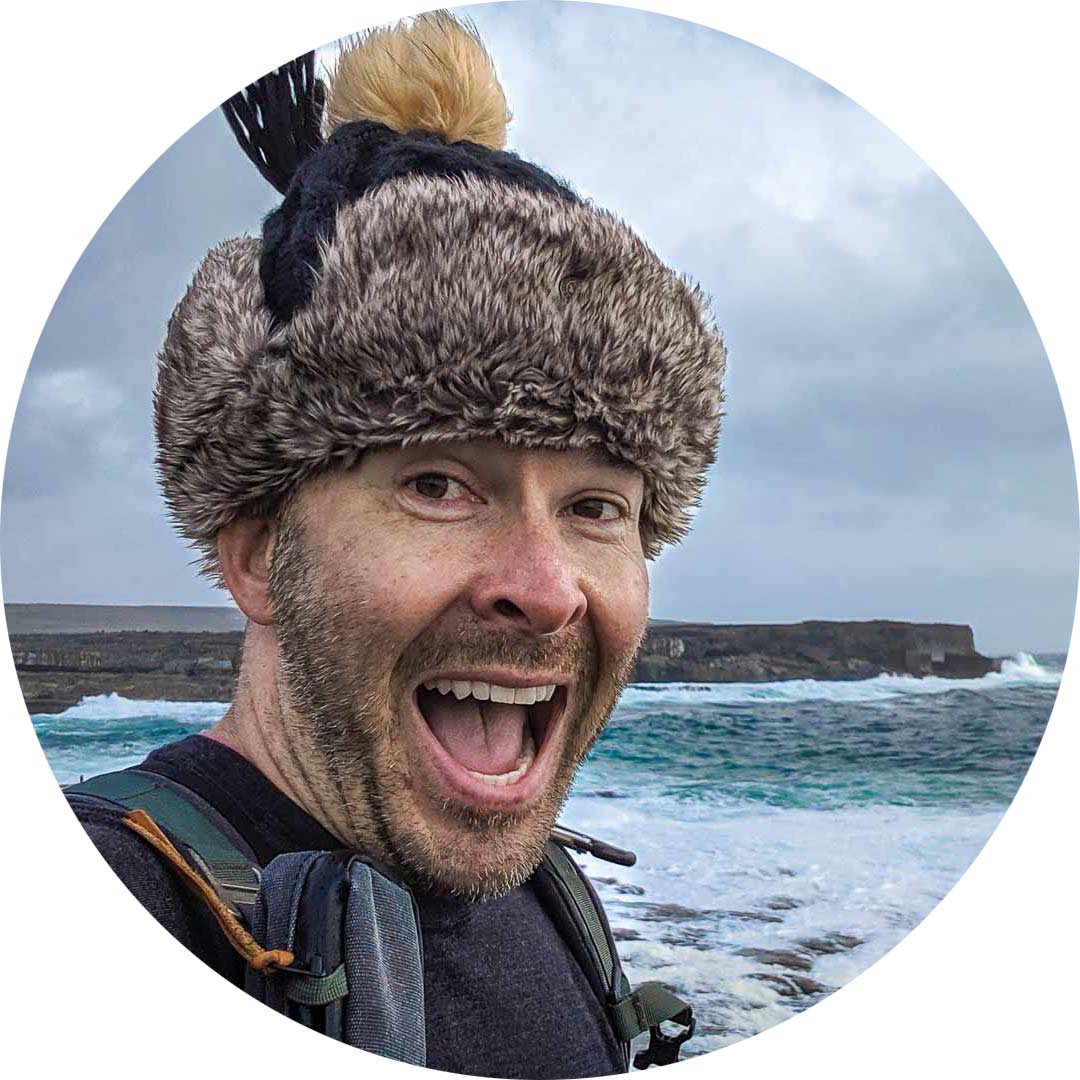 About Jason Robinson
Jason is the author of "The Beginner Traveler's Guide To Going Nomad," as well as the voice behind the words and the eye behind the lens for The Nomad Experiment. "Planning to travel at some point" wasn't actually getting the job done, so nearing 40 he decided to make it a priority, nomatter how scary that was. A few years later—through the pandemic and a type 1 diabetes diagnosis at age 42—now living a life of nomadic travel, he's speaking out to encourage others of any age, or with any serious medical diagnosis, to live an unconventional life.
Travel Planning Tips
Figure out where you are going & how are you getting there…
I suggest using at least 2 to 3 different travel search sites. Start with Skyscanner or Orbitz or Booking …or whatever aggregator site you prefer. Then when you see what airlines to use, check their respective sites for better deals or rewards flights.
Figure out where you're going to stay…
If you're interested in hostels, search Hostelworld or Hostelling International. For longer-term or more private digs, look at Airbnb, VRBO, or you can look for hotel rooms in the links from the search engines listed above.
Get comprehensive travel insurance, or in the least, travel medical insurance if internationally…
Especially with Covid not going anywhere, get covered. Start with an insurance aggregator like Insure My Trip, or with SafetyWing, World Nomads, or another. Then decide what is important to you; trip cancellation, baggage coverage, medical, or all of the above. And get a yearly evacuation plan, since you'll have to get home after your emergency! 
Need more resources? Click here!