I Never Really Understood Elsa's Song…Until I Had A "Camp Moment" On A Flight Last Night
I've been volunteering at Victory Junction, a camp for children with serious medical conditions, a few weekends a year for years now.
It's awesome because I get to help all these kids have an amazing camp experience, heck, life experience, that's truly one of a kind. One that they can't have on a regular basis like other children that don't have their unique daily challenges. On the flip side of that, I've experienced amazing personal growth both expected and unexpected because of camp.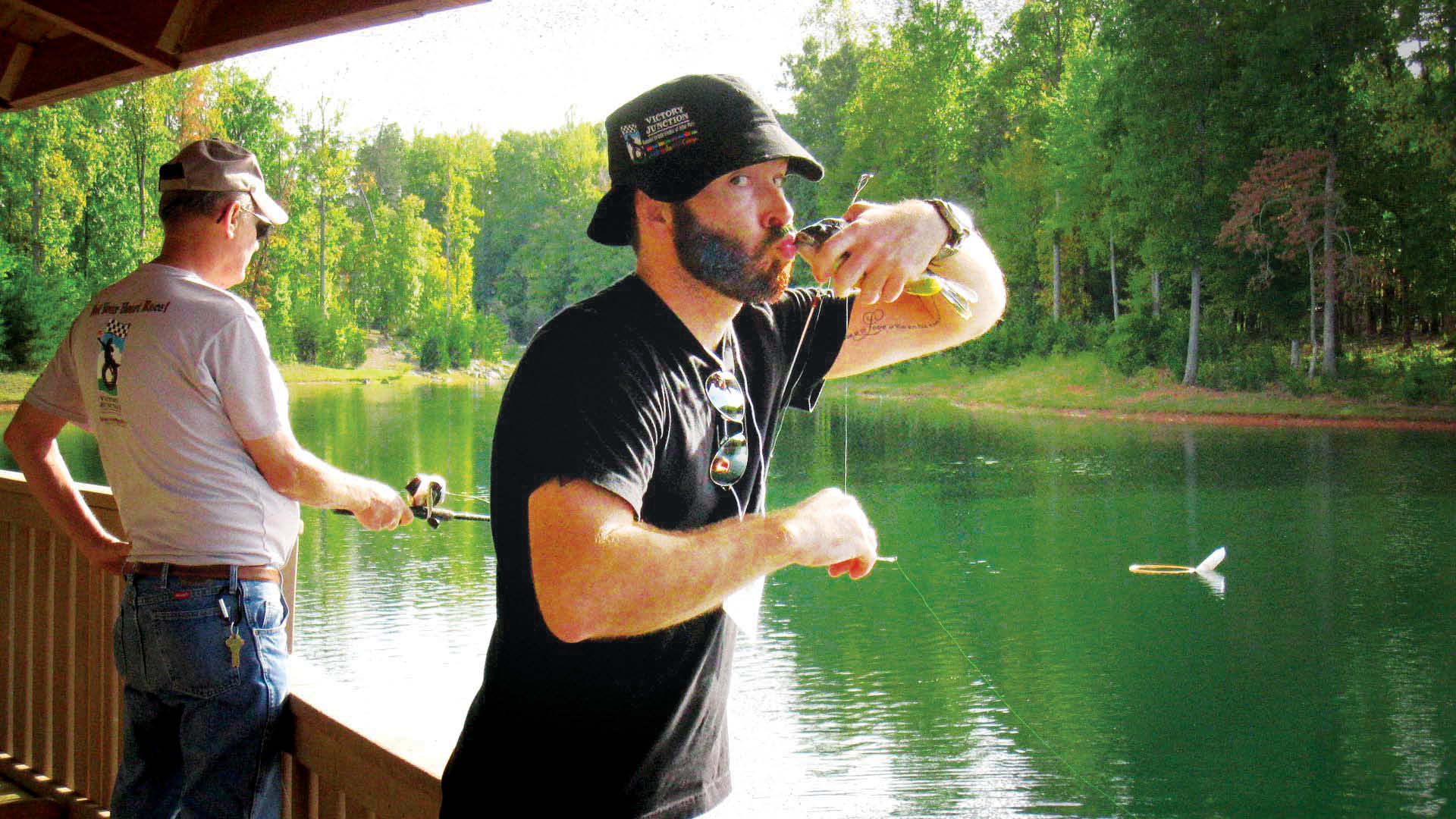 Last night, at a moment when I thought camp was the furthest thing from my mind, I had another growth moment thanks to my Victory Junction Camp Family. It was thanks to Elsa's song from Frozen, a movie that I had never seen even though it's been out for over 6 years.
Oh, and I might know a couple of Elsa's songs by heart regardless of that fact. I was on a flight back from 2 months in Europe, binging on movies, and I thought "Well, I'm overdue to finally watch "Frozen."
But first, maybe a touch of backstory will help…
Join the email list to stay in the loop on new releases!
This site participates in the Amazon Services LLC Associates Program and other affiliate programs and may earn from qualifying purchases. You're never charged more, but it helps out little by little! Check out "Privacy" in the top menu if you need to know more!
Moana, Elsa, Katy Perry & Fireworks…Oh My!
It's probably important for you to understand that as a red-blooded, American, hetero male, I'm typically completely comfortable with Musicals, Disney Movies, and the occasional singalong. To be clear, I don't sing in my Jeep…I perform. (Guys, it's OK to have emotions and appreciate the niceties in life, I promise.) While I do have a history rooted in these things, I've gained a deeper appreciation for them since volunteering at camp weekends.
Now hopefully if you're reading this, you get it that young kids are generally freaking awesome, with their basic lack of judgment and ability to accept friends of all shapes and forms. Yes, unfortunately at some point, the world starts to affect that, but we'll save that conversation for another time.
While the acts on stage run the gamut, each year there are usually 1-2 songs that get put on repeat week in and week out. Oddly, it never gets old to see a strong boy or girl belt Katy Perry's "Baby You're a Firework…" or "One Day I'll Know How Far I'll Go…", channeling their inner Moana. Or mumbling through the hard parts of Elsa's song and fast-paced lyrics until finally belting at the top of their lungs…
READ NEXT: What Do You Want To Be When You "Grow Up?" — Be Encourageous
Today's To-Do List: Inspire & Be Inspired
Nomad Fuel: Books for Inspiration, Motivation, & Generally Slaying it at Adulting
Dodging The Waterworks On United Flight 1066 To Charlotte
Now, one of my absolute favorite pastimes is watching Moana with my 2-year old best friend Campbell. Cuz I'm…Shiny! I love what Disney, Pixar, and others do for the courage and growth of kids, and adults who are paying attention, especially now that they're beginning to polish their messaging a bit more. But I had yet to actually watch "Frozen."
In case you're uninitiated, most of these movies have a common theme. An animated young person goes through inner and external turmoil, villains or evil maharaja enters (wait, wrong musical…), said young person overcomes said hurdles and villains, typically with the help of wicked funny and musically talented new friends.
Here's the thing: While I had watched the kids sing Elsa's song "Let It Go", I never understood the story or what the song actually meant. So as I watched and understood Elsa's actual story and struggle, the meaning in the song started to click. As she finally emerged and started accepting that what had made her so different was actually a beautiful, strong gift that she was not willing to hide anymore…wait…who's cutting onions?
Symbolism Is Only Symbolism When You've Not Lived It
Having not connected the dots of why Elsa's song meant so much to the kids I've watched on stage at Victory Junction, this moment was kind of a big deal. I think part of it is because of the backward order of my experience, having watched the kids before seeing the context. Seeing them on stage, I honestly just saw a child performing a song that they really liked from another Disney movie.
But now that I understand the context, I'm pretty sure it's about so much more. The absolute connection with the daily struggle of being "different" and coming to the strength, even if just momentarily, to see the beauty in that difference and act on it is what it's really about. It's about those kids not just finding a voice to sing on stage, but beginning to find strength and a voice they'll hopefully carry throughout life.
See, we're all dealing with internal and external forces, and most of the time the kind that we feel others just can't understand, even though that's unlikely to be true. The struggle is real. Life is full of ups and downs. But as usual, we can never truly appreciate the sweet without a little bit of sour.
The key is to find the moments of strength and really belt out those high notes when you feel at your strongest. Consciously surround yourself with friends and family that support you and get up on whatever stage today brings and just "Let It Go."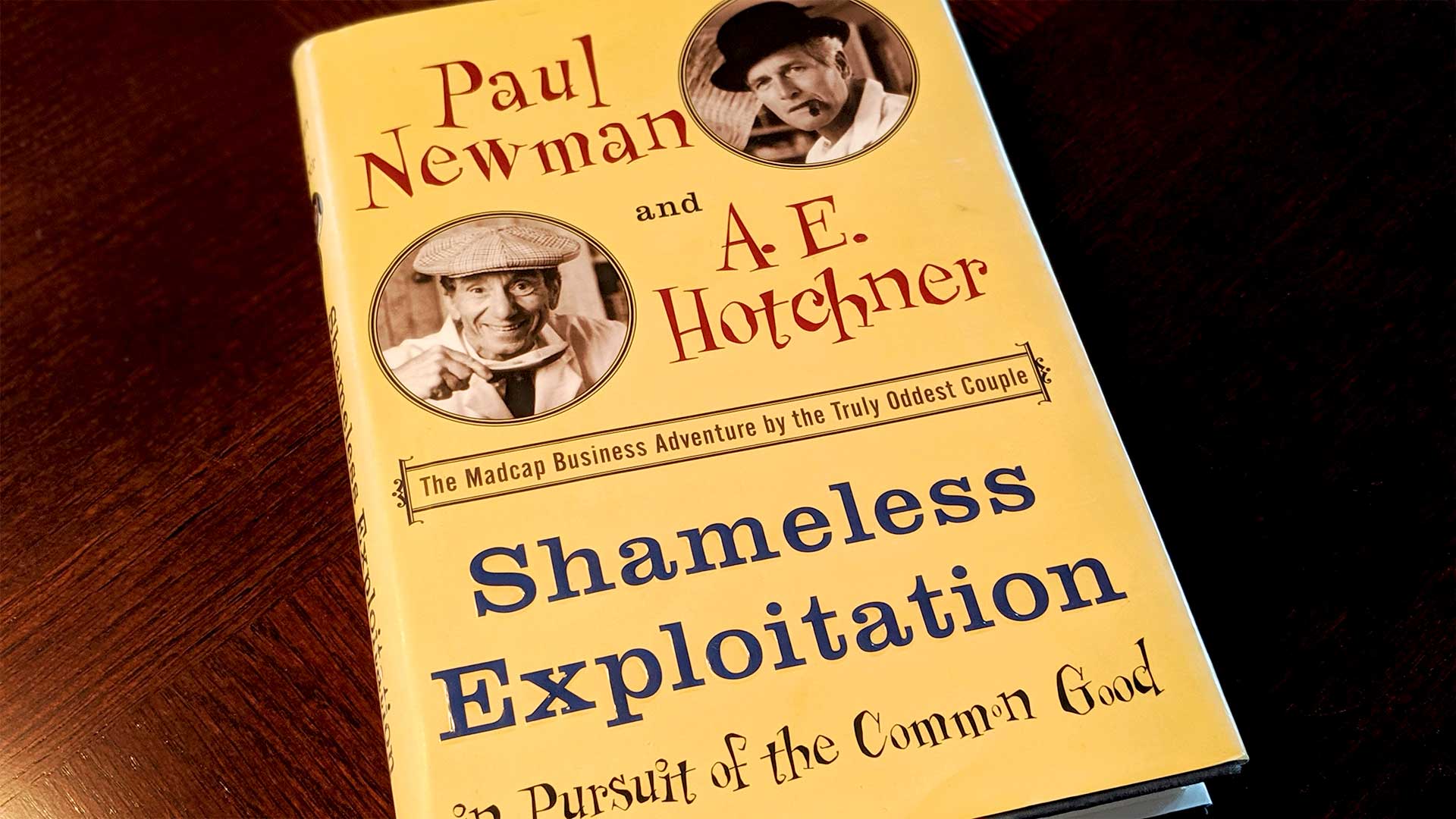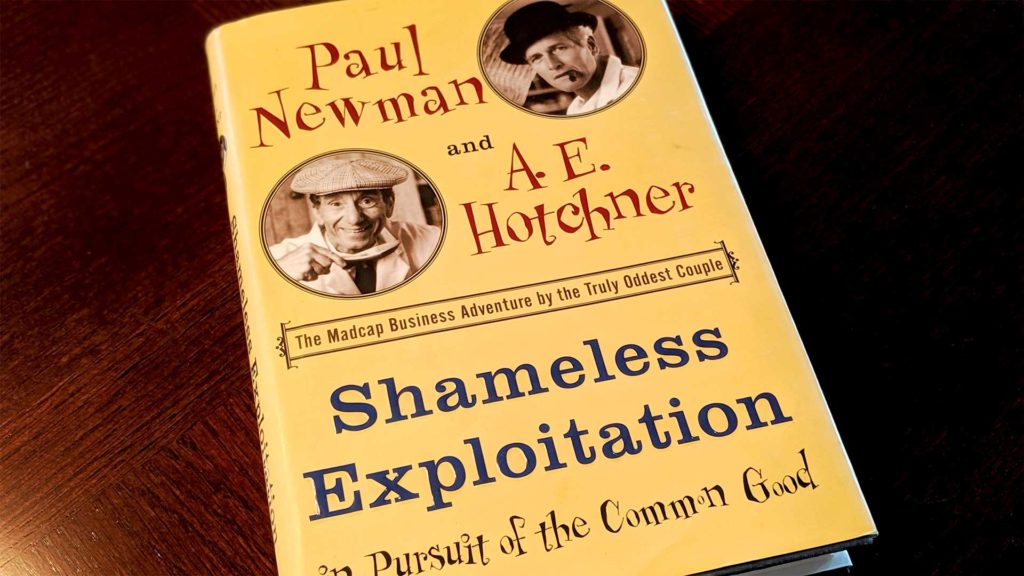 More about Serious Fun Camps for Kids With Serious Medical Conditions
If you want to know more about Serious Fun Children's Network Camps, or Victory Junction, please click the links. Their camps are all over the world and they really need volunteers, especially male volunteers, to run these amazing camps! You can also check out more about Paul Newman and how these camps came to be here!
Cheers!
— Jason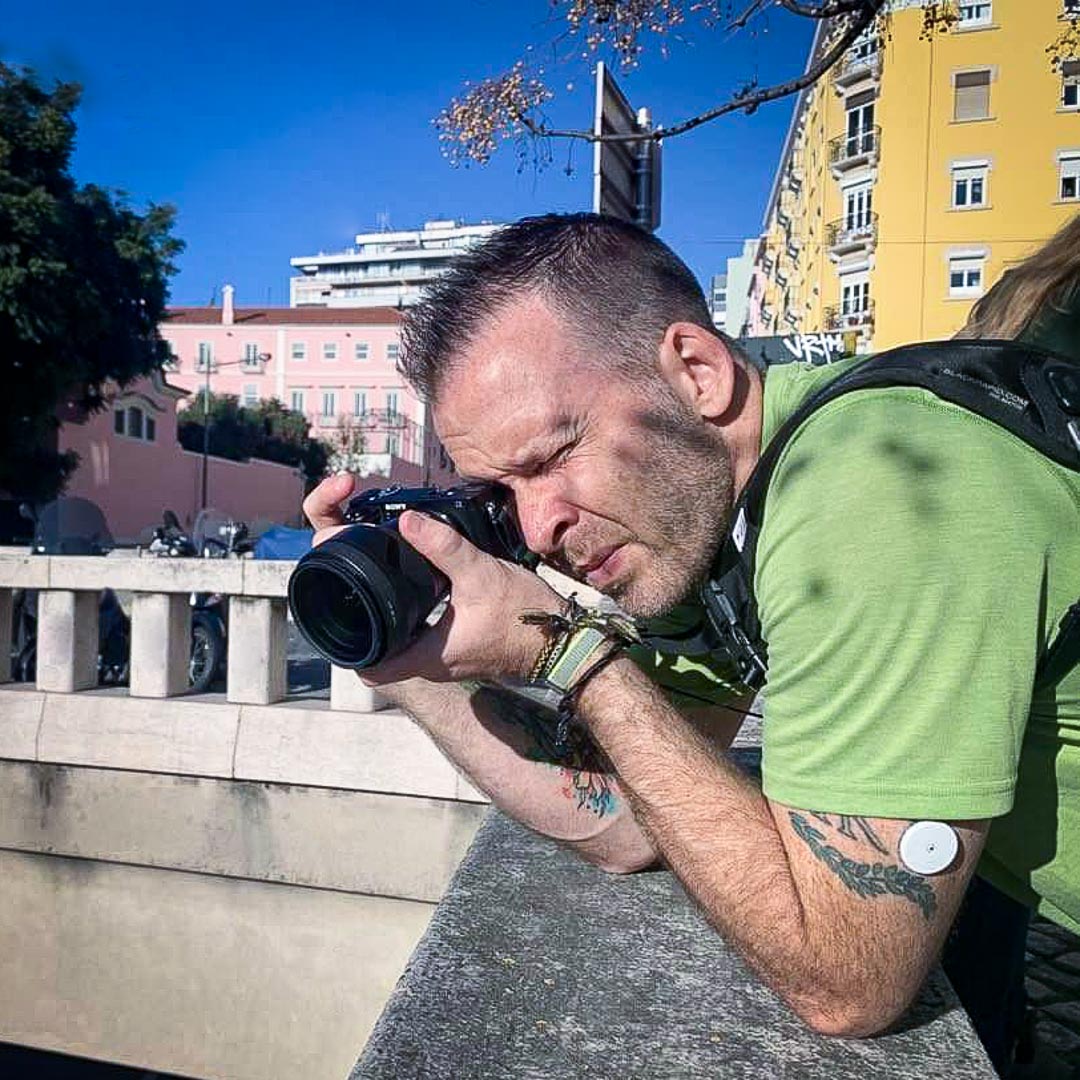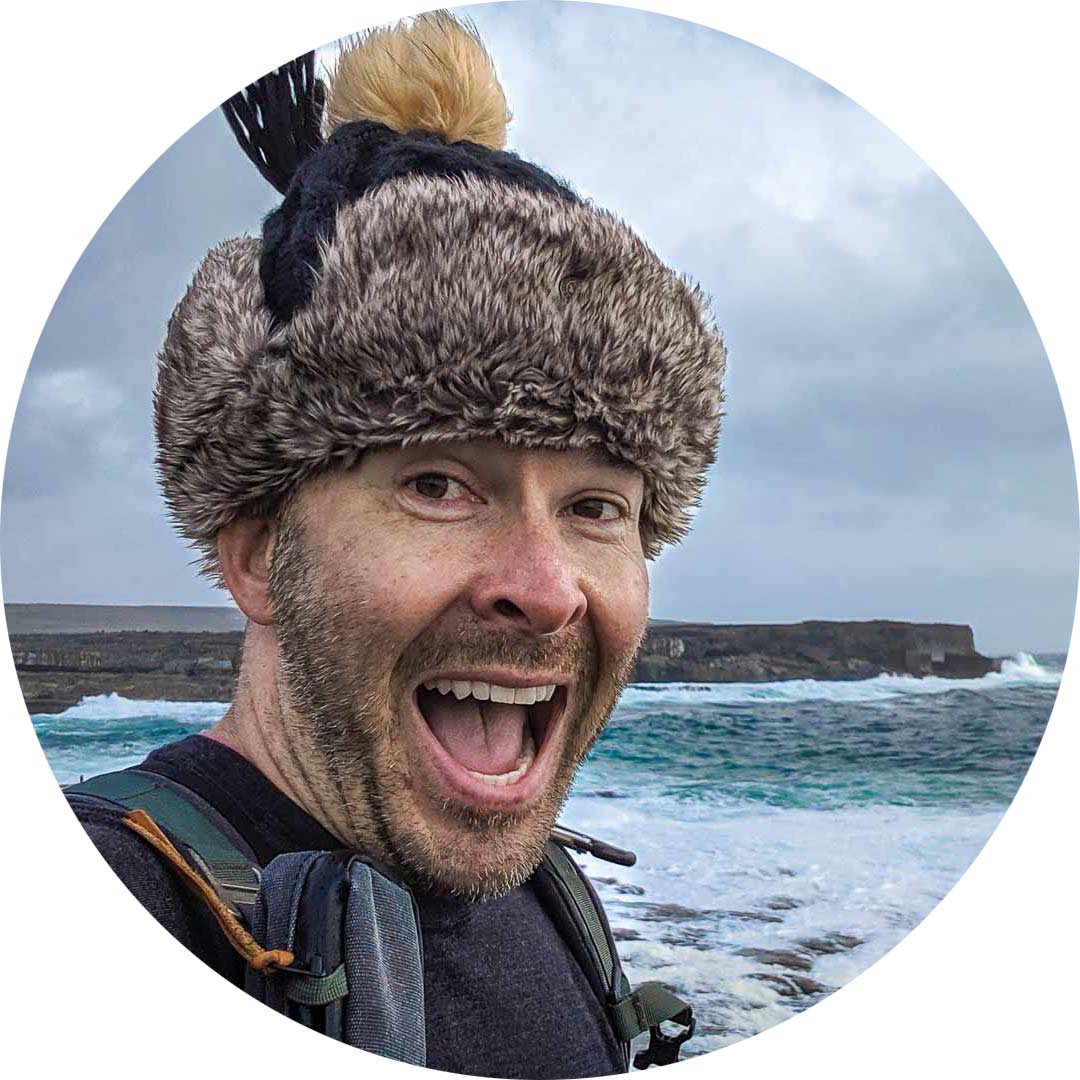 About Jason Robinson
Jason is the author of "The Beginner Traveler's Guide To Going Nomad," as well as the voice behind the words and the eye behind the lens for The Nomad Experiment. "Planning to travel at some point" wasn't actually getting the job done, so nearing 40 he decided to make it a priority, nomatter how scary that was. A few years later—through the pandemic and a type 1 diabetes diagnosis at age 42—now living a life of nomadic travel, he's speaking out to encourage others of any age, or with any serious medical diagnosis, to live an unconventional life.
Travel Planning Tips
Figure out where you are going & how are you getting there…
I suggest using at least 2 to 3 different travel search sites. Start with Skyscanner or Orbitz or Booking …or whatever aggregator site you prefer. Then when you see what airlines to use, check their respective sites for better deals or rewards flights.
Figure out where you're going to stay…
If you're interested in hostels, search Hostelworld or Hostelling International. For longer-term or more private digs, look at Airbnb, VRBO, or you can look for hotel rooms in the links from the search engines listed above.
Get comprehensive travel insurance, or in the least, travel medical insurance if internationally…
Especially with Covid not going anywhere, get covered. Start with an insurance aggregator like Insure My Trip, or with SafetyWing, World Nomads, or another. Then decide what is important to you; trip cancellation, baggage coverage, medical, or all of the above. And get a yearly evacuation plan, since you'll have to get home after your emergency! 
Need more resources? Click here!
This site participates in the Amazon Services LLC Associates Program and other affiliate programs and may earn from qualifying purchases. You're never charged more, but it helps out little by little! Check out "Privacy" in the top menu if you need to know more!