Part 6: TRAVEL Disengaged…COVID-19 & the end to my first year as a digital nomad
This Article Is One In A Series Of Articles About Life Lessons Learned During My First Full Year Of Slow Travel As A Full-Time Digital Nomad
If you want to read from the beginning or need to catch up, follow the links below! Thanks for following along! I hope you get some tips, inspiration, and life lessons, especially if you're looking to go nomad or just continue to track towards more travel in your life. Please share the articles with a friend and join the conversation over at Instagram or subscribe on Youtube. Cheers!
Articles- Life Lessons Learned During My First Year As A Digital Nomad:
Part 1: The Backstory & Getting Up To Speed
Part 2: 2 Months On The Great U.S. National Parks Road Trip
Part 3: Lessons Learned While Saying Goodbye To My Grandpa
Part 4: 2 Months Solo Backpacking Travel Across Europe
Part 5: Lessons Learned During 2 Months Living as a Digital Nomad in Queretaro, Mexico
Part 6: Life Lessons From 2 Months In The U.S. at the Start of the Covid-19 Pandemic (Coming soon- subscribe!)
Join the email list to stay in the loop on new releases!
This site participates in the Amazon Services LLC Associates Program and other affiliate programs and may earn from qualifying purchases. You're never charged more, but it helps out little by little! Check out "Privacy" in the top menu if you need to know more!
2 Months Back In The U.s. During The Beginning Of The Covid-19 Pandemic — Digital Nomad…Disengaged.
Let me just disclaimer this by saying that I literally can't begin to understand the hardships that Covid-19 is causing so many people. I just wish it wasn't happening. The whole reason I want to travel more is to open my mind and heart to more people around the world.
But with those understatements said, it has caused me to take these two months to find some important thoughts.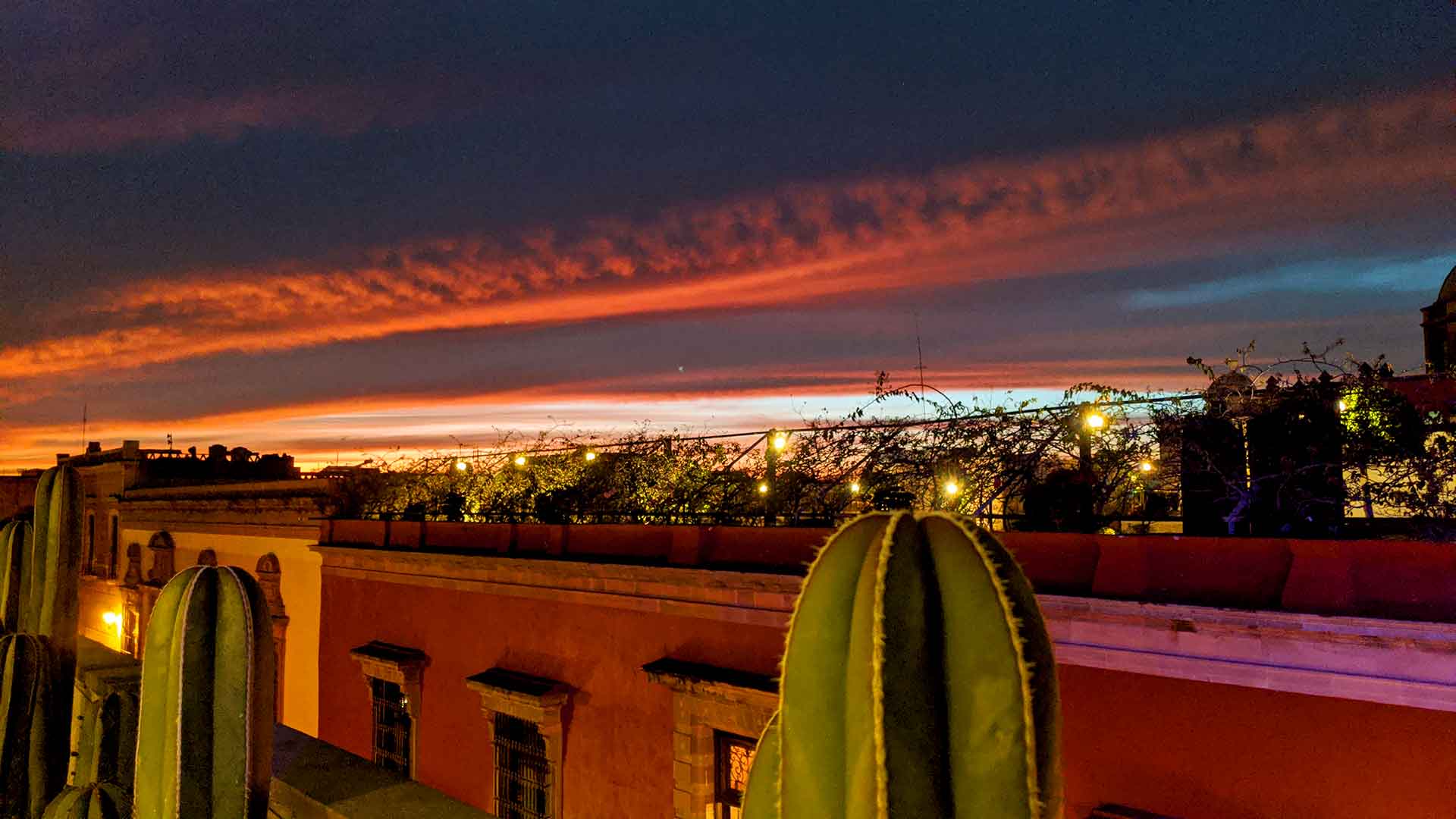 Lessons Learned—The End Of My First Year As A Digital Nomad
I, And Many Around Me, Seem To Somewhat Take For Granted How Lucky Or Privileged We Are To Have State And Federal Governments Doing Important Things On Our Behalf
No, they're not perfect, nothing is perfect, but it shouldn't be taken for granted. As a U.S. citizen but also a world citizen, I can armchair quarterback the reaction to Covid-19 or the responses all day long.
I hope our government does better as we progress (understatement of the year), but regardless, with all it's imperfections, we have it better than many, many developing and developed parts of the world.
I'm A Hugger And I Miss Hugs. Physical Touch Is Definitely My Love Language! (Sorry…Not Sorry.)
While traveling in Mexico, I can count on one hand how many hugs I got. Actually, a couple of the best were unexpected, from my new friends and my Airbnb hosts while I was in Queretaro. I was actually posting on social media how much I was looking forward to coming home and making up for that with family and friends.
Needless to say, the next few months would be even more devoid of hugs…or any physical touch really. While this might seem like silly whining, it's just another thing that reinforces my first point.
We are very privileged and we shouldn't take things for granted. At the same time, it makes me realize even more my distaste for our corporal punishment system and how they isolate people that might better rehabilitate with a lack of isolation. But that's a thought for another time.
READ NEXT: Downsizing from 1400sf to 40sf! Pondering "Big" Decisions…
Travel Medical Insurance, Pre-Existing Conditions, & Type 1 Diabetes
Book Resources — The Beginner Traveler's Guide to Going Nomad
1. We Need To Take As Much Control Of Our Days And Years As We Possibly Can.
Pandemic or not, choose the scary and uncomfortable paths that bring us the possibility of adding true depth to our lives.
Challenge ourselves to grow and push outside of our comfort zone on a regular basis. Realize that the alternative is likely becoming complacent and allowing months and years to pass without much true personal growth.
Cheers Friend!
— Jason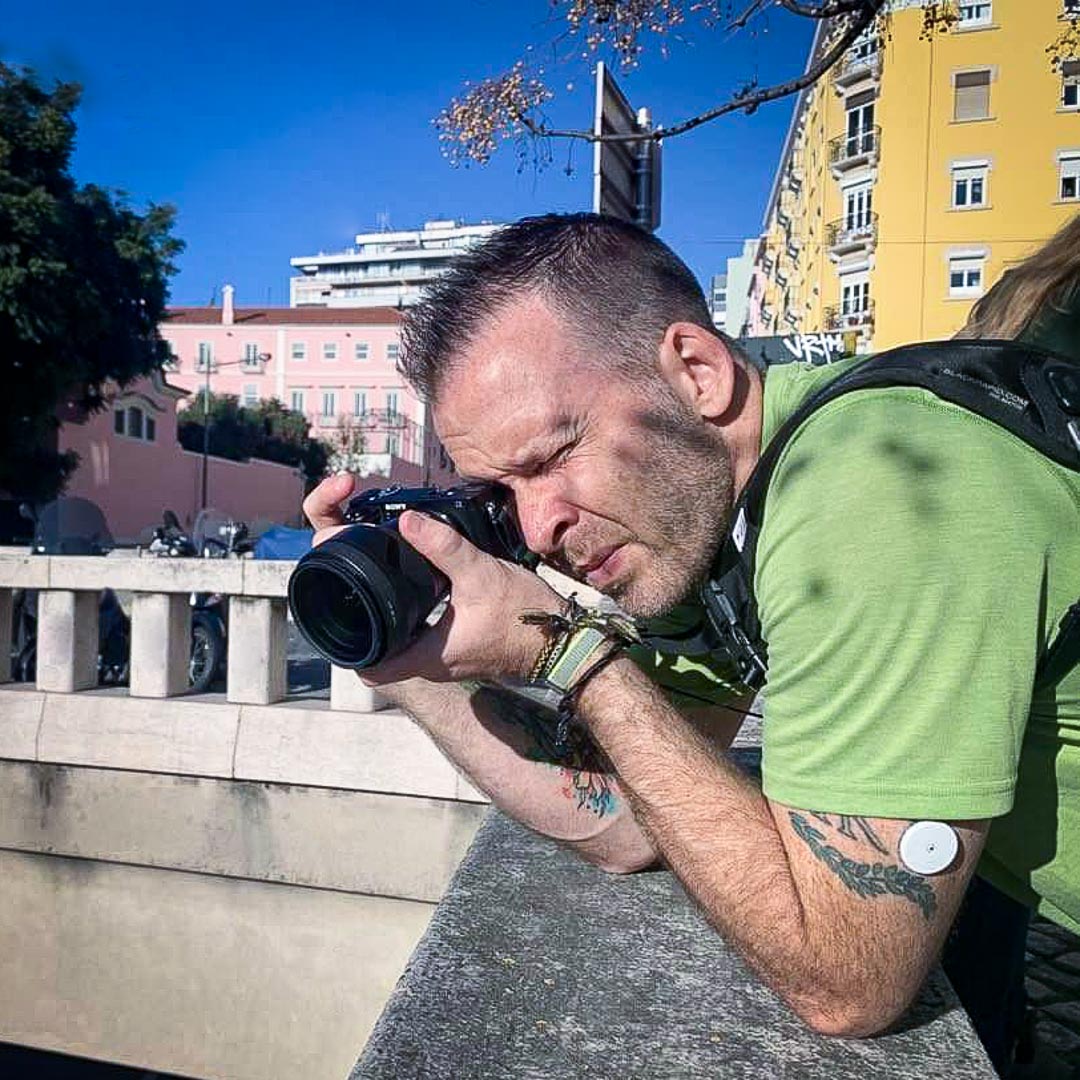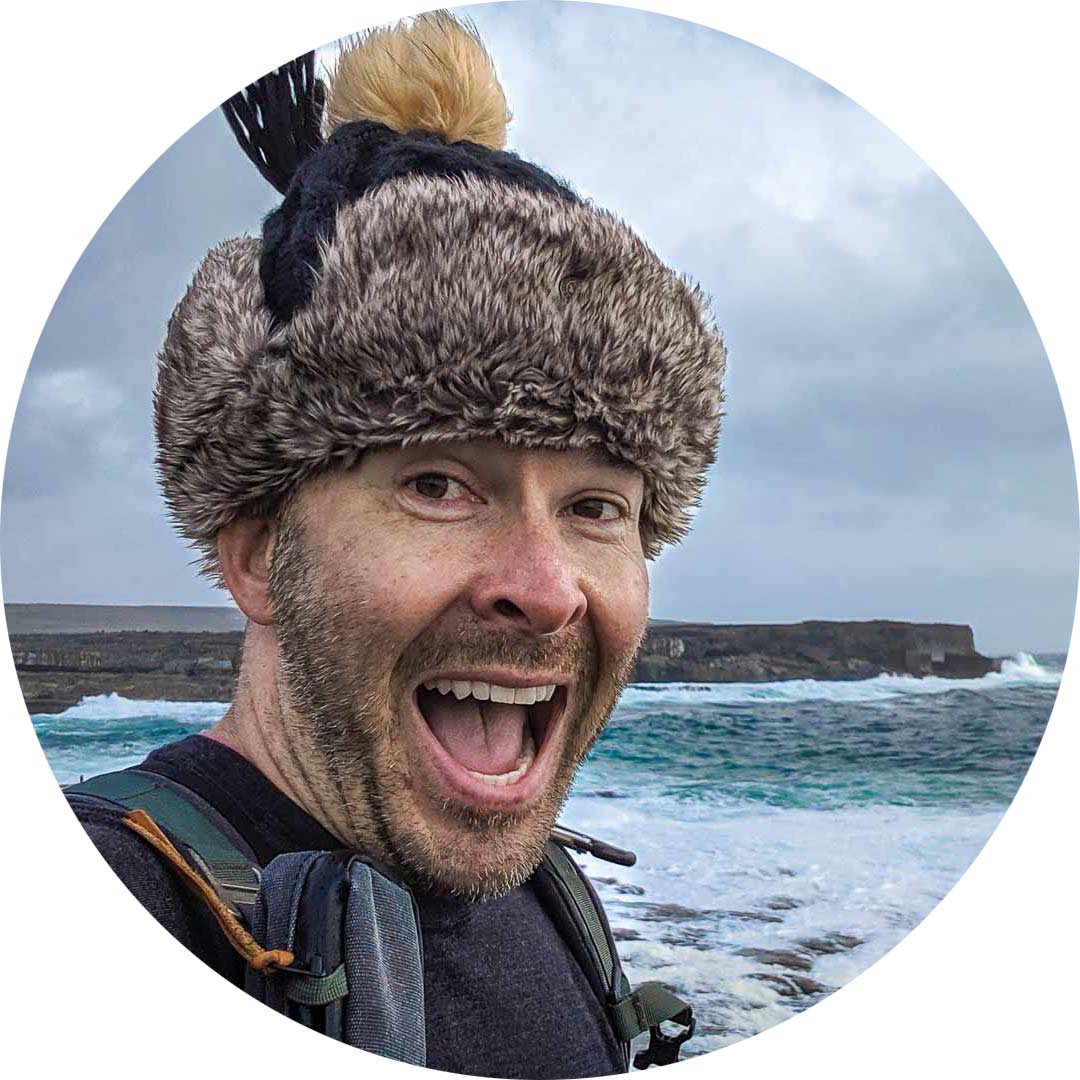 About Jason Robinson
Jason is the author of "The Beginner Traveler's Guide To Going Nomad," as well as the voice behind the words and the eye behind the lens for The Nomad Experiment. "Planning to travel at some point" wasn't actually getting the job done, so nearing 40 he decided to make it a priority, nomatter how scary that was. A few years later—through the pandemic and a type 1 diabetes diagnosis at age 42—now living a life of nomadic travel, he's speaking out to encourage others of any age, or with any serious medical diagnosis, to live an unconventional life.
If you enjoyed this article or series, please share it with a friend or on social. Appreciate you! 
Travel Planning Tips
Figure out where you are going & how are you getting there…
I suggest using at least 2 to 3 different travel search sites. Start with Skyscanner or Orbitz or Booking …or whatever aggregator site you prefer. Then when you see what airlines to use, check their respective sites for better deals or rewards flights.
Figure out where you're going to stay…
If you're interested in hostels, search Hostelworld or Hostelling International. For longer-term or more private digs, look at Airbnb, VRBO, or you can look for hotel rooms in the links from the search engines listed above.
Get comprehensive travel insurance, or in the least, travel medical insurance if internationally…
Especially with Covid not going anywhere, get covered. Start with an insurance aggregator like Insure My Trip, or with SafetyWing, World Nomads, or another. Then decide what is important to you; trip cancellation, baggage coverage, medical, or all of the above. And get a yearly evacuation plan, since you'll have to get home after your emergency! 
Need more resources? Click here!
This site participates in the Amazon Services LLC Associates Program and other affiliate programs and may earn from qualifying purchases. You're never charged more, but it helps out little by little! Check out "Privacy" in the top menu if you need to know more!