Part 5: Digital Nomad, Slow Travel Life In Queretaro, Mexico. Well, At Least For 2 Months.
This Article Is One In A Series Of Articles About Life Lessons Learned During My First Full Year Of Slow Travel As A Full-Time Digital Nomad
If you want to read from the beginning or need to catch up, follow the links below! Thanks for following along! I hope you get some tips, inspiration, and life lessons, especially if you're looking to go nomad or just continue to track towards more travel in your life. Please share the articles with a friend and join the conversation over at Facebook or subscribe on Youtube. Cheers!
Articles- Life Lessons Learned During My First Year As A Digital Nomad:
Part 1: The Backstory & Getting Up To Speed
Part 2: 2 Months On The Great U.S. National Parks Road Trip
Part 3: Lessons Learned While Saying Goodbye To My Grandpa
Part 4: 2 Months Solo Backpacking Travel Across Europe
Part 5: Lessons Learned During 2 Months Living as a Digital Nomad in Queretaro, Mexico
Part 6: Life Lessons From 2 Months In The U.S. at the Start of the Covid-19 Pandemic 
Join the email list to stay in the loop on new releases!
This site participates in the Amazon Services LLC Associates Program and other affiliate programs and may earn from qualifying purchases. You're never charged more, but it helps out little by little! Check out "Privacy" in the top menu if you need to know more!
Before Queretaro, Mexico, I Spent 1.5 Months Hunkered Down In The U.s.
I spent roughly the next month and a half hunkered down around Charlotte, NC, my old stomping grounds. Sometimes renting a spot with friends, sometimes house-sitting. Shooting and publishing a lot of video and catching up on some writing.
I had given myself 6 months, and per my typical rule-following protocol, it was time for me to start making the donuts again. Time to slow travel down a bit and find one spot to live in and explore, real digital nomad style.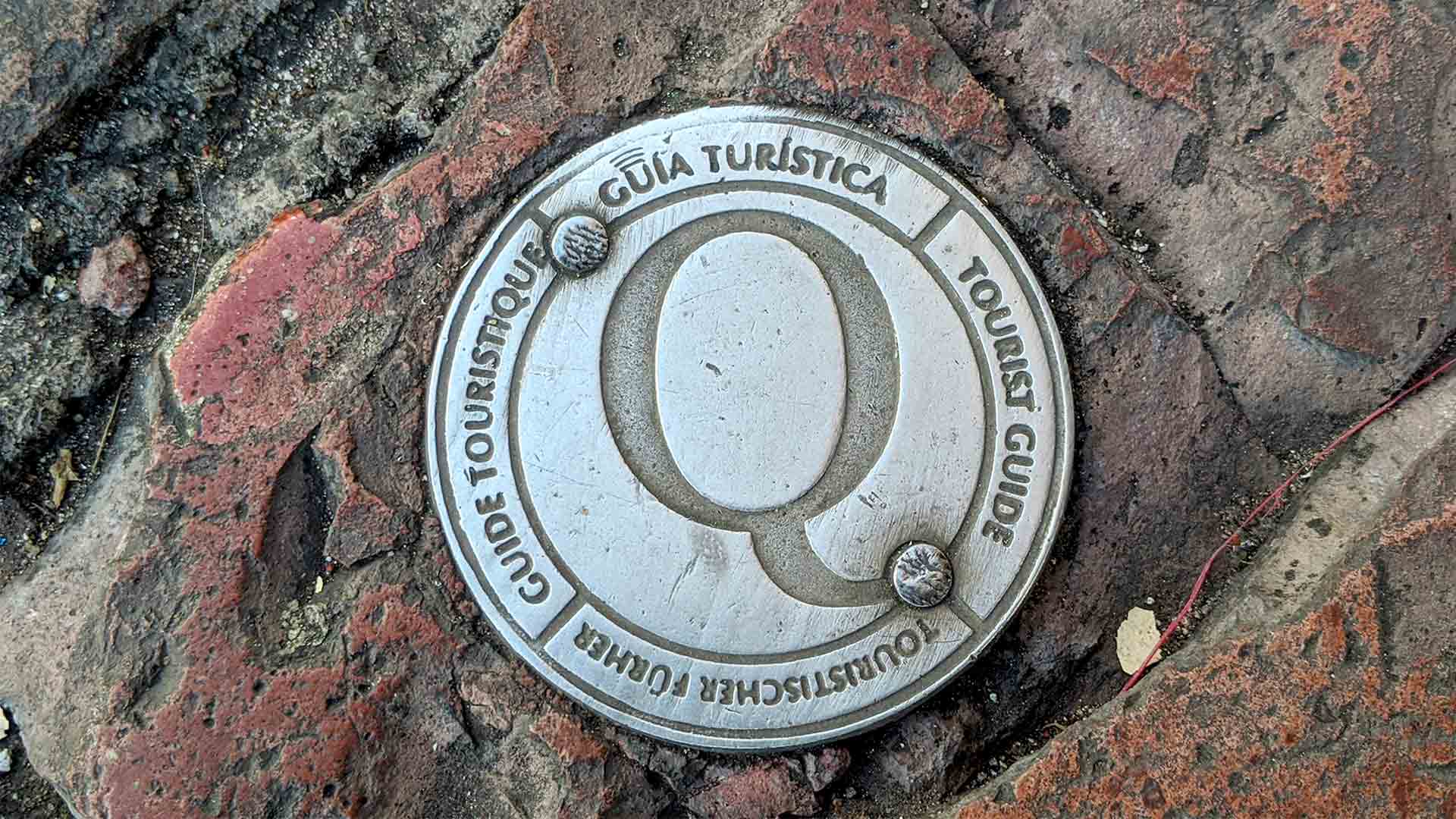 2 Months of Slow Travel as a Digital Nomad Living & Working in Queretaro, Mexico
The previous 6-7 months may have resembled a mid-life crisis, but not really since it was quite calculated. I definitely took advantage of the severing of my previous "strings-filled" life as an opportunity to check off what I once viewed as "once-in-a-lifetime" bucket list travel goals. But one thing I know about myself is that I don't like fast travel. I like slow travel.
That's the whole reason I've adjusted my life to being able to work from my computer and travel.
So I knew that, while getting back to paid projects and clients, I wanted to go "live" somewhere outside of the U.S. for a couple of months and just absorb local life. Yes, bonafide digital nomad, slow travel life. After my first few trips to Mexico, I knew I loved the people and the culture. I also love the pace.
So after much deliberation I spent the next 60 days staying at long-term Airbnbs in Queretaro, Mexico, and the region.
My total spend for 60 nights of living in Queretaro with a couple of side trips to San Miguel De Allende and Guanajuato? $2902 all-inclusive, which breaks down to about $49 per day. (Note that all-inclusive includes all money spent on accommodations, food, transportation, entertainment, etc. during the trip, including flights to/from.)
READ NEXT: Downsizing from 1400sf to 40sf! Pondering "Big" Decisions…
Travel Medical Insurance, Pre-Existing Conditions, & Type 1 Diabetes
Game-Changing Hostel Facts: Did You Know There are Hundreds of Hostels in the US!?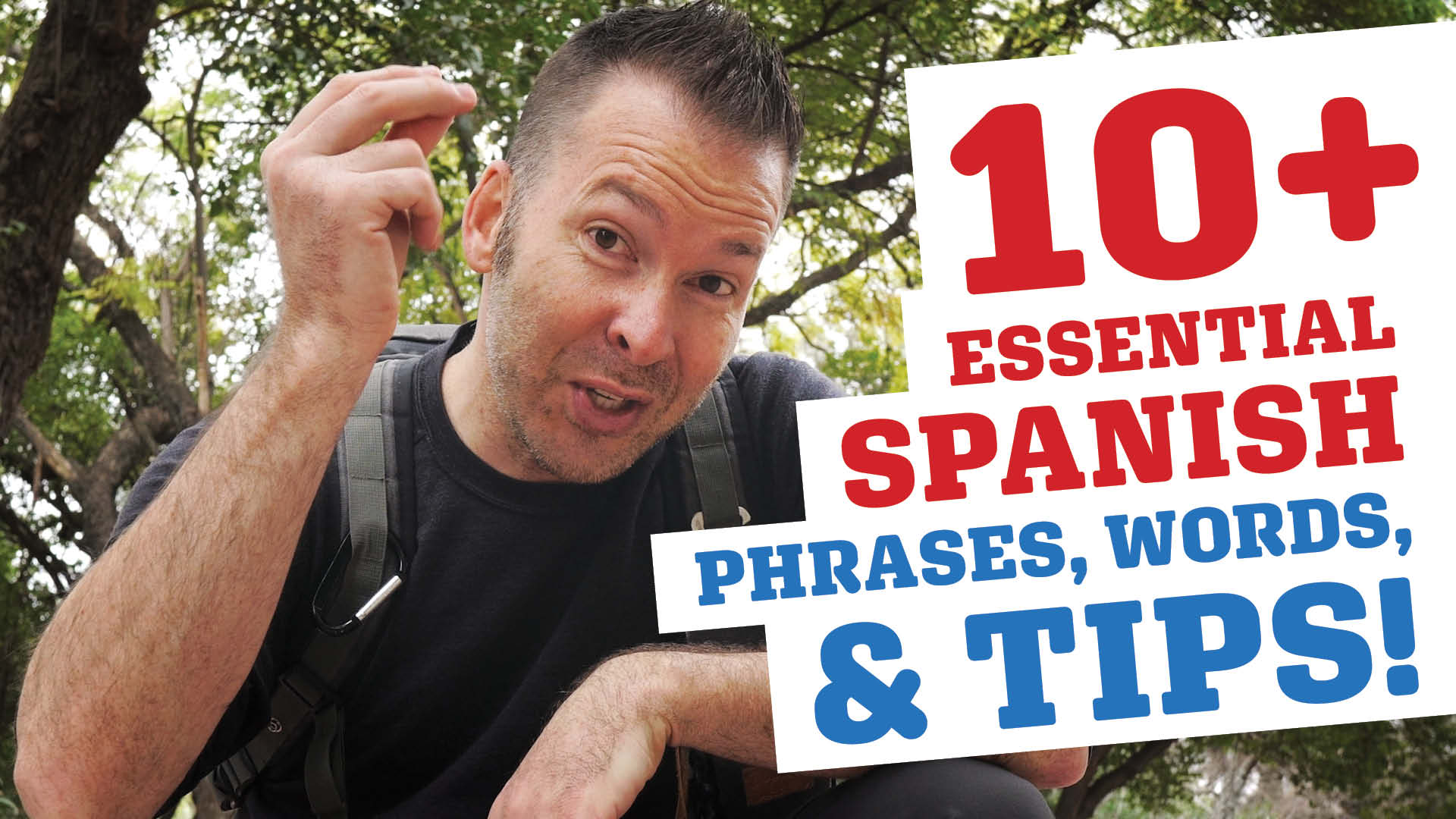 4. "Living" in other countries for short bursts, a la a real digital nomad lifestyle, truly is possible!
Honestly, I'd been reading about being a location-independent digital nomad most of my adult life. But I still needed to prove to myself that it was actually true as opposed to just believing what I was reading.
And it can be extremely cost-effective. But it's not a vacation. It's exactly the opposite of a vacation; it's living your typical life, just in a different place for a while. The motions are all very similar, but the accents and the food and the experiences are all but similar. They're exhilarating and life-altering…all on the daily.
3. The overwhelming majority of people…like everywhere…want essentially the same things.
At the core, they just want to love and be free to love, protect their family and loved ones, and live a good life.
This isn't a new revelation at all for me, but it continues to be proven with each new turn of this whole experiment. Now, the governments and their offices, politicians, and agendas may be a different story.
2. In Mexico it's always Taco Tuesday! The local Food in Queretaro and Mexico in general is Amazeballs!
Seriously, I ate like a king. Look at all these amazing places to eat in Queretaro! Again, I did this whole 2-month stint for under $50 a day. But the value and deliciousness in return for my very strong U.S. dollar went so much further than expected! But keep in mind that I ate like a local at local joints in Queretaro. Many ex-pats and vacationers tend to go to places that are catering to U.S. citizens…and they spend much more!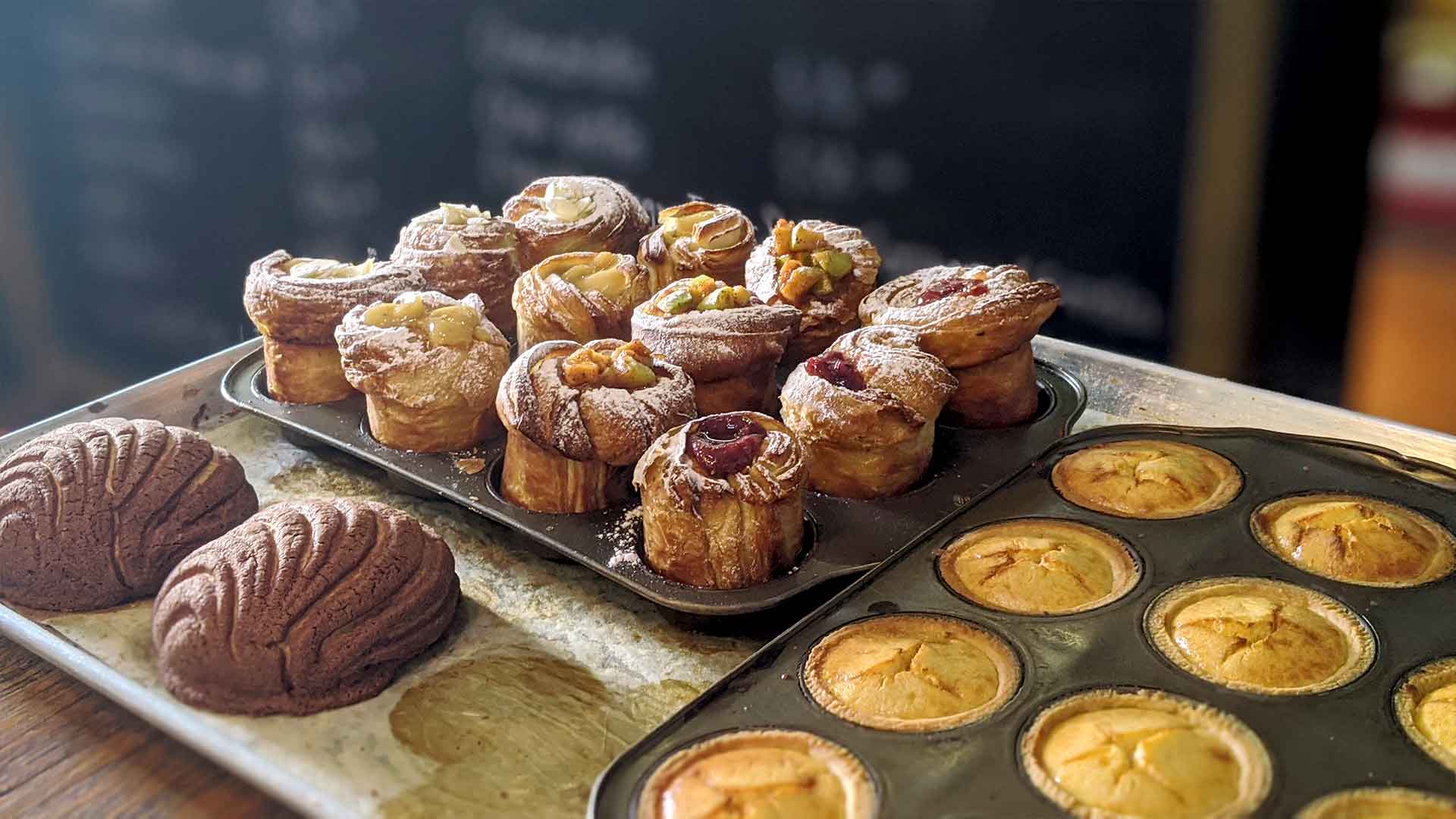 1. I could have been a digital nomad in Queretaro, Mexico for cheaper. Way cheaper!
Again, I ate, drank, and experienced like a king. Pounds were packed on in the first few weeks from way too much $2/3 street food, cheap cervezas, and gourmet coffees. And while I stayed under my $1600/month budget, I literally didn't walk into a grocery store in the first 7 weeks.
If I had stuck to my guns and made my own coffee in the mornings and prepared my first two meals of the day while still eating out the second half of the day, I likely would have saved $300 and still had just as good of an experience. If you're paying attention, $300 is enough for me to live in Mexico for another week.
Cheers Friend.
— Jason
Click here for Part 6!
Subscribe to the email list to get updated on new articles & videos! 
Join the email list to stay in the loop on new releases!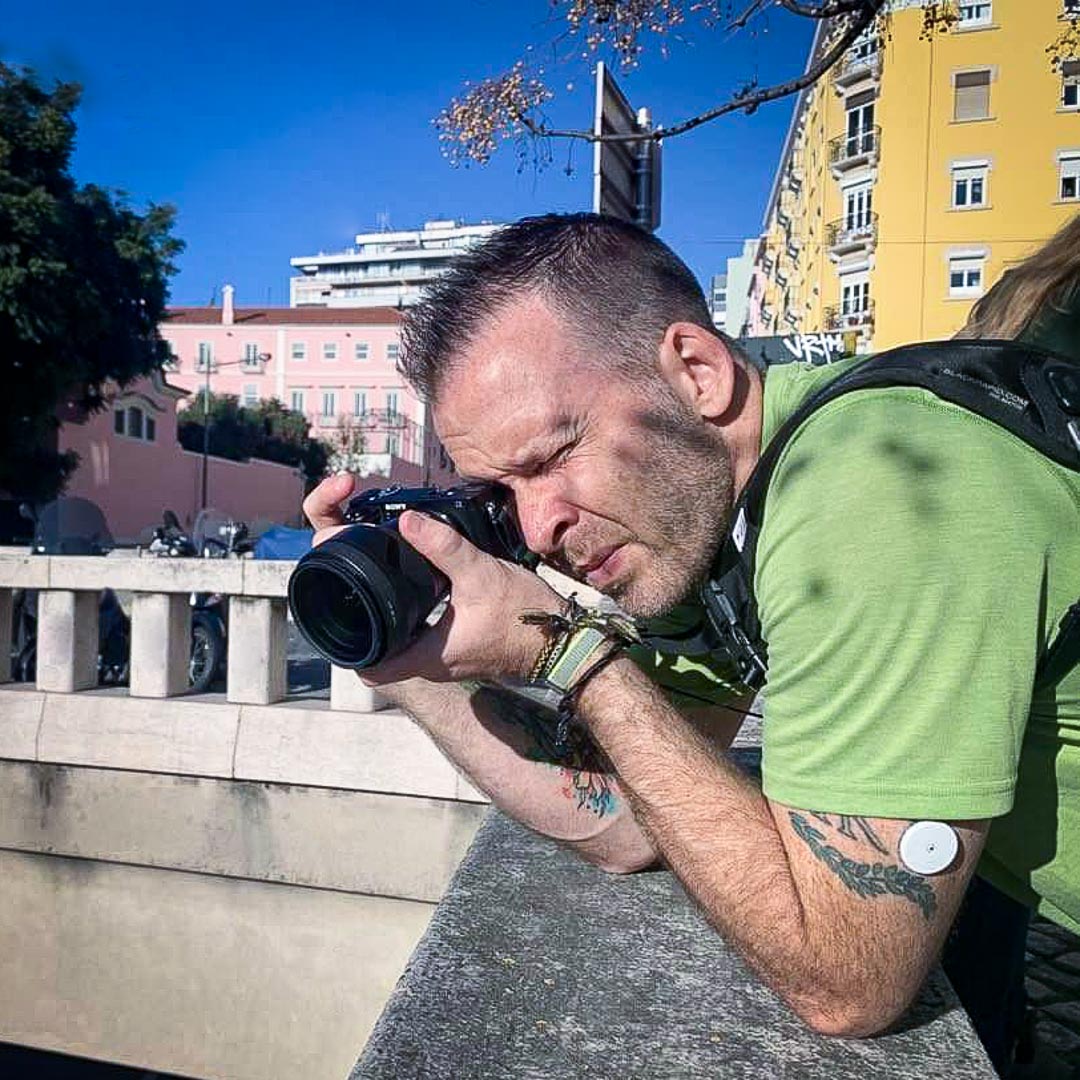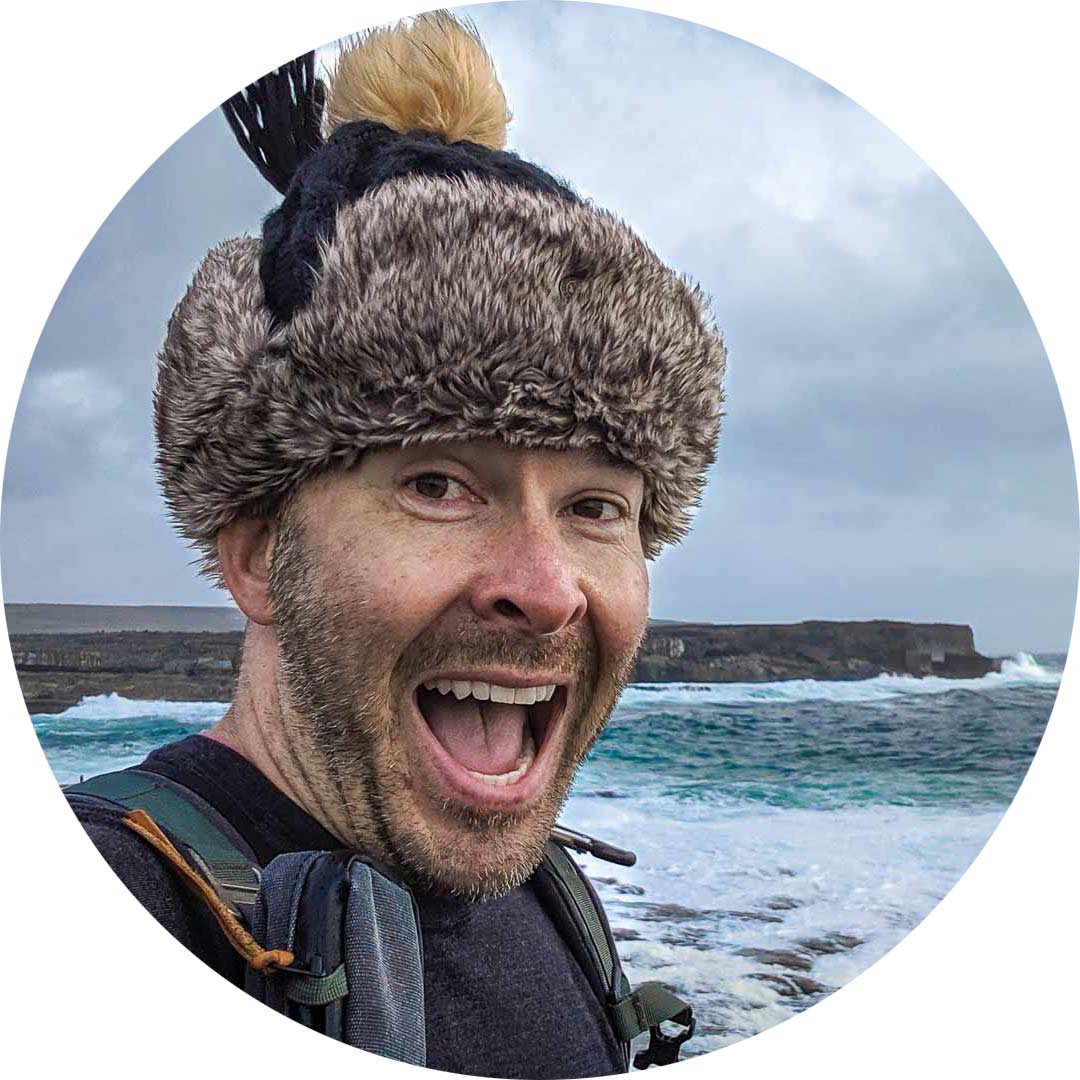 About Jason Robinson
Jason is the author of "The Beginner Traveler's Guide To Going Nomad," as well as the voice behind the words and the eye behind the lens for The Nomad Experiment. "Planning to travel at some point" wasn't actually getting the job done, so nearing 40 he decided to make it a priority, nomatter how scary that was. A few years later—through the pandemic and a type 1 diabetes diagnosis at age 42—now living a life of nomadic travel, he's speaking out to encourage others of any age, or with any serious medical diagnosis, to live an unconventional life.
Travel Planning Tips
Figure out where you are going & how are you getting there…
I suggest using at least 2 to 3 different travel search sites. Start with Skyscanner or Orbitz or Booking …or whatever aggregator site you prefer. Then when you see what airlines to use, check their respective sites for better deals or rewards flights.
Figure out where you're going to stay…
If you're interested in hostels, search Hostelworld or Hostelling International. For longer-term or more private digs, look at Airbnb, VRBO, or you can look for hotel rooms in the links from the search engines listed above.
Get comprehensive travel insurance, or in the least, travel medical insurance if internationally…
Especially with Covid not going anywhere, get covered. Start with an insurance aggregator like Insure My Trip, or with SafetyWing, World Nomads, or another. Then decide what is important to you; trip cancellation, baggage coverage, medical, or all of the above. And get a yearly evacuation plan, since you'll have to get home after your emergency! 
Need more resources? Click here!
This site participates in the Amazon Services LLC Associates Program and other affiliate programs and may earn from qualifying purchases. You're never charged more, but it helps out little by little! Check out "Privacy" in the top menu if you need to know more!