The REI CO-OP National Parks Guide App Is Amazing!
If you haven't checked out the REI National Parks App—do it now!
If you have been hanging out under a rock or something lately and haven't yet seen the phone app that REI and the National Parks Service recently collaborated on, you really need to check it out.
They've created extremely detailed listings of all of the most popular national parks with the plan to complete listings for all of the 58 national parks within the US within the coming years. REI National Parks App ties right in with HikingProject.com, which has beautiful interactive maps of trails within the parks.
This site participates in the Amazon Services LLC Associates Program and other affiliate programs and may earn from qualifying purchases. You're never charged more, but it helps out little by little! Check out "Privacy" in the top menu if you need to know more!
Some of the highlights of the REI National Parks App
Beautiful imagery, in abundance, of all of the park
Searchable by the closest park, most popular, or by good old alphabetical order
Because it's partnered with HikingProject.com, there are in-depth routes on hundreds of hikes within the parks
You can create a to-do list within each park of the things you plan so that when you get there you're all ready to explore
A listing for "Gems" of each park show crowdsourced, rated areas within the park that are essentially must-sees.
Other bonus nuggets in the REI National Parks App
Additional Park Details — like operating times, visitor center info, seasons, etc.
Visiting Tips — like fee information, vehicles allowed, pass details, etc.
Camping and Lodging — like costs, reservation information, links, backcountry info, etc.
Shops, Shuttles, and Tours — links to program offerings and ranger-guided tours… all of which are free
Maps and Guidebooks — park-specific free maps from the National Parks Service website listings for the specific park
Food and Drink — like what's available onsite and in the region, etc.
Other Activities — like additional things not necessarily affiliated with the park but available in the park region
Cheers!
— Jason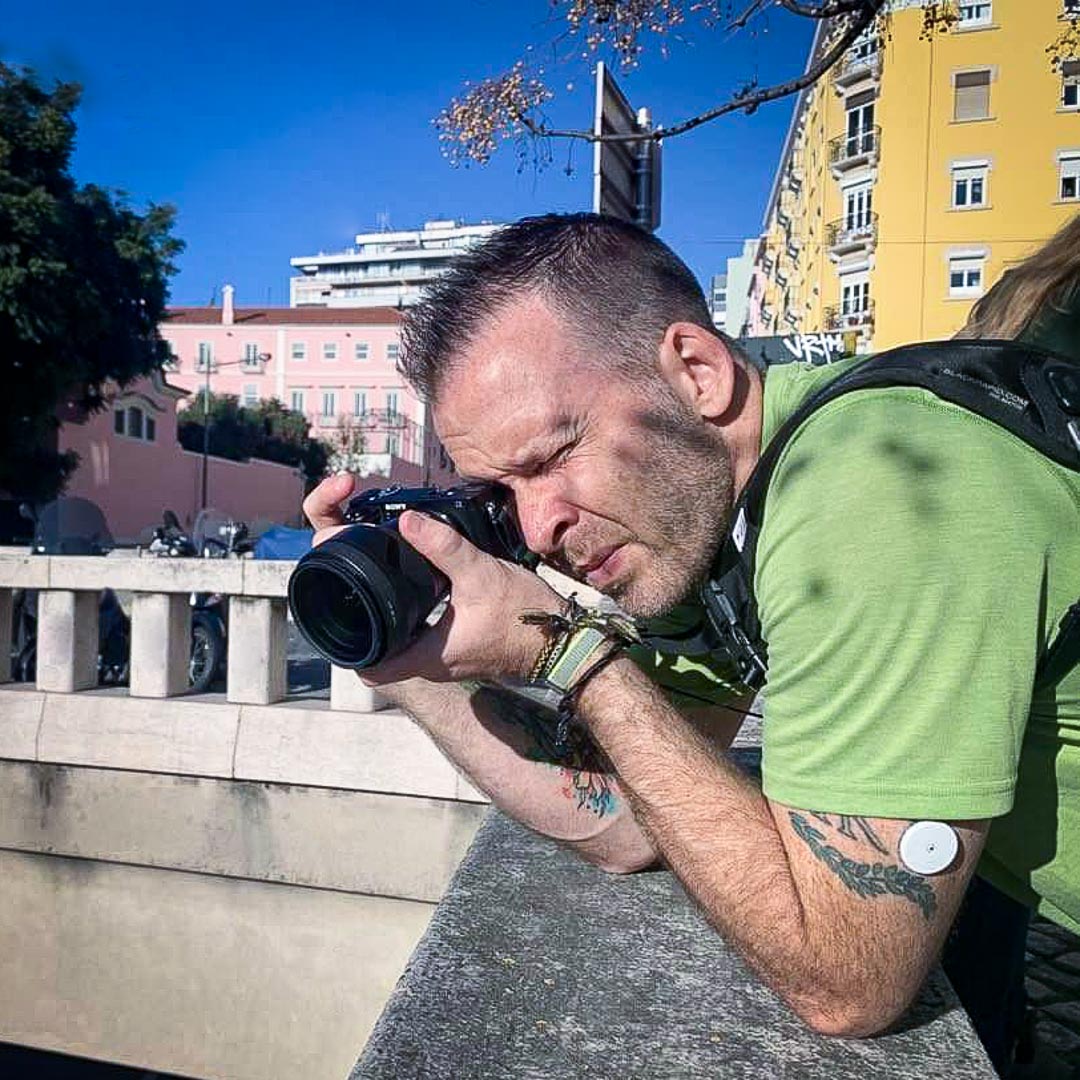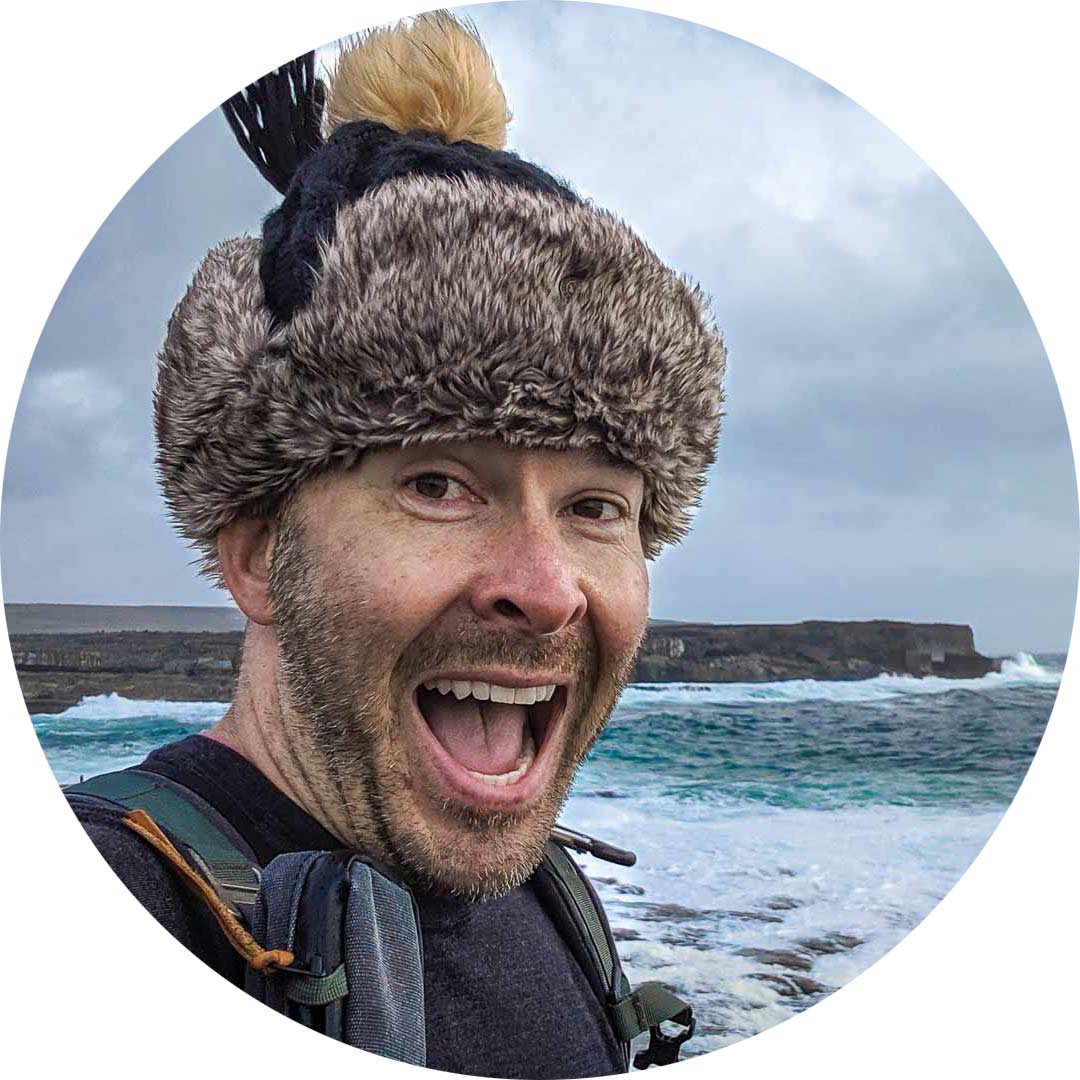 About Jason Robinson
Jason is the author of "The Beginner Traveler's Guide To Going Nomad," as well as the voice behind the words and the eye behind the lens for The Nomad Experiment. "Planning to travel at some point" wasn't actually getting the job done, so nearing 40 he decided to make it a priority, nomatter how scary that was. A few years later—through the pandemic and a type 1 diabetes diagnosis at age 42—now living a life of nomadic travel, he's speaking out to encourage others of any age, or with any serious medical diagnosis, to live an unconventional life.
Tough Love, Tips & Strategies To Help You Finally Kick-Start Your Travel Life…Or Go Full Nomad!
Been wondering how the hell all those digital nomads, location-independent travelers, and remote workers, travel "full-time?" Maybe you've thought about living that life one day, but you're really not sure where to start.
Beyond giving you the stepping stones to dive into short-term domestic and international travel, this book will show you how long-term travelers extend those tools, maximize their budgets, and turn weeks into months…or even years…of traveling the world indefinitely.
Travel Planning Tips
Figure out where you are going & how are you getting there…
I suggest using at least 2 to 3 different travel search sites. Start with Skyscanner or Orbitz or Booking …or whatever aggregator site you prefer. Then when you see what airlines to use, check their respective sites for better deals or rewards flights.
Figure out where you're going to stay…
If you're interested in hostels, search Hostelworld or Hostelling International. For longer-term or more private digs, look at Airbnb, VRBO, or you can look for hotel rooms in the links from the search engines listed above.
Get comprehensive travel insurance, or in the least, travel medical insurance if internationally…
Especially with Covid not going anywhere, get covered. Start with an insurance aggregator like Insure My Trip, or with SafetyWing, World Nomads, or another. Then decide what is important to you; trip cancellation, baggage coverage, medical, or all of the above. And get a yearly evacuation plan, since you'll have to get home after your emergency! 
Need more resources? Click here!