This Hot Air Balloon Festival Blew My Mind! Add A BalloonFest To Your Bucket List Now!
Never Been To A Hot Air Balloon Festival? It's Time You Get It On Your To-Do List!
The simple backstory is that I wasn't going to go to this balloon festival. It wasn't going to fit into my plans, or I couldn't make it work with friends, and I didn't want to go alone. I wasn't even thinking of shooting a video while there. Honestly, I was concerned it would be kind of boring for a single guy to go alone. (Solo travel can suck…) Yeah, clearly I was being a negative nancy. And clearly, I was wrong! Once you watch the balloon fest video you'll understand!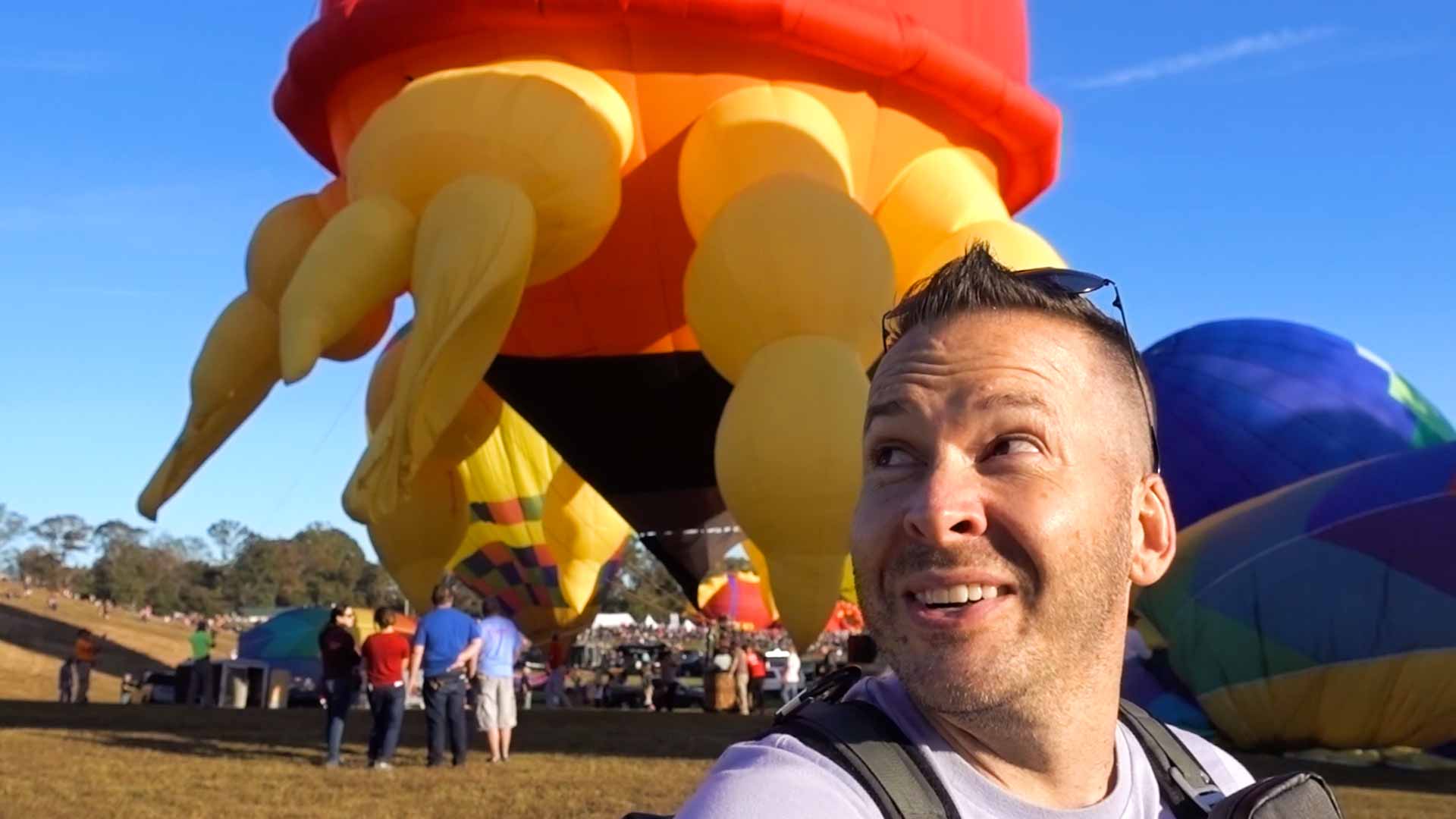 Join the email list to stay in the loop on new releases!
This site participates in the Amazon Services LLC Associates Program and other affiliate programs and may earn from qualifying purchases. You're never charged more, but it helps out little by little! Check out "Privacy" in the top menu if you need to know more!
So I pulled the trigger at the last second on a beautiful Carolina Friday afternoon in October. I headed up to Statesville, North Carolina for the 45th annual Carolina Balloonfest. It totally blew my mind! They had a giant crab balloon! Hell, they had two married penguin balloons too! 
READ NEXT: Go Beyond Your Bucket List…Starting Now!
Nomad Fuel: Books for Inspiration, Motivation, & Generally Slaying it at Adulting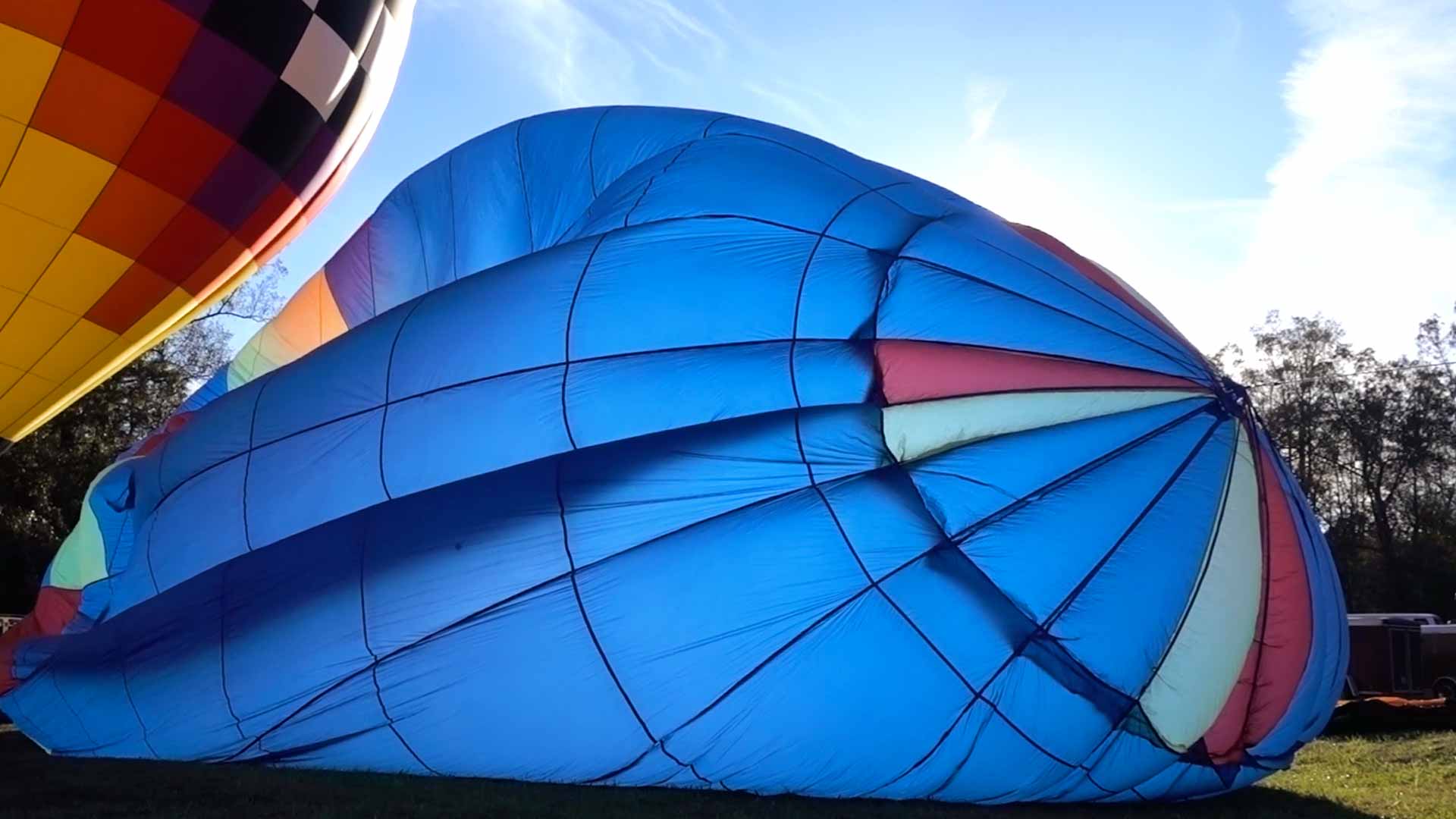 Things To Do At The Balloon Festival
So of course, this balloon festival wasn't just about the balloons. There was a ton of fun stuff to keep everyone occupied for hours before, or during, the ascensions. See, balloon festivals seem to typically have 1-2 times throughout each day designated for a "mass ascension" of all of the balloons. That's when each crew will lay them out and fire them up. Since it was Friday, there was only one ascension.
There was live music, all the fair food you could eat, and a beer garden. For the kids, there was an entire row of blow-ups, bounce houses, face painting, and other shenanigans. Truly a place where family or friends could spend quite a few hours waiting for the grand finale of balloons taking off!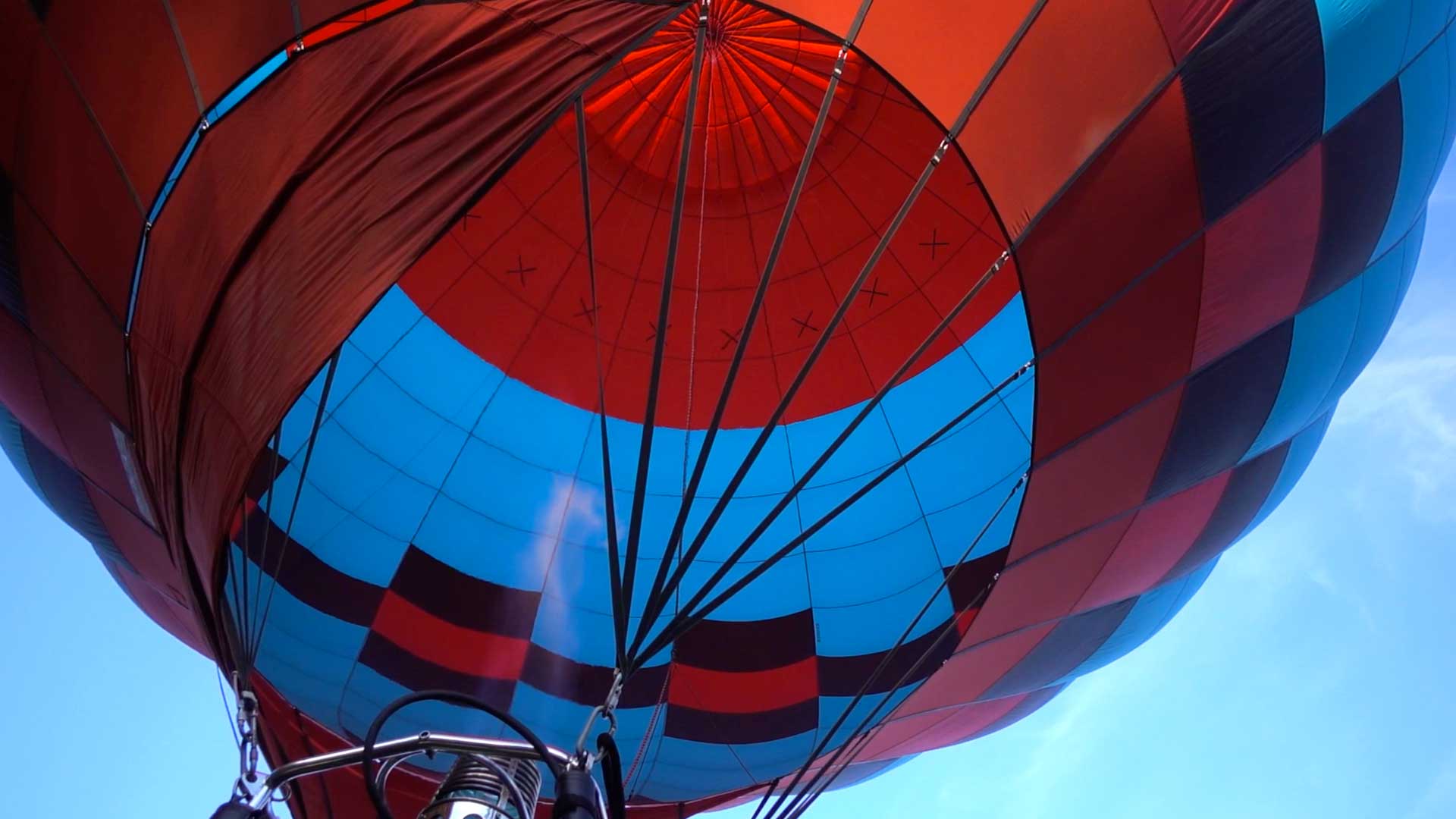 A Balloon Festival Video Doesn't Do It Justice!
Seriously, you need to get yourself out there and find your own Balloon Festival to run around like a kid at! If possible, make sure that it's one that you can get up close and personal with the process. I have a feeling some of the bigger ones may not allow the option, so don't swear off the smaller ones. You can check out the Carolina Balloonfest details here on their site.
Cheers!
— Jason
Want more videos? Don't forget that Charlotte, my current town of hunkering down, is just south of Statesville. They have some rad graffiti in the Noda area. Also visited Salt Lake City recently to take a crazy ride in a Pro Lite Trick Truck, and Utah totally caught me off guard! I had to go back and shoot some video of the Temple Square and surrounding downtown areas at dusk!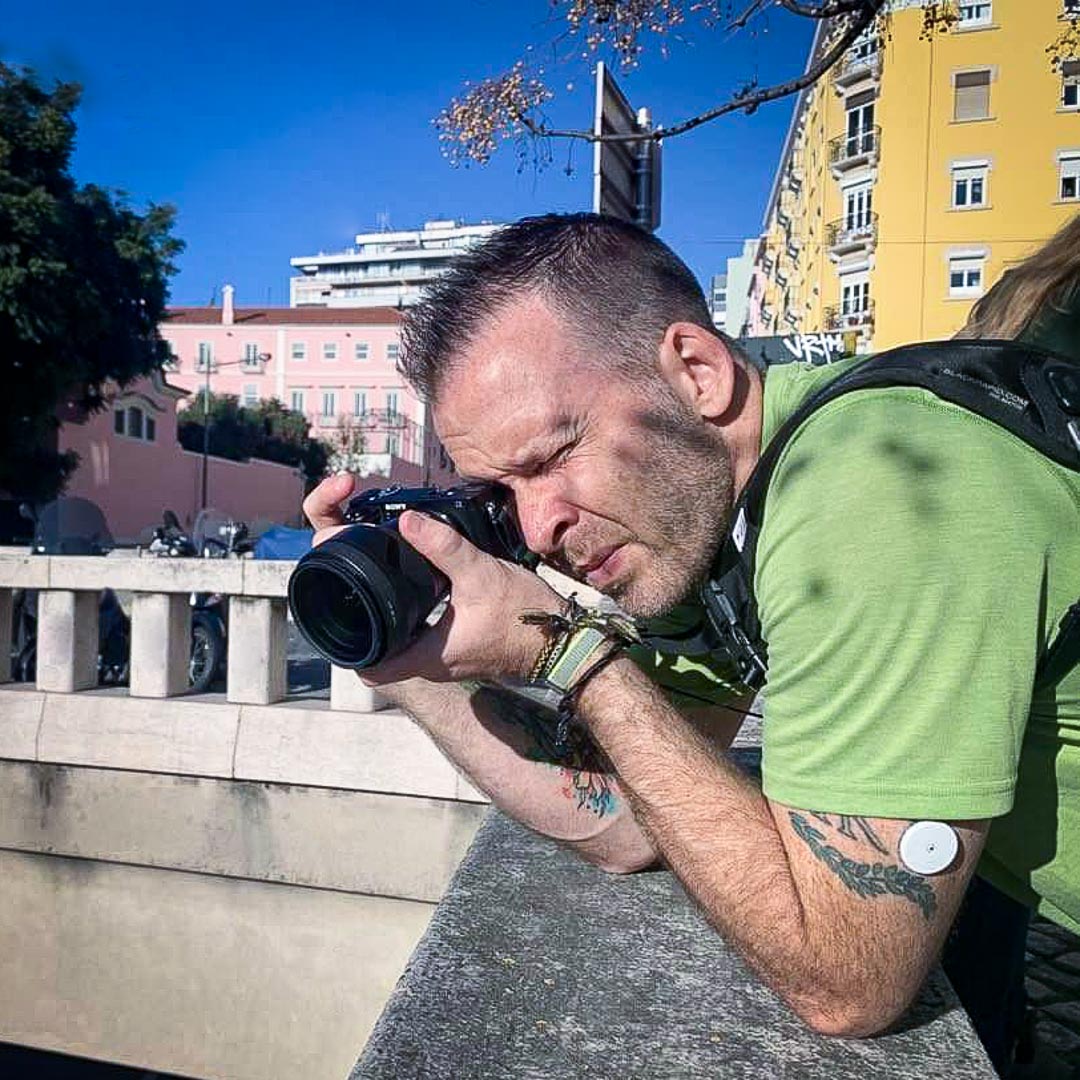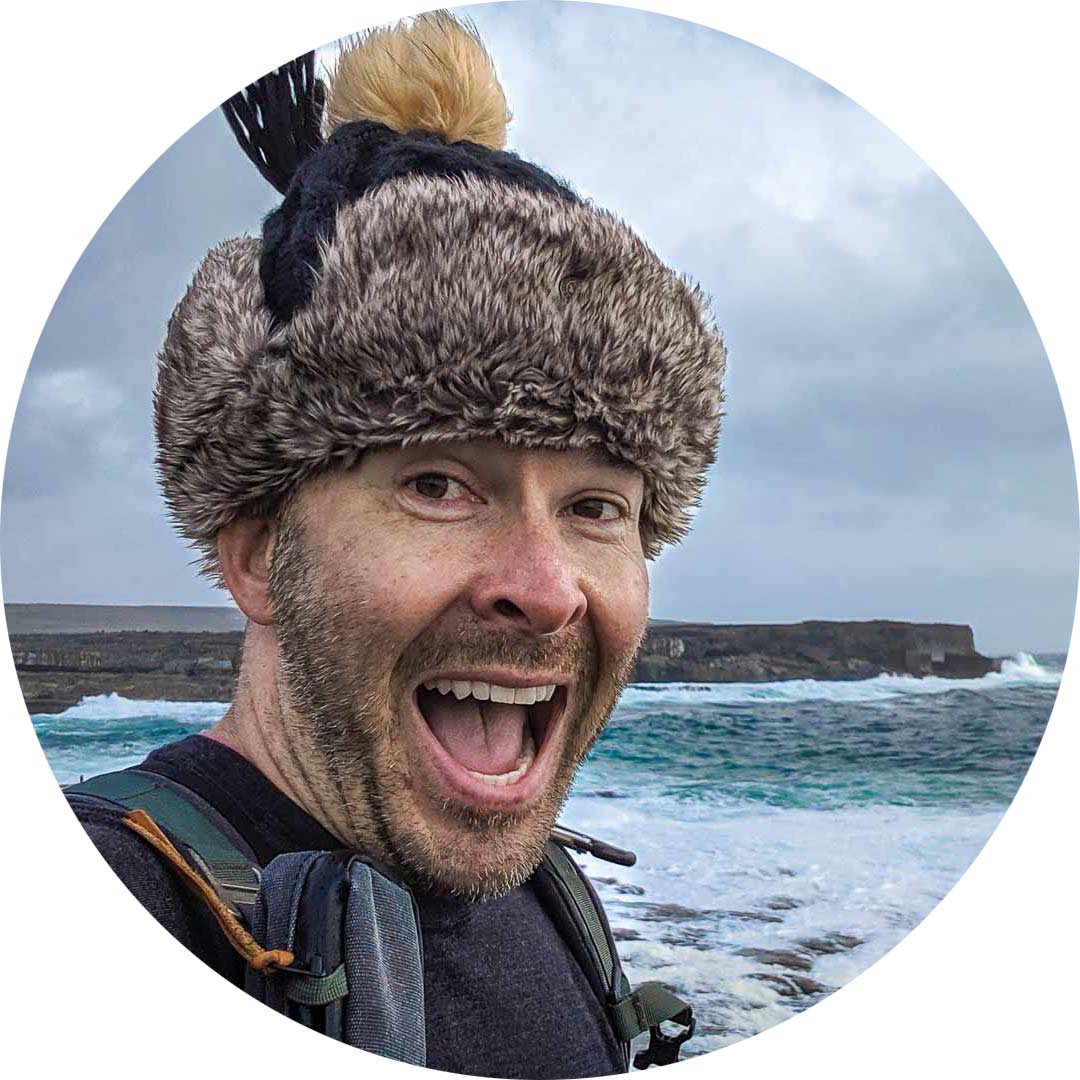 About Jason Robinson
Jason is the author of "The Beginner Traveler's Guide To Going Nomad," as well as the voice behind the words and the eye behind the lens for The Nomad Experiment. "Planning to travel at some point" wasn't actually getting the job done, so nearing 40 he decided to make it a priority, nomatter how scary that was. A few years later—through the pandemic and a type 1 diabetes diagnosis at age 42—now living a life of nomadic travel, he's speaking out to encourage others of any age, or with any serious medical diagnosis, to live an unconventional life.
Travel Planning Tips
Figure out where you are going & how are you getting there…
I suggest using at least 2 to 3 different travel search sites. Start with Skyscanner or Orbitz or Booking …or whatever aggregator site you prefer. Then when you see what airlines to use, check their respective sites for better deals or rewards flights.
Figure out where you're going to stay…
If you're interested in hostels, search Hostelworld or Hostelling International. For longer-term or more private digs, look at Airbnb, VRBO, or you can look for hotel rooms in the links from the search engines listed above.
Get comprehensive travel insurance, or in the least, travel medical insurance if internationally…
Especially with Covid not going anywhere, get covered. Start with an insurance aggregator like Insure My Trip, or with SafetyWing, World Nomads, or another. Then decide what is important to you; trip cancellation, baggage coverage, medical, or all of the above. And get a yearly evacuation plan, since you'll have to get home after your emergency! 
Need more resources? Click here!