500HP Ride-Along in a Pro Lite Truck At The Utah Motorsports Campus!
Ever Wonder What a Ride in a 500hp Pro Lite Truck Might Be Like?
I've been wondering myself, and I actually got the chance to find out during my recent visit to Salt Lake City, Utah! I was outside the city, checking out the Utah Motorsports Campus in Tooele, Utah. The Lucas Oil Off-Road Racing Series "General Tire Utah Off-Road Nationals" was going down.
First off, these types of racing events are crazy fun and definitely worth a night out if you see one in your area! They're family-friendly with plenty of stuff to keep everyone intrigued. With that said, keep in mind that there are quite a few different types, some more conducive to spectators than others.
READ NEXT: Oregon, USA – Bungee Jumping with Central Oregon Bungee Adventures
Sleep in A Jeep Wrangler!? JKU Bed Platform & Storage Step-By-Step How To Build It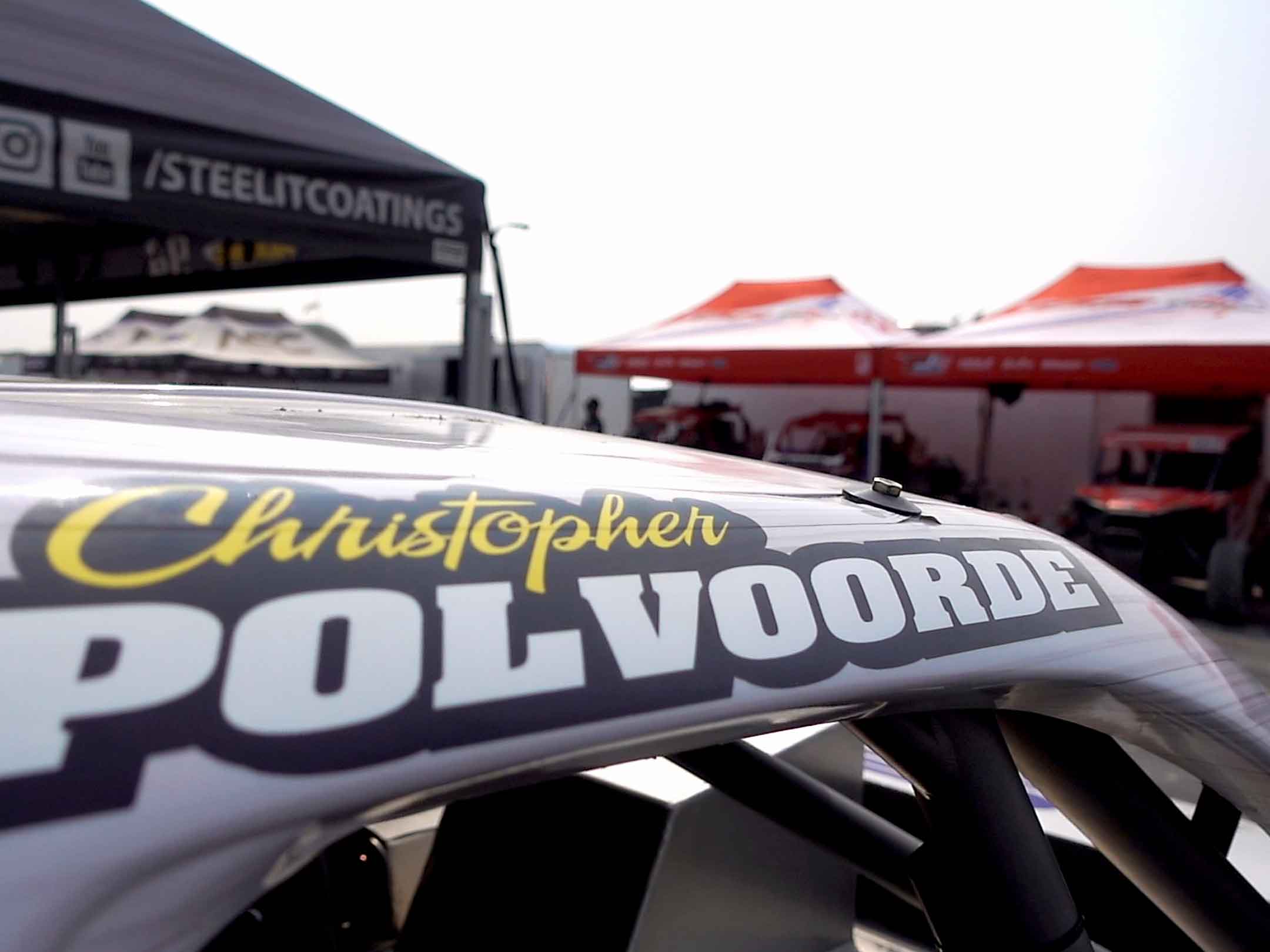 This site participates in the Amazon Services LLC Associates Program and other affiliate programs and may earn from qualifying purchases. You're never charged more, but it helps out little by little! Check out "Privacy" in the top menu if you need to know more!
Trophy Trucks, Trick Trucks, Lite Trucks, Oh My!
So understanding the difference between different racing series specifics, it turns out, can be kind of tricky! I was at the Lucas Off-Road Series, where races are actually on a closed, "short course" that you can see from the grandstands. There are also desert races in the US and other countries that are similar animals, but respectively different.
Here's the quick of it, so you can do more digging if you want to understand more about each type of off-road racing. Keep in mind that many drivers might drive some or all of these!
Different Off-Road Racing Series Presenters
The "Lucas Oil Off Road Racing brings intense four-wheel door-to-door action to challenging, fan-friendly tracks. Lucas Oil Off Road Racing Series: This is Short Course." (That's from their website.) I rode in Christopher Polvoorde's Pro Lite Truck in the video! Watching the races was a blast; crazy fast, noisy, lots of airtime, etc. And I saw multiple vehicle crashes and flips over the course of the weekend, and many of those vehicles flipped back over and finished the races!
I mentioned in the video that I also got to see the start/finish of the "Vegas to Reno 550" which is considered a "desert race." The vehicles are similar but respectively different, and the course is literally through the desert and all of the peril it can bring. Think broken transmissions, axles, multiple blown tires, 10+pit stops, day and night driving, and up to 24-hour races! The BITD races are primarily in the western US.
Another desert race organizer, SCORE runs races primarily in Mexico. Regardless of whether you're in the know on desert racing, you've probably heard of the Big Boy, the Baja 1000. The Baja 1000 is the iconic race through the Baja Peninsula of Mexico, over 24 hours. If you ever get a chance to catch some on TV in mid-November, DO IT! If not, "Dust to Glory" is well worth the watch.
Hope this way too short intro to off-road racing gives you something to check out in the future! I know there are many more dirt tracks out there and many more organized races and types, so check them out! These athletes and their hard-working teams would love you to check them out even more. Here's Christopher Polvoorde's site if you want to start there! Again, he is a really good dude, and killing it at as a pro driver at only 18 years old at the time of this writing!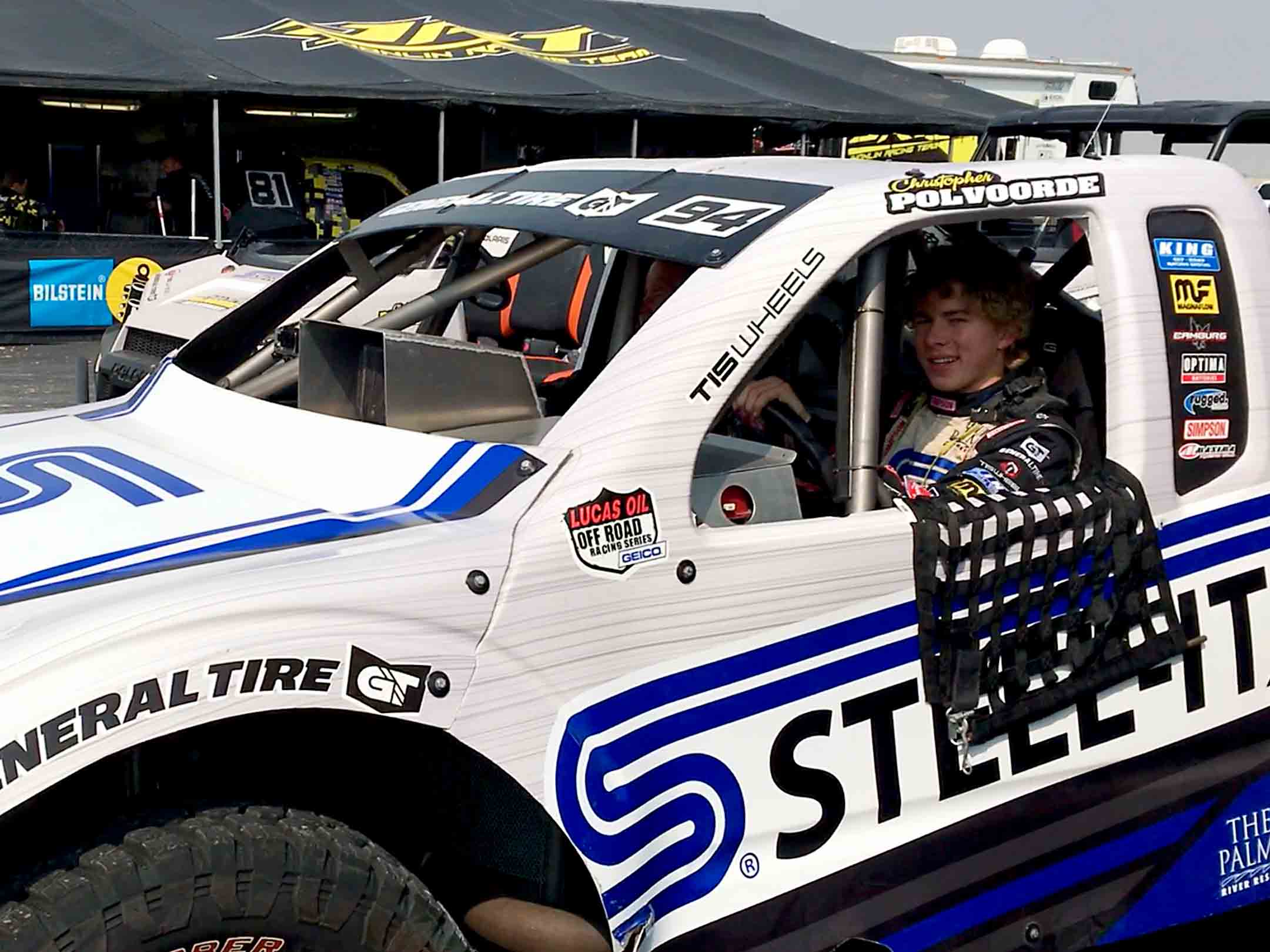 While I was Visiting Utah and Salt Lake City…
My visit to Salt Lake City, Utah totally caught me off guard, so I had to go back and shoot some video of the Temple Square and surrounding downtown areas at dusk! Here's the link to that video!
Cheers!
— Jason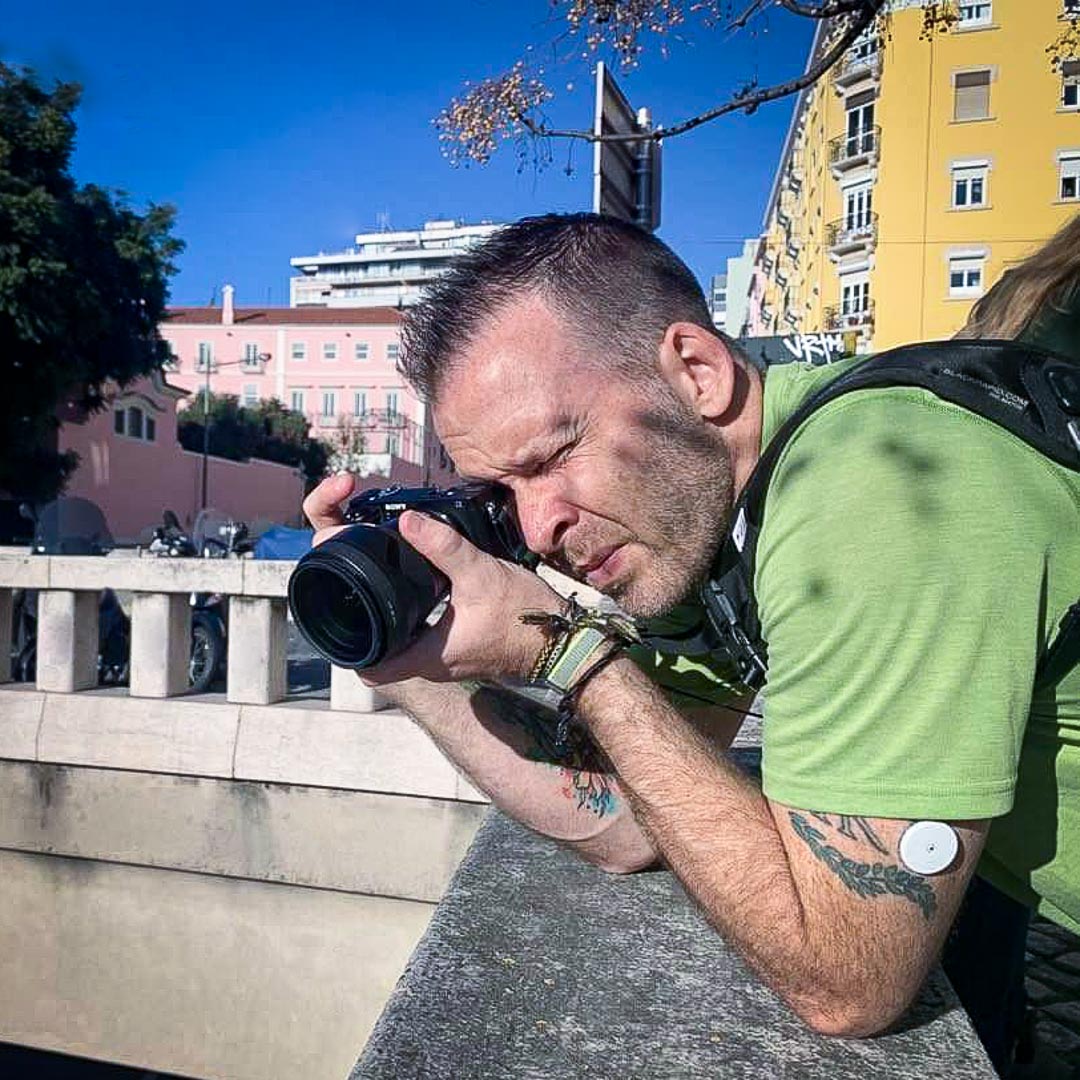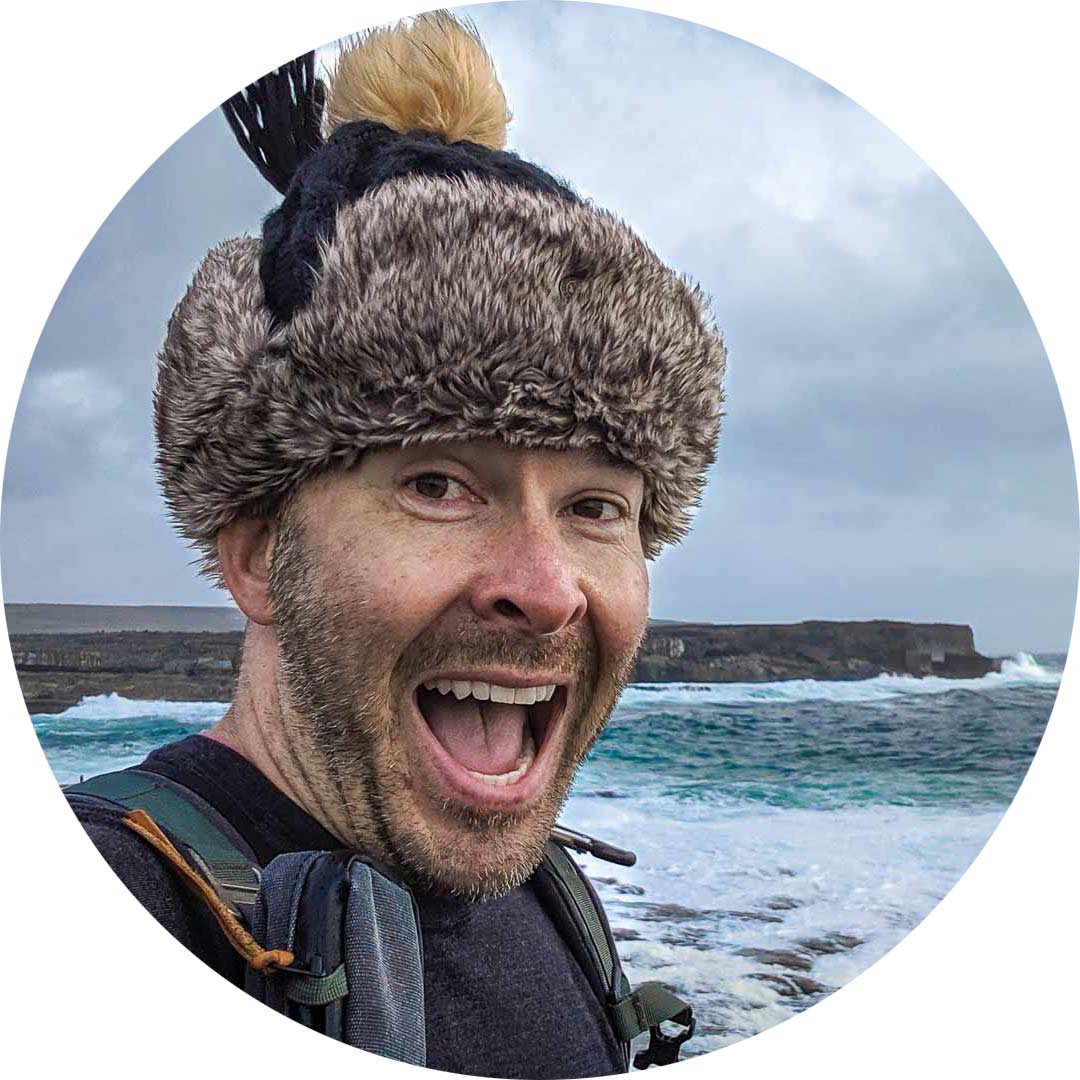 About Jason Robinson
Jason is the author of "The Beginner Traveler's Guide To Going Nomad," as well as the voice behind the words and the eye behind the lens for The Nomad Experiment. "Planning to travel at some point" wasn't actually getting the job done, so nearing 40 he decided to make it a priority, nomatter how scary that was. A few years later—through the pandemic and a type 1 diabetes diagnosis at age 42—now living a life of nomadic travel, he's speaking out to encourage others of any age, or with any serious medical diagnosis, to live an unconventional life.
Travel Planning Tips
Figure out where you are going & how are you getting there…
I suggest using at least 2 to 3 different travel search sites. Start with Skyscanner or Orbitz or Booking …or whatever aggregator site you prefer. Then when you see what airlines to use, check their respective sites for better deals or rewards flights.
Figure out where you're going to stay…
If you're interested in hostels, search Hostelworld or Hostelling International. For longer-term or more private digs, look at Airbnb, VRBO, or you can look for hotel rooms in the links from the search engines listed above.
Get comprehensive travel insurance, or in the least, travel medical insurance if internationally…
Especially with Covid not going anywhere, get covered. Start with an insurance aggregator like Insure My Trip, or with SafetyWing, World Nomads, or another. Then decide what is important to you; trip cancellation, baggage coverage, medical, or all of the above. And get a yearly evacuation plan, since you'll have to get home after your emergency! 
Need more resources? Click here!