Mexico: Murals & Street Art of Oaxaca – A Baker's Dozen of Badass #04
Oaxaca City, Mexico—A Colorful Change Of Pace & Scenery Just A 5-6 Hour Bus Ride South Of The Concrete Jungle Of Mexico City
This is kind of a companion post to The Colors of Oaxaca, Mexico, which shows off the beautifully colored buildings and streetscapes in Oaxaca City, Oaxaca, Mexico. At under 300,000 residents, Oaxaca has a much slower and more comfortable pace than the monster CDMX (Ciudad de Mexico)—Mexico City, Mexico's capital.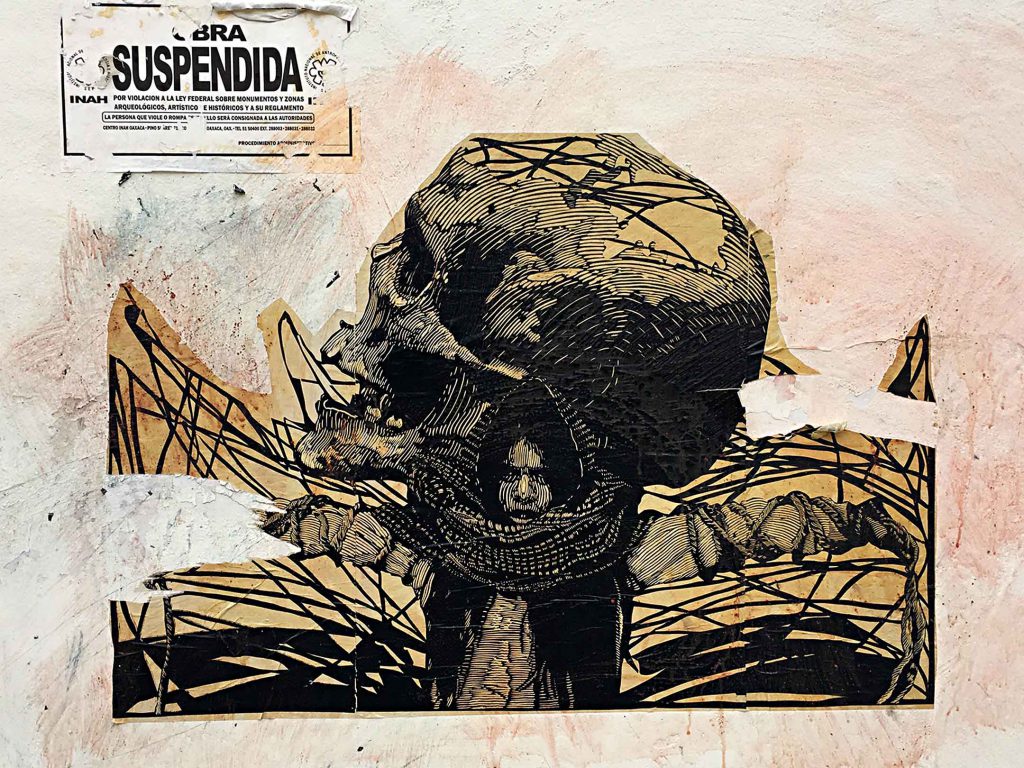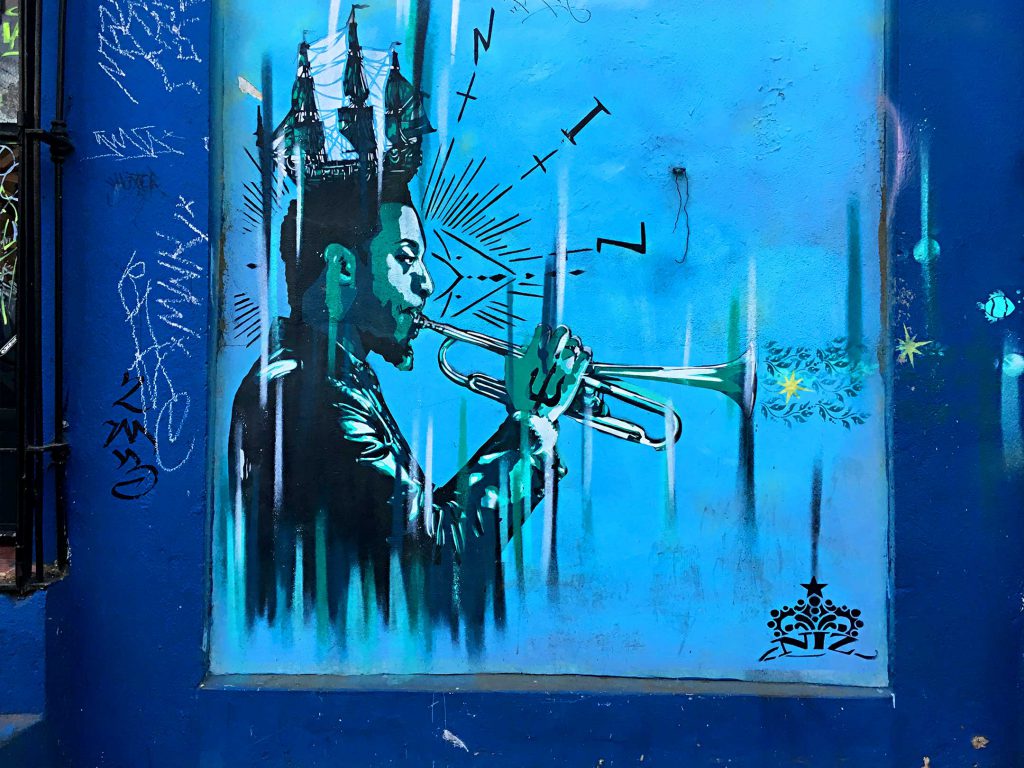 READ NEXT: Mexico Travel By Bus; They Could Straight-Up Leave Your Ass Behind
Travel Medical Insurance, Pre-Existing Conditions, & Type 1 Diabetes
Join the email list to stay in the loop on new releases!
This site participates in the Amazon Services LLC Associates Program and other affiliate programs and may earn from qualifying purchases. You're never charged more, but it helps out little by little! Check out "Privacy" in the top menu if you need to know more!
The budget bonus here? I stayed at Azul Cielo Hostel for less than $10/USD a night, and I averaged less than $30USD a day while kicking around Oaxaca for a week. And trust me, I ate like a king, drank like a champ, and never skimped. Hit me up in the comments if you have questions!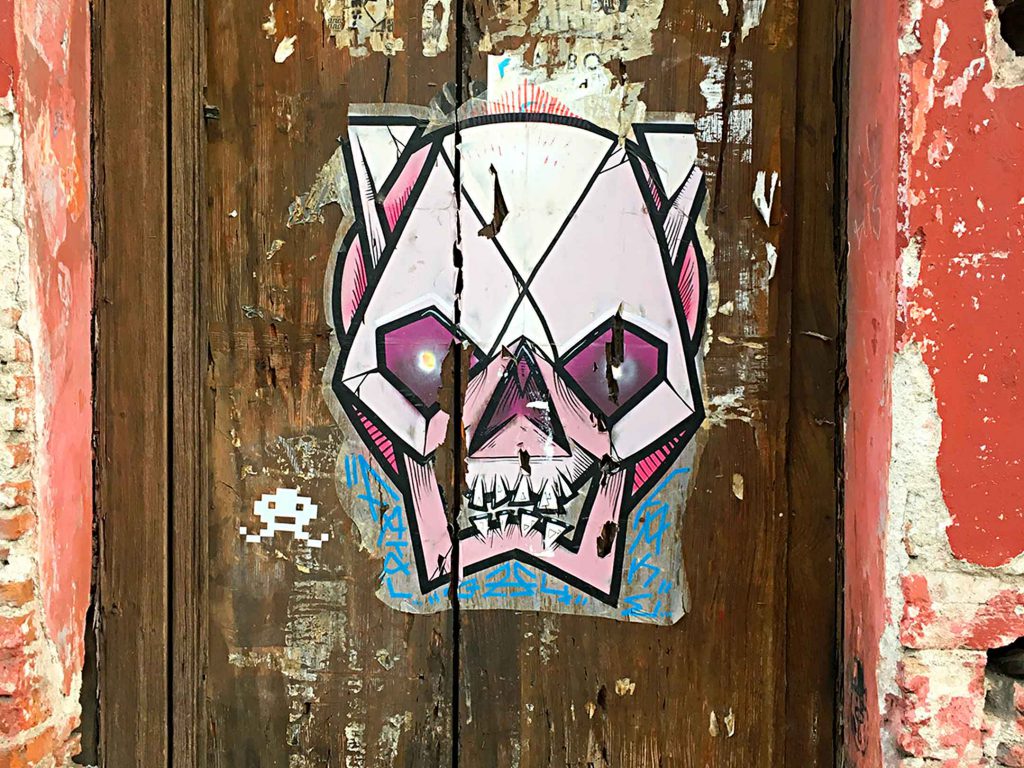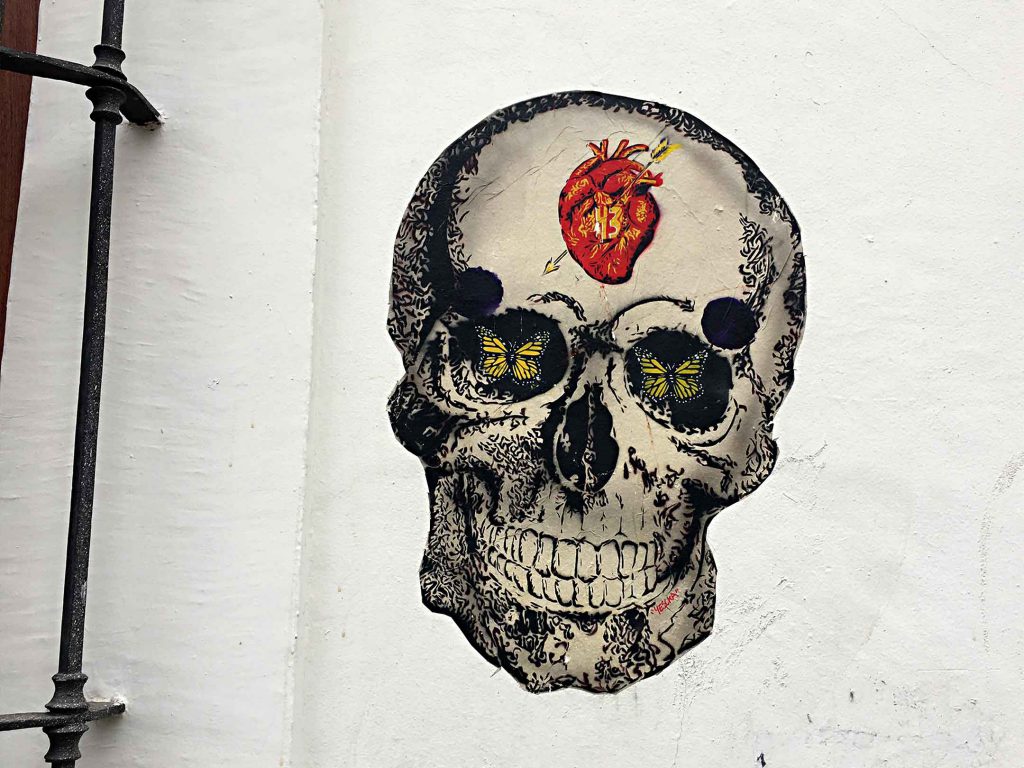 Murals, Graffiti, And The Day Of The Dead In Oaxaca City, Mexico
Most cities have some amazing street art if you look hard enough, but the bonus anywhere in Mexico is the dominance of Di­a de los Muertos (Day of the Dead) imagery mixed in with all of the murals and graffiti. Skulls are often front and center, but occasionally they're designed in and beautifully hidden at first glance.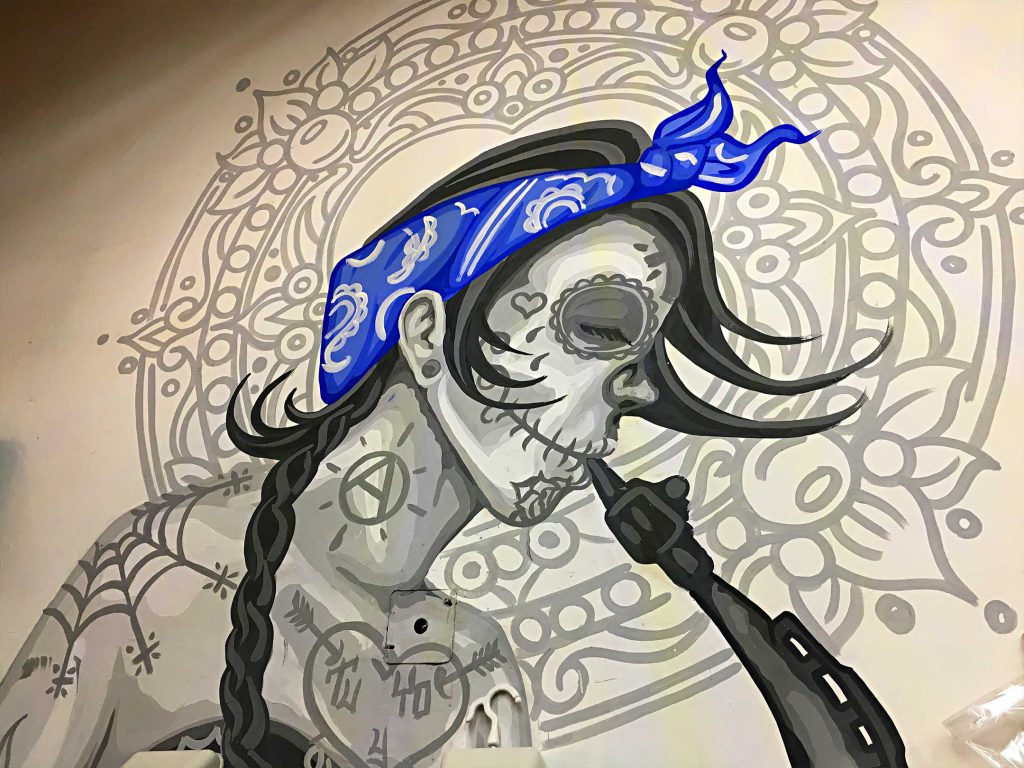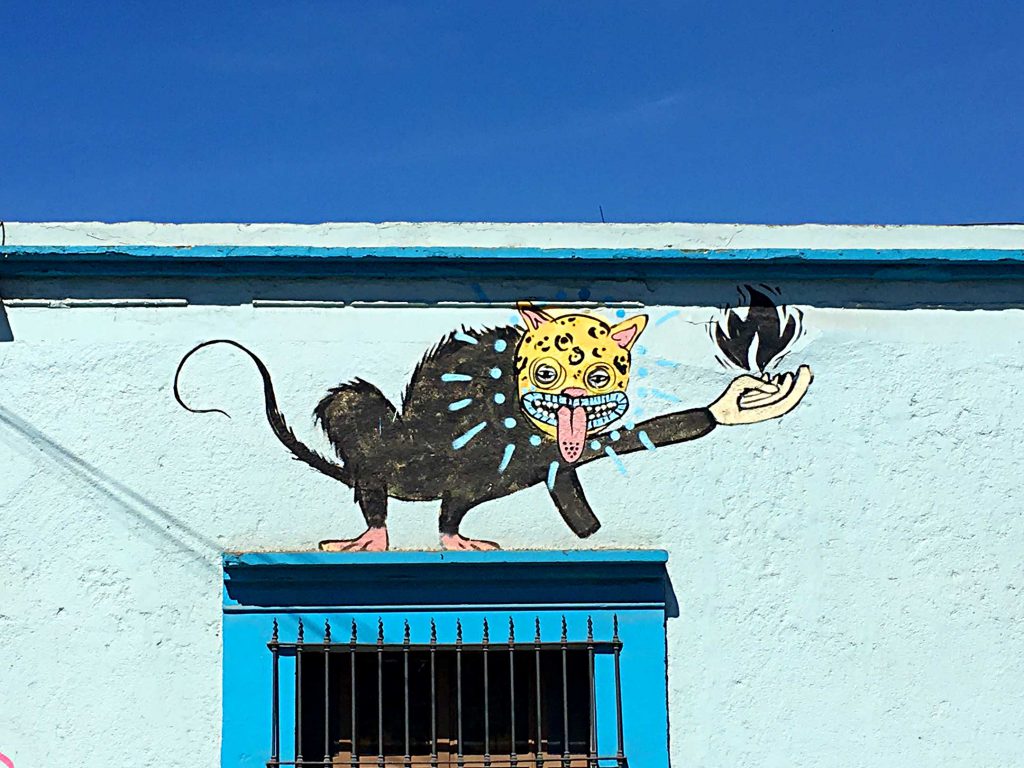 The Colors, Murals & Graffiti Of Oaxaca
Beyond the difference just in size and breadth, the colors are the next thing that stand out. All of the colors of Oaxaca are simply stunning, and there's a unique contrast from facade to facade, from crumbling and aged to pristine and manicured. You can see more on that here.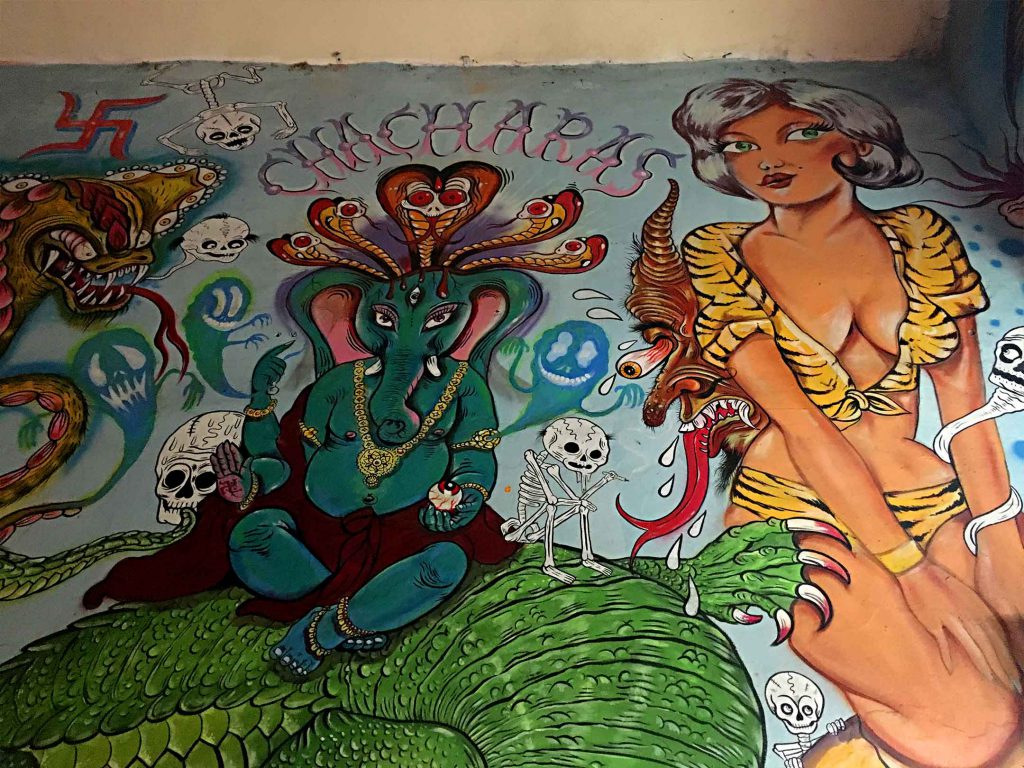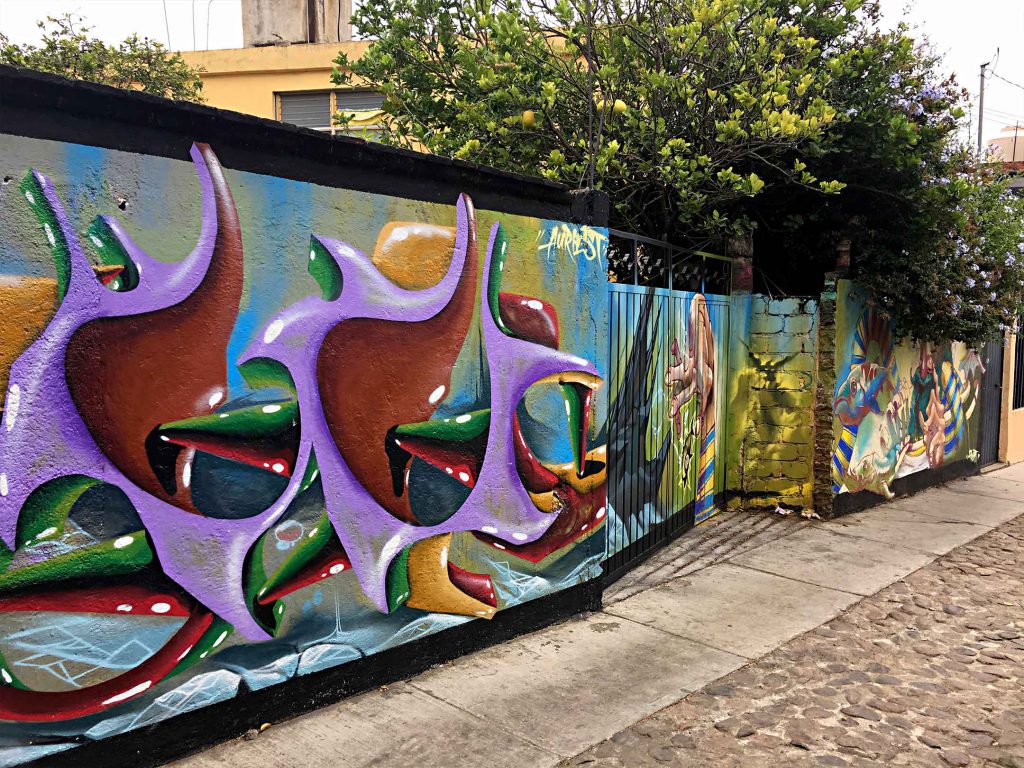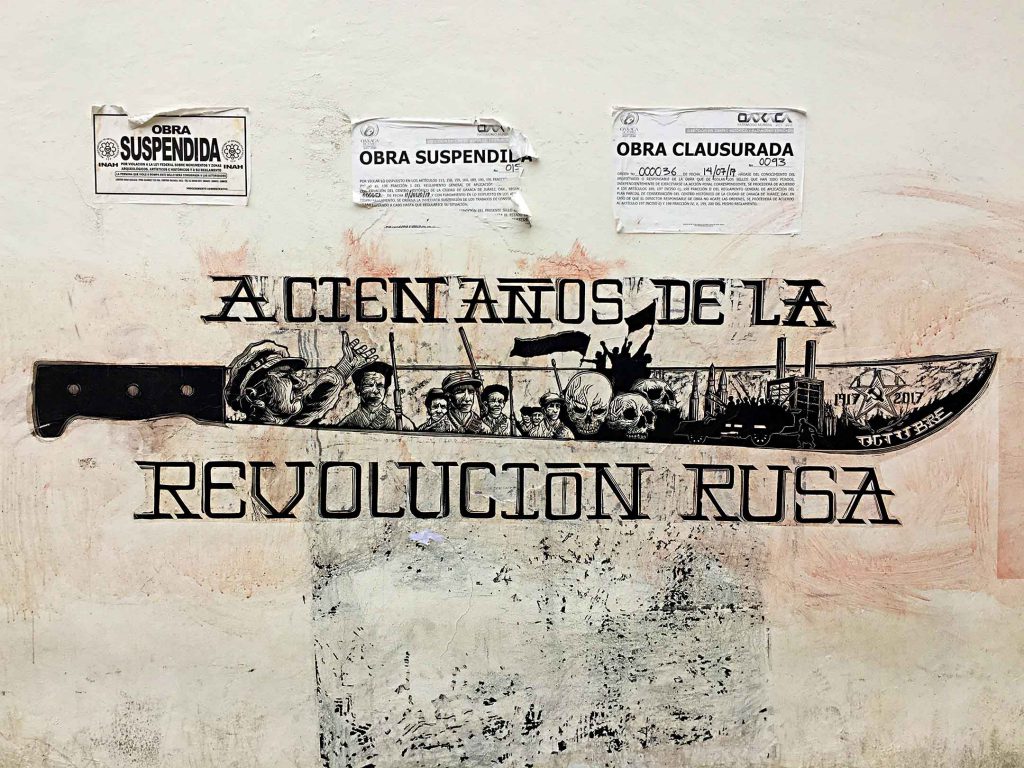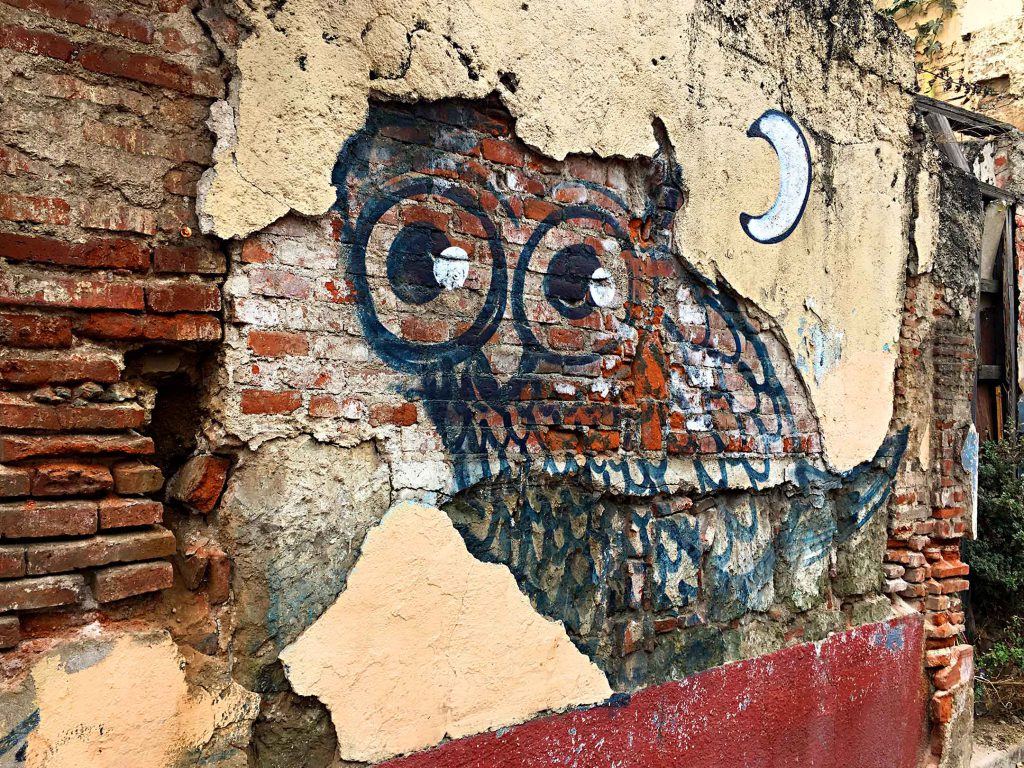 Cheers!
— Jason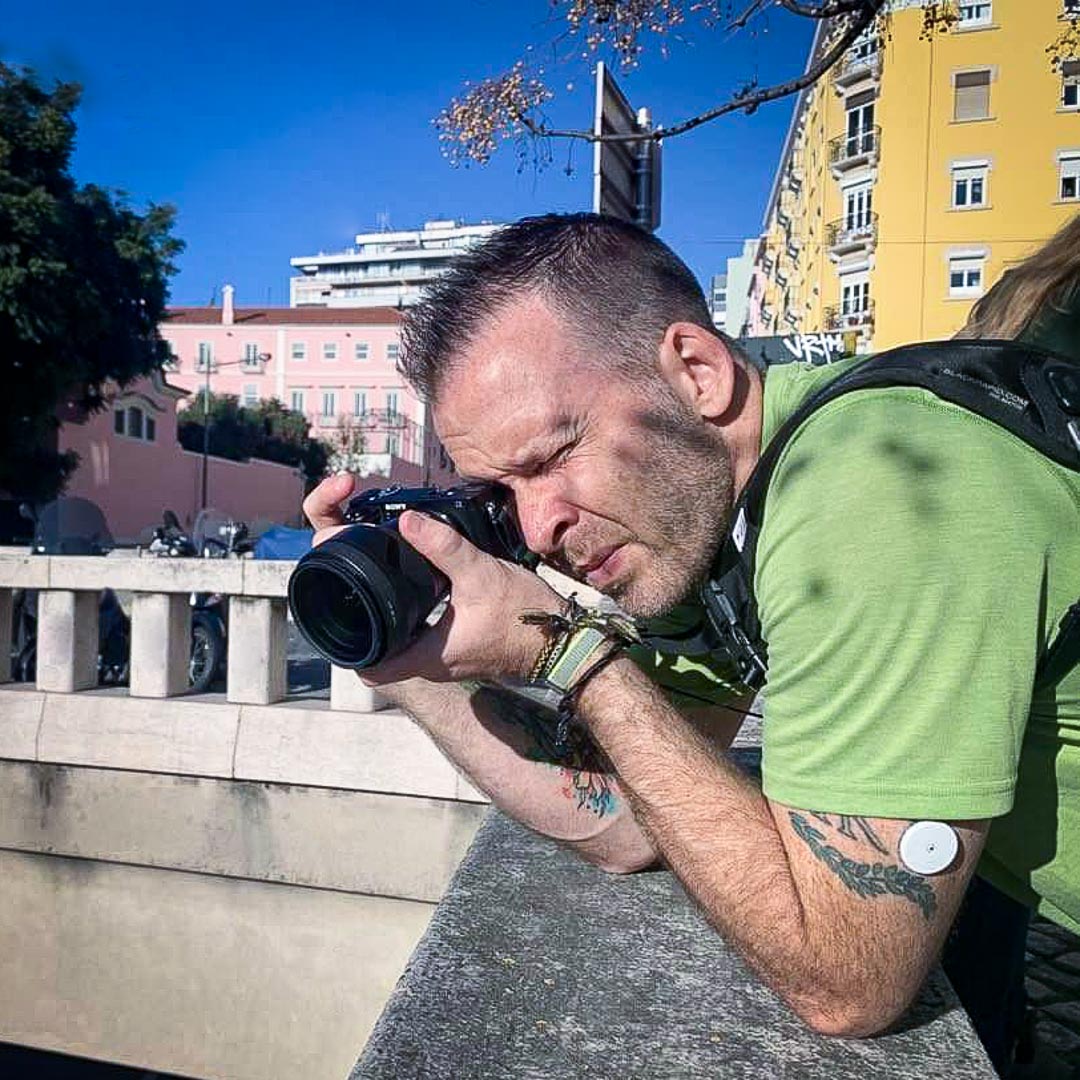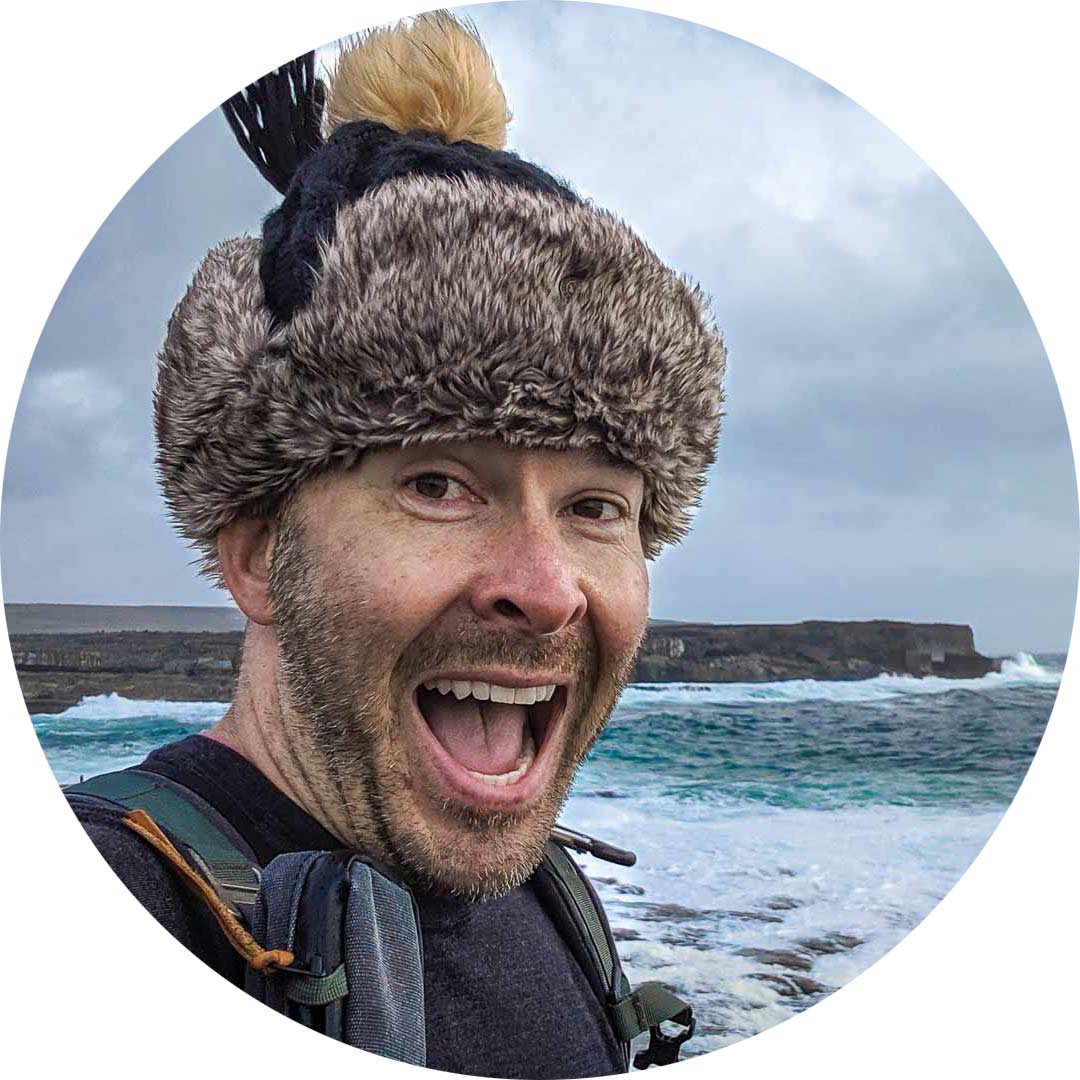 About Jason Robinson
Jason is the author of "The Beginner Traveler's Guide To Going Nomad," as well as the voice behind the words and the eye behind the lens for The Nomad Experiment. "Planning to travel at some point" wasn't actually getting the job done, so nearing 40 he decided to make it a priority, nomatter how scary that was. A few years later—through the pandemic and a type 1 diabetes diagnosis at age 42—now living a life of nomadic travel, he's speaking out to encourage others of any age, or with any serious medical diagnosis, to live an unconventional life.
Travel Planning Tips
Figure out where you are going & how are you getting there…
I suggest using at least 2 to 3 different travel search sites. Start with Skyscanner or Orbitz or Booking …or whatever aggregator site you prefer. Then when you see what airlines to use, check their respective sites for better deals or rewards flights.
Figure out where you're going to stay…
If you're interested in hostels, search Hostelworld or Hostelling International. For longer-term or more private digs, look at Airbnb, VRBO, or you can look for hotel rooms in the links from the search engines listed above.
Get comprehensive travel insurance, or in the least, travel medical insurance if internationally…
Especially with Covid not going anywhere, get covered. Start with an insurance aggregator like Insure My Trip, or with SafetyWing, World Nomads, or another. Then decide what is important to you; trip cancellation, baggage coverage, medical, or all of the above. And get a yearly evacuation plan, since you'll have to get home after your emergency! 
Need more resources? Click here!