Free or Cheap Alternatives to Couchsurfing
Couchsurfing Is An Amazing Option For Cheap Places To Stay…But It's Good To Have Options
When Couchsurfing started implementing paid verification ($20/year) as well as a "limited introductions," there was a bit of grumbling from some of their longtime community members. Of course, this is always the case when any good product or service makes change, whether that change is actually good or bad or a bit of both. Regardless, It got a lot of us looking at the alternatives and options other than Couchsurfing to see if there was another way.
Personally, I'm not offended by it, as there are easy options to keeping it free (see below). And they're offering a good service at a very inexpensive cost, considering Couchsurfing gives the opportunity for very cheap travel compared to typical alternatives.
Join the email list to stay in the loop on new releases!
This site participates in the Amazon Services LLC Associates Program and other affiliate programs and may earn from qualifying purchases. You're never charged more, but it helps out little by little! Check out "Privacy" in the top menu if you need to know more!
The Couchsurfing "Verification" Change Can Actually Be Free…
Assuming members actually host a person within a three-month window. Each time someone hosts, they get a 3-month free addition to their verified membership. The reasoning from Couchsurfing is that this actually stimulates the sharing economy and makes sure that couchsurfing works both for hosts and travelers.
They also have unlimited introductions for verified members, so combining that with the 3 months free scenario, Couchsurfing can actually be free indefinitely with very little change from what members knew in the past.
READ NEXT: Carry-On Only / Theft-Deterrent Packing List
Travel Medical Insurance, Pre-Existing Conditions, & Type 1 Diabetes
The Prettiest F*cking Sintra, Portugal Travel Guide You've Ever Seen—AKA: Isn't It Romanti…cism?
5 Totally Free Alternatives To Couchsurfing For Normal Travelers
"The club is supported by volunteers who believe in one idea: by bringing travelers in touch with people in the place they visit, and by giving "locals" a chance to meet people from other cultures we can increase intercultural understanding and strengthen the peace on our planet." (from their home page) They emphasize free accommodations all across the world with no obligation to be a host in return.
"Servas can open doors for travellers who want to connect with the world on another level. There are around 15,000 Servas hosts in more than 100 countries who would love to open their homes to travellers." (from their identity page) Their mission to host and travel started back in 1972, so they have a long record of inspiring sharing across the world.
"Trustroots is being built by a small team of activists who felt that the world of sharing is being taken over by corporations trying to monetize people's willingness to help each other. We think it's a shame that former nonprofits have been sold to venture capital.
We've been running other notable free and open projects for a decade now and we hope our deeds so far speak for us." (from their home page) This UK-based nonprofit seems to fit the old mold of CS before they monetized, as noted by their slightly pointed statement above!
"An online community, bringing people together to offer you free accommodation all over the world. Save money and make new friends whilst seeing the world from a local's perspective!" (from their home page)
This brass-tacks site/community lets you simply request a place to stay where you're going from available hosts and receive responses if/when someone is agreeable to host. Then you go from there!
"The idea is very simple: Every member of the network has a profile. Members can search for other members at their travel destination, check out their profiles and send them a message. Most members of BeWelcome offer hospitality to travellers and/or can show them around." (from their FAQ page)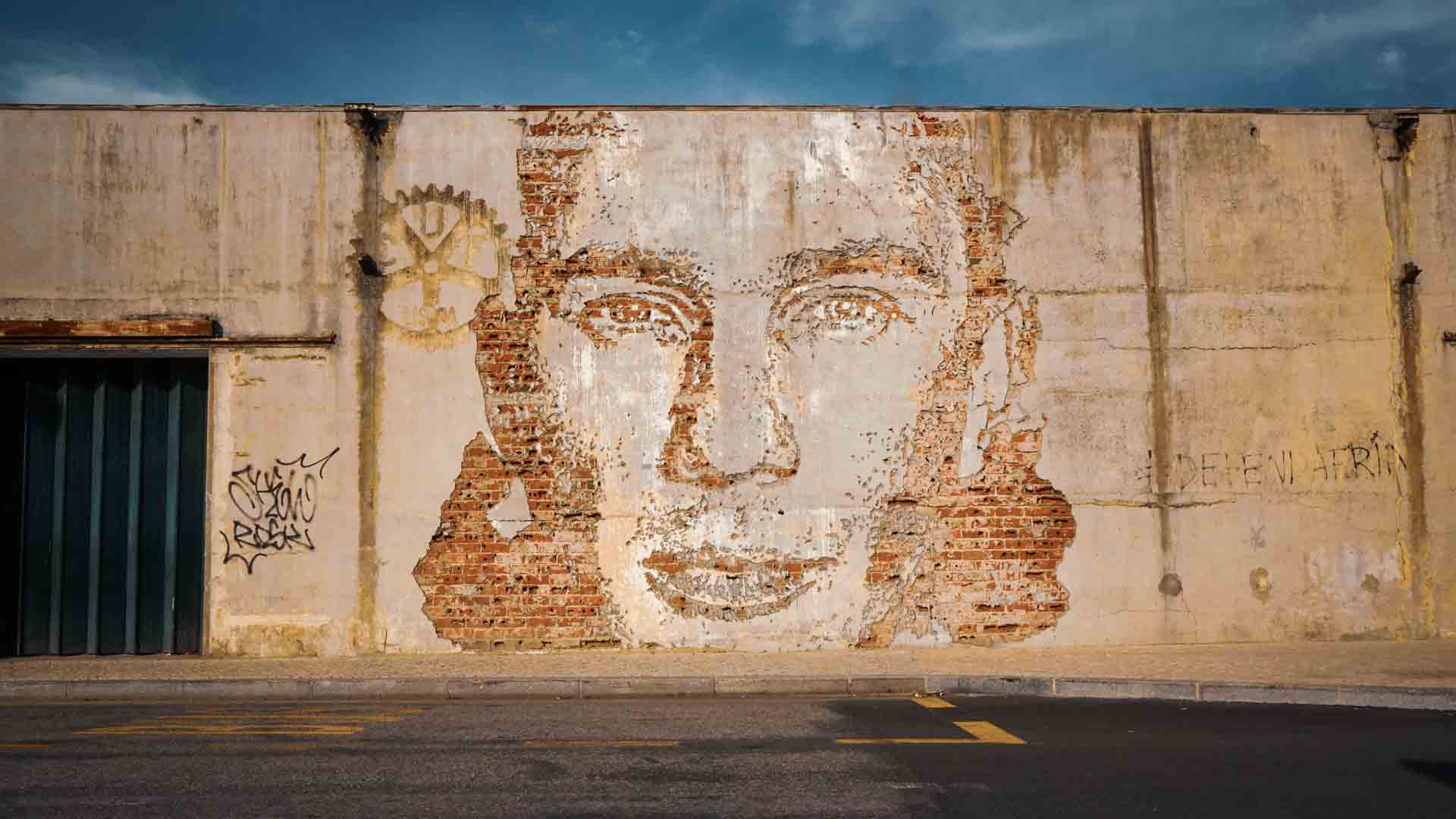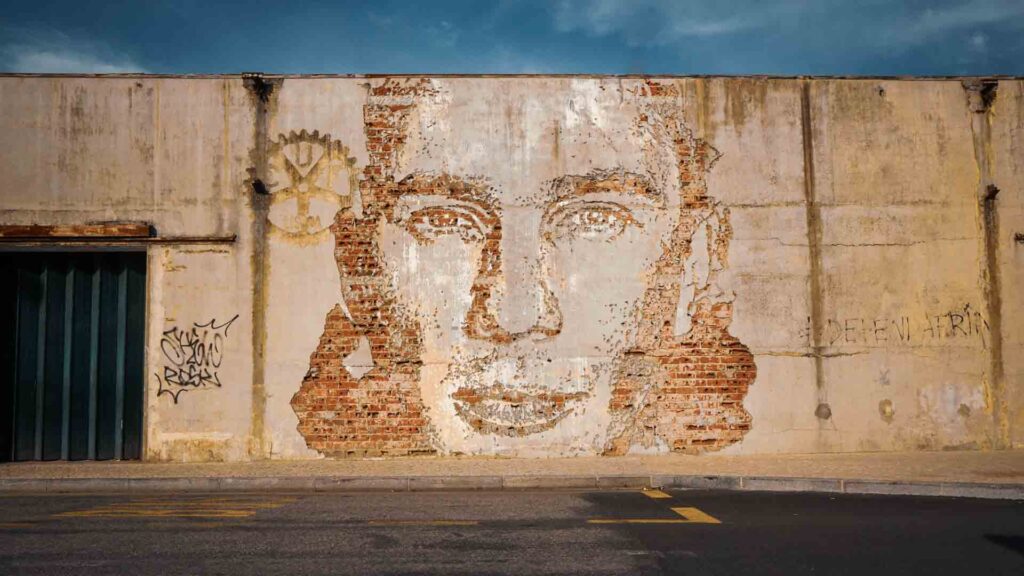 READ NEXT: Aveiro Travel Guide — What To Do On A Day Trip To Aveiro, Portugal
What The Heck Is The Schengen Zone? How U.S. Passport Holders Travel Europe For Months On End
Totally Free Alternatives To Couchsurfing For Specific Types Of Travelers
"The Warm Showers Community is a free worldwide hospitality exchange for touring cyclists." (from their home page) Essentially, cycling makes you stinky (no offense cyclists…I know from experience!), so sometimes you're more worried about a warm shower than a bed!
But Warm showers created a community where you get both! Warm Showers has been around since 1993, but has been more formally set up as a nonprofit in recent years.
"There is no set subscription. The membership payment is a donation. The recommended minimum donation (RMD) is £37 to join, with an annual renewal of £27 for continuous membership. This covers the cost of providing one Membership List and three newsletters per year. 5W is financed only by its members' donations." (from their about us page)
A small fee to pay for upkeep and maintenance of the site, but for a dedicated network of women for women, that specialization is probably a welcome option! One of the big problems that I hear from women about Couchsurfing is that it feels a bit predatory from time to time. So this could be a great alternative or addition to using the Couchsurfing platform.
Paid Alternatives To Couchsurfing For Specific Types Of Travelers
Airbnb — Cost for Renting & Fee for Renters
"A trusted community marketplace for people to list, discover and book unique accommodations around the world – online or from a mobile phone or tablet." (from their About Us page)
It's free to list and use their site to find places, but the cost to stay is dependent on when, where, and market rates, and Airbnb takes a percentage of the fees. This has become more of a higher-priced "local stay" option for those not accustomed to hospitality exchanges or the like.
Cultree — Paid, Dependent on Options
"We are a multinational team of passionate locals helping travelers esp from other cultures get more authentic local experiences and create unique experiences." (from their About Us page) This looks like a kind of a balance between local hospitality experiences combined with some optional paid services, so the cost can vary.
"Your Exchange can be anything you want it to be. Plan it on your time, travel where you want, on your schedule. Partner with like-minded Members to get everyone's ideal vacation. Travel your way and live like a local." (from their How It Works page)
This home-swapping community charges for their software and "brokering" benefits, but swapping houses, etc., is on the house. (See what I did there?)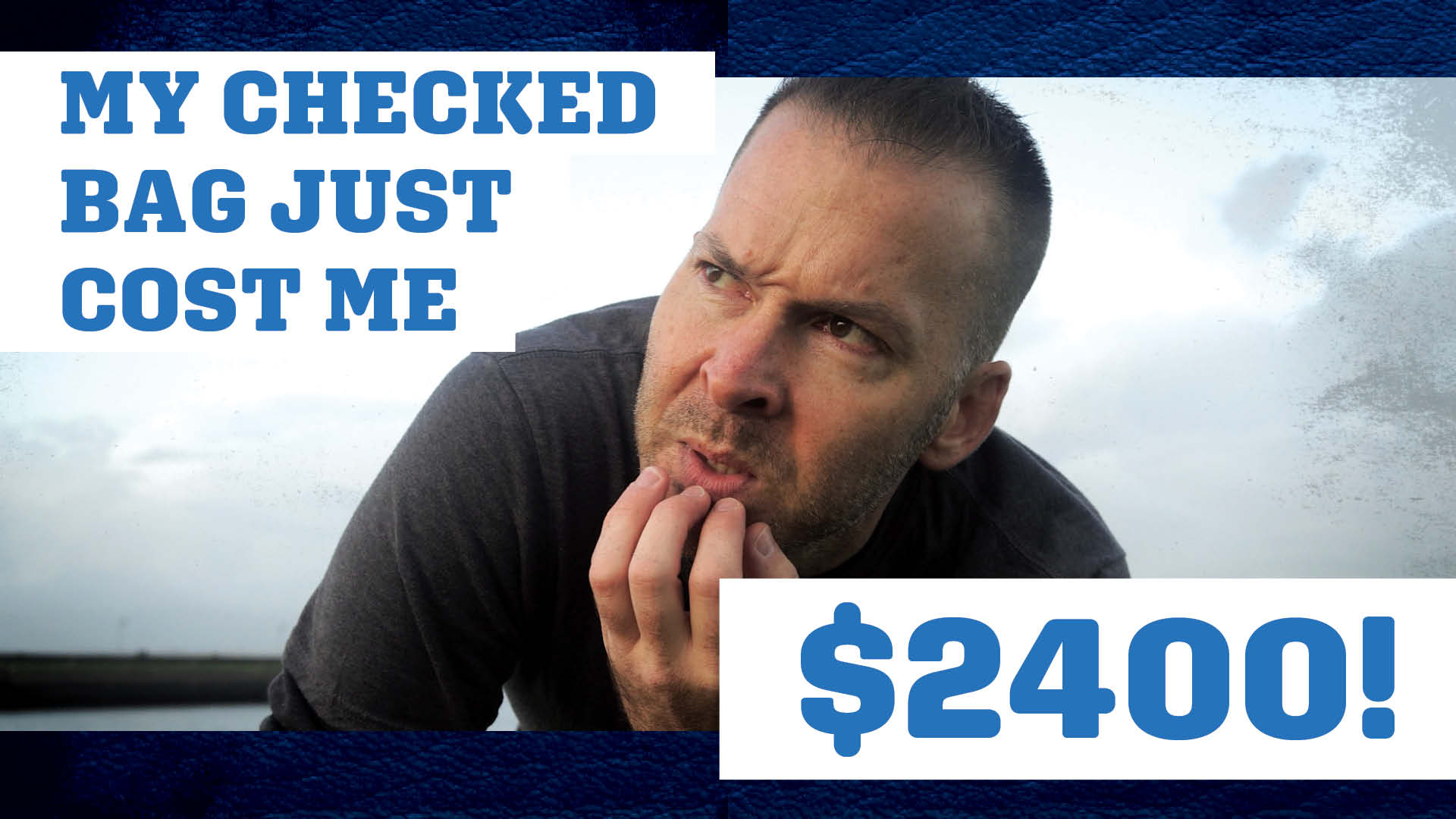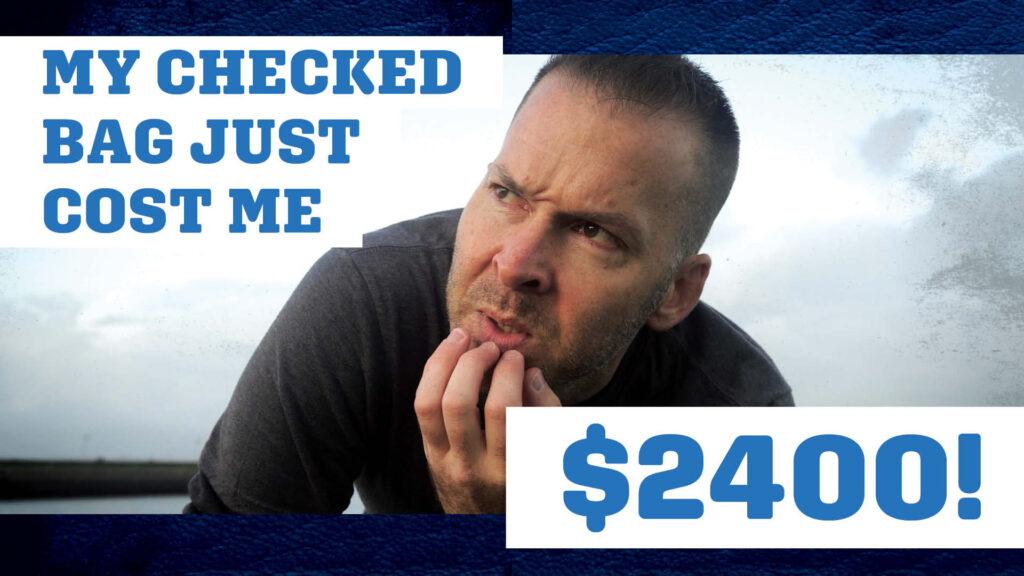 Staydu — Free Or Paid Options, Membership Fee If Never Hosting
"You can stay with a local and help him building his garage or looking after his kids; pay for your stay in return for accommodation and electricity; free – they like to welcome you as a part of their life." (from their home page) Although a newer option, they claim active hosts in over 120 countries worldwide.
Alternatives To Couchsurfing Wrap-Up
This list of Couchsurfing alternatives is by no means an all-inclusive dossier. That said, it definitely proves that there are plenty of alternatives to Couchsurfing out there for us budget travelers.
If you're happy with CS and their changes, keep supporting them! But it never hurts to know and use your other options. And it definitely helps to keep companies honest when there is some hearty competition in the market!
Happy Surfing, no matter who it's with!
— Jason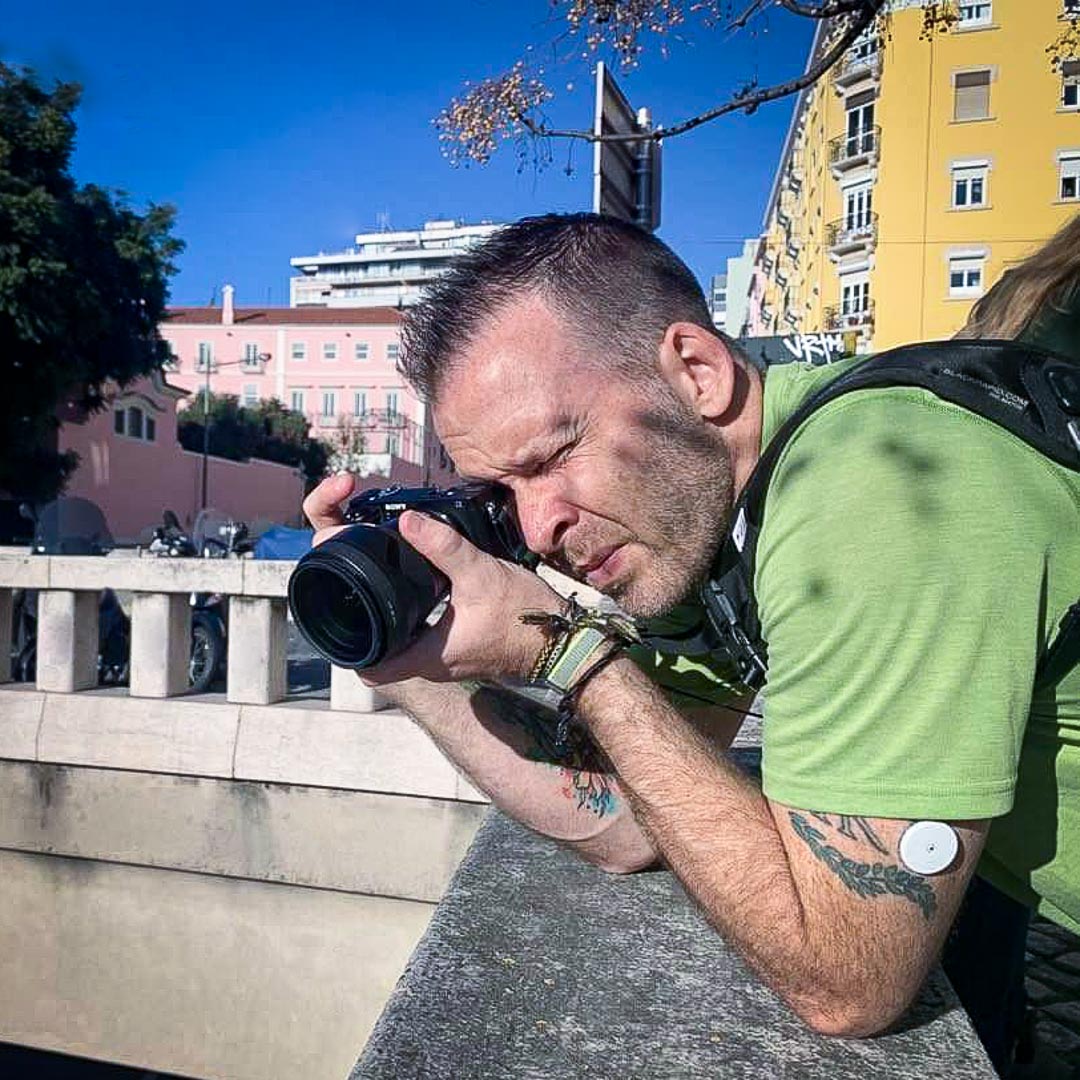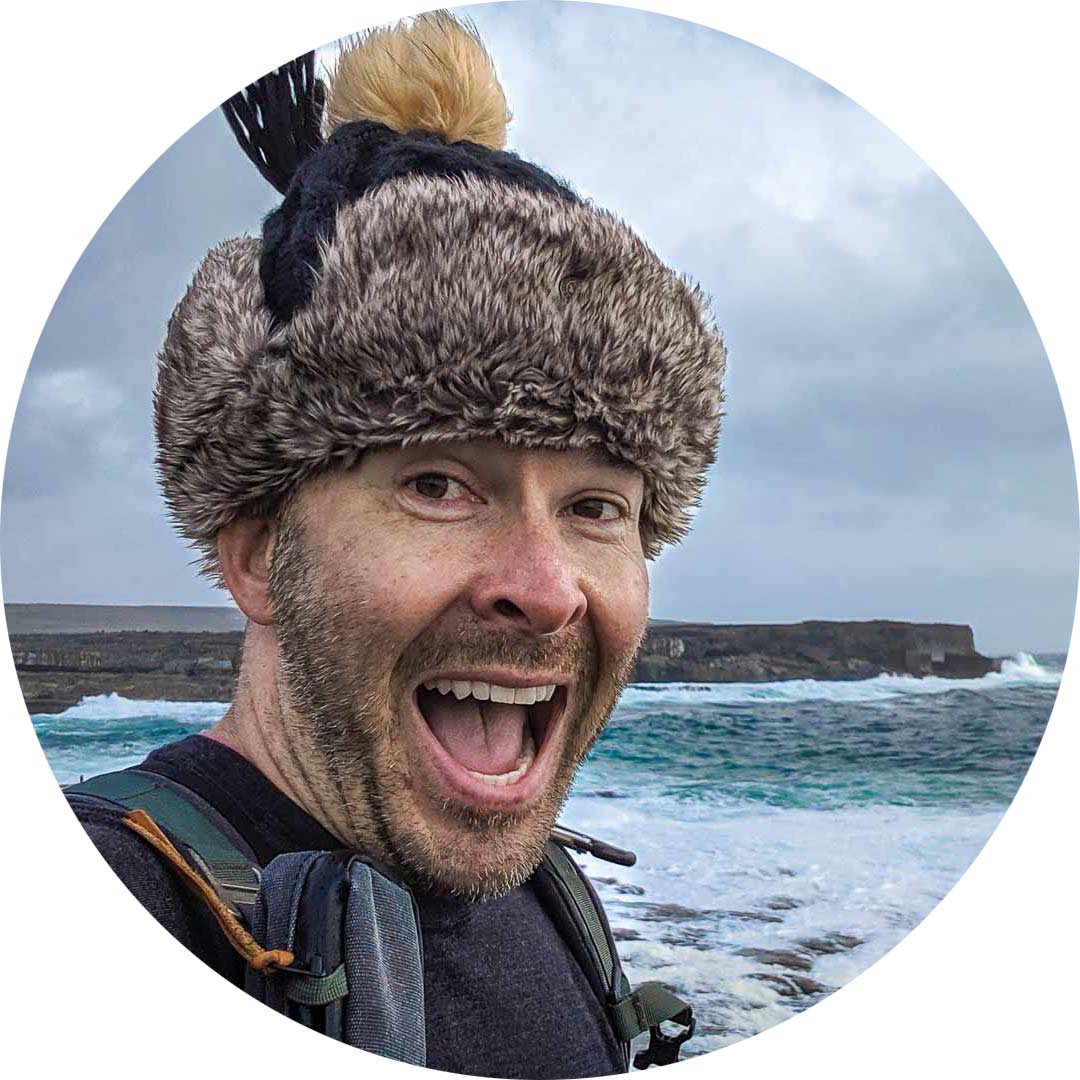 About Jason Robinson
Jason is the author of "The Beginner Traveler's Guide To Going Nomad," as well as the voice behind the words and the eye behind the lens for The Nomad Experiment. "Planning to travel at some point" wasn't actually getting the job done, so nearing 40 he decided to make it a priority, nomatter how scary that was. A few years later—through the pandemic and a type 1 diabetes diagnosis at age 42—now living a life of nomadic travel, he's speaking out to encourage others of any age, or with any serious medical diagnosis, to live an unconventional life.
Travel Planning Tips
Figure out where you are going & how are you getting there…
I suggest using at least 2 to 3 different travel search sites. Start with Skyscanner or Orbitz or Booking …or whatever aggregator site you prefer. Then when you see what airlines to use, check their respective sites for better deals or rewards flights.
Figure out where you're going to stay…
If you're interested in hostels, search Hostelworld or Hostelling International. For longer-term or more private digs, look at Airbnb, VRBO, or you can look for hotel rooms in the links from the search engines listed above.
Get comprehensive travel insurance, or in the least, travel medical insurance if internationally…
Especially with Covid not going anywhere, get covered. Start with an insurance aggregator like Insure My Trip, or with SafetyWing, World Nomads, or another. Then decide what is important to you; trip cancellation, baggage coverage, medical, or all of the above. And get a yearly evacuation plan, since you'll have to get home after your emergency! 
Need more resources? Click here!