Part 2: Year 1 As A Digital Nomad – Lessons From the Great U.S. National Parks Road Trip
This Article Is One In A Series Of Articles About My First Full Year Of Slow Travel As A Full-Time Digital Nomad
If you want to read from the beginning or need to catch up, follow the links below! Thanks for following along. I hope you get some tips and inspiration if you're looking to travel more or even go full-on location independent travel nomad. Please share the articles with a friend and join the conversation over at Facebook or subscribe on Youtube. Cheers!
Other Articles- Life Lessons Learned During My First Year As A Digital Nomad
Part 1: The Backstory & Getting Up To Speed
Part 2: 2 Months On The Great U.S. National Parks Road Trip
Part 3: Lessons Learned While Saying Goodbye To My Grandpa
Part 4: 2 Months Solo Backpacking Travel Across Europe
Part 5: Lessons Learned During 2 Months Living as a Digital Nomad in Queretaro, Mexico
Part 6: Life Lessons From 2 Months In The U.S. at the Start of the Covid-19 Pandemic 
Join the email list to stay in the loop on new releases!
This site participates in the Amazon Services LLC Associates Program and other affiliate programs and may earn from qualifying purchases. You're never charged more, but it helps out little by little! Check out "Privacy" in the top menu if you need to know more!
Tough Love, Tips & Strategies To Help You Finally Kick-Start Your Travel Life…Or Go Full Nomad!
Been wondering how the hell all those digital nomads, location-independent travelers, and remote workers, travel "full-time?" Maybe you've thought about living that life one day, but you're really not sure where to start.
Beyond giving you the stepping stones to dive into short-term domestic and international travel, this book will show you how long-term travelers extend those tools, maximize their budgets, and turn weeks into months…or even years…of traveling the world indefinitely.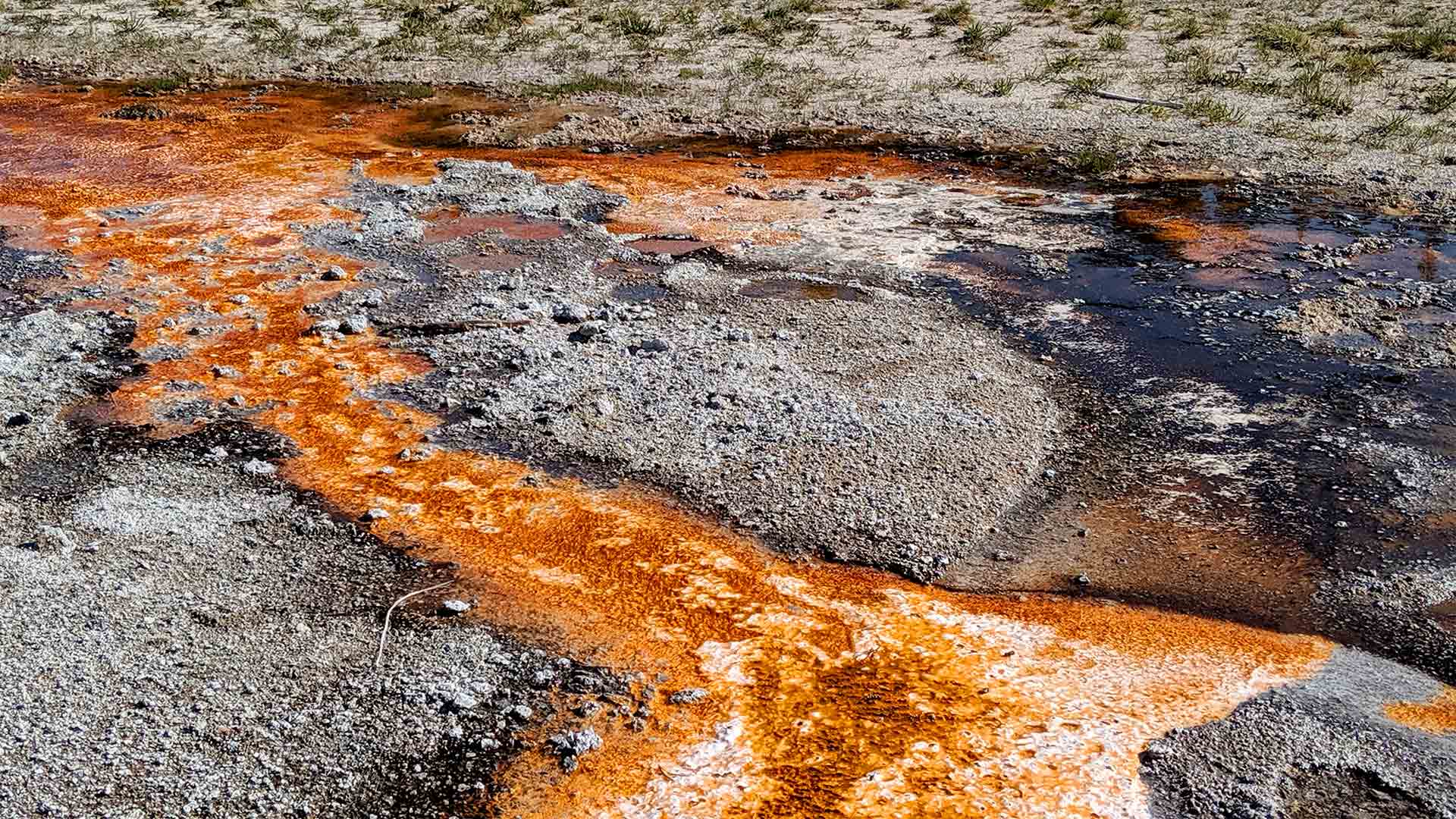 Part 2: 2 Months Solo Overlanding Across The U.S. On A National Parks Road Trip
Next, I hit the road in the U.S., destination west coast, with about 2500 miles and a handful of National Parks in between. I camped and slept in my Jeep most of the trip. Often learning how to find free "boondocking" spots to overnight in National Forests, or less lavishly, Cabella's parking lots. I published nearly a dozen videos and a few written pieces and visited 8 National Parks over that span.
U.S. National Parks Road Trip Videos
Badlands National Park Video Yellowstone National Park Craters of the Moon National Monument
Grand Teton National Park Redwoods National Park King's Canyon National Park All National Parks Playlist
Boondocking is a term used by RVers or other overland travelers to describe RVing or camping without being connected to water, electricity, or sewer, legally for free on public lands or other sites. Because you're not connected to any services it's also called dry camping. Other terms you might see that all refer to boondocking are legal free camping and wild camping, often in National Forests or Bureau of Land Management Lands in the western U.S.
The lows included sometimes driving 2-3 extra hours to try to find a spot where I actually felt safe parking and sleeping. I also stayed at 3 hostels and housesat in Marin County, California along the way. My total spend for about 70 days on the road, all-inclusive, was about $3950, or about $57 a day. (Note that all-inclusive includes all accommodations, food, gas, entertainment, etc. spent on the trip.)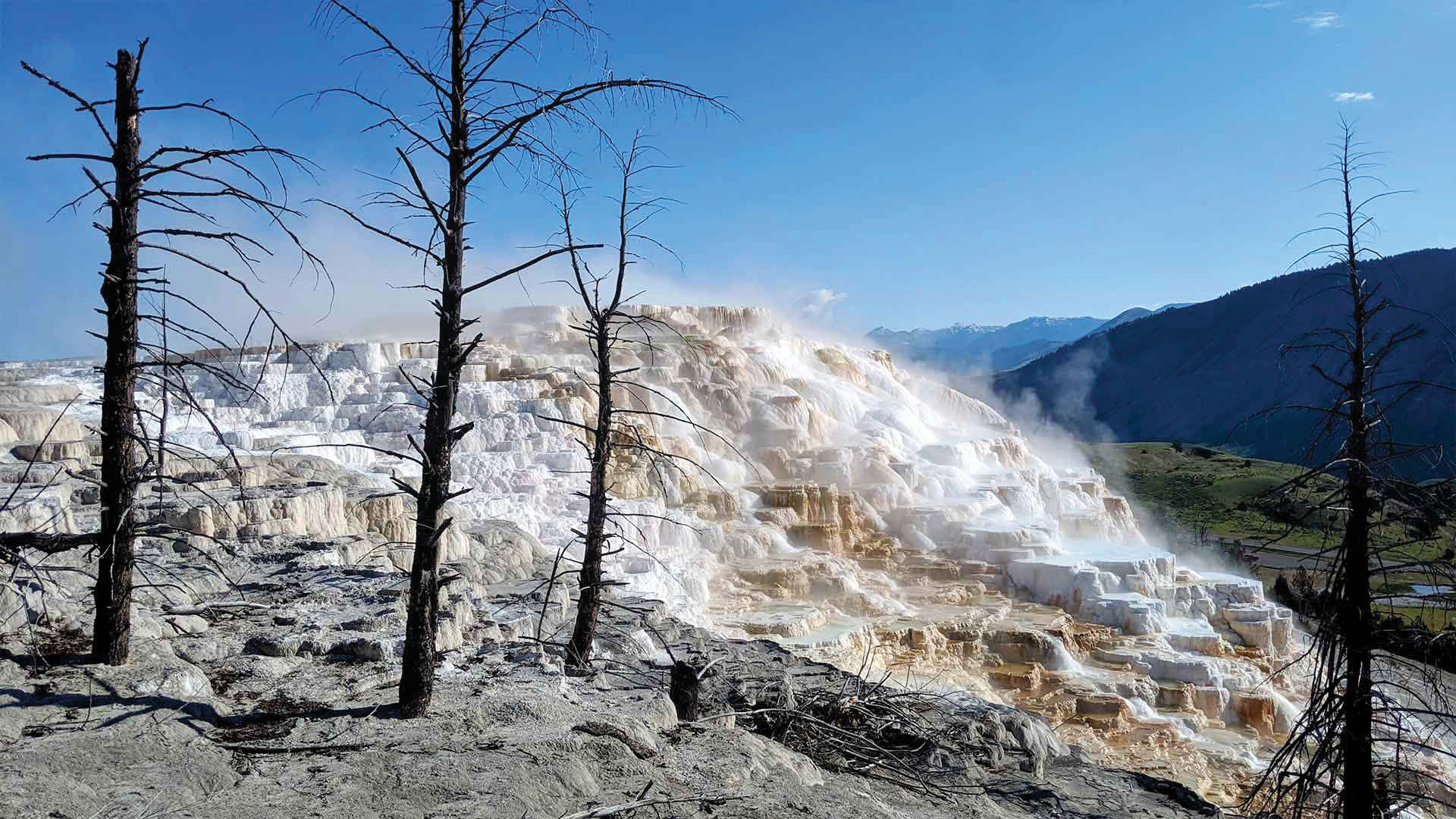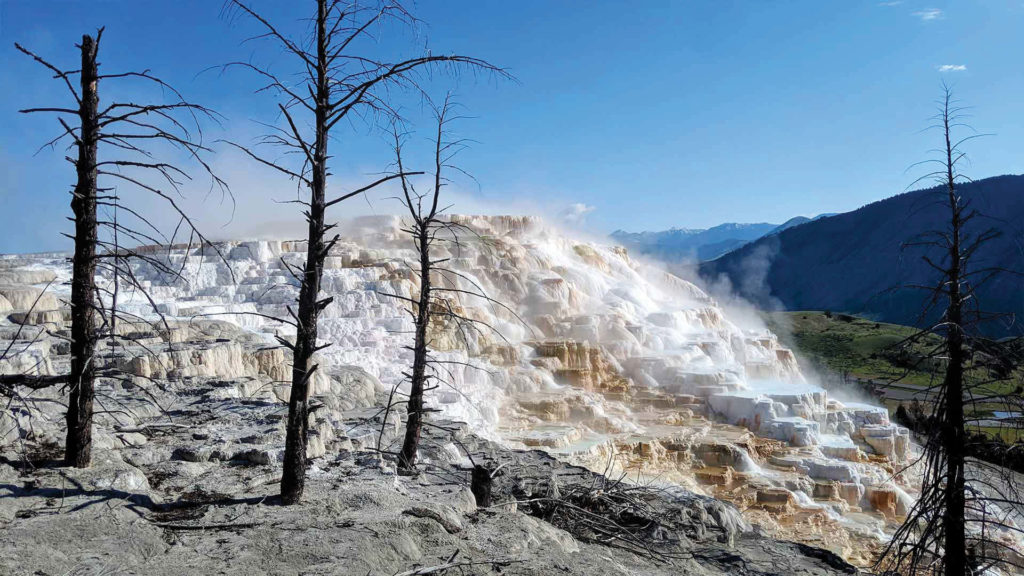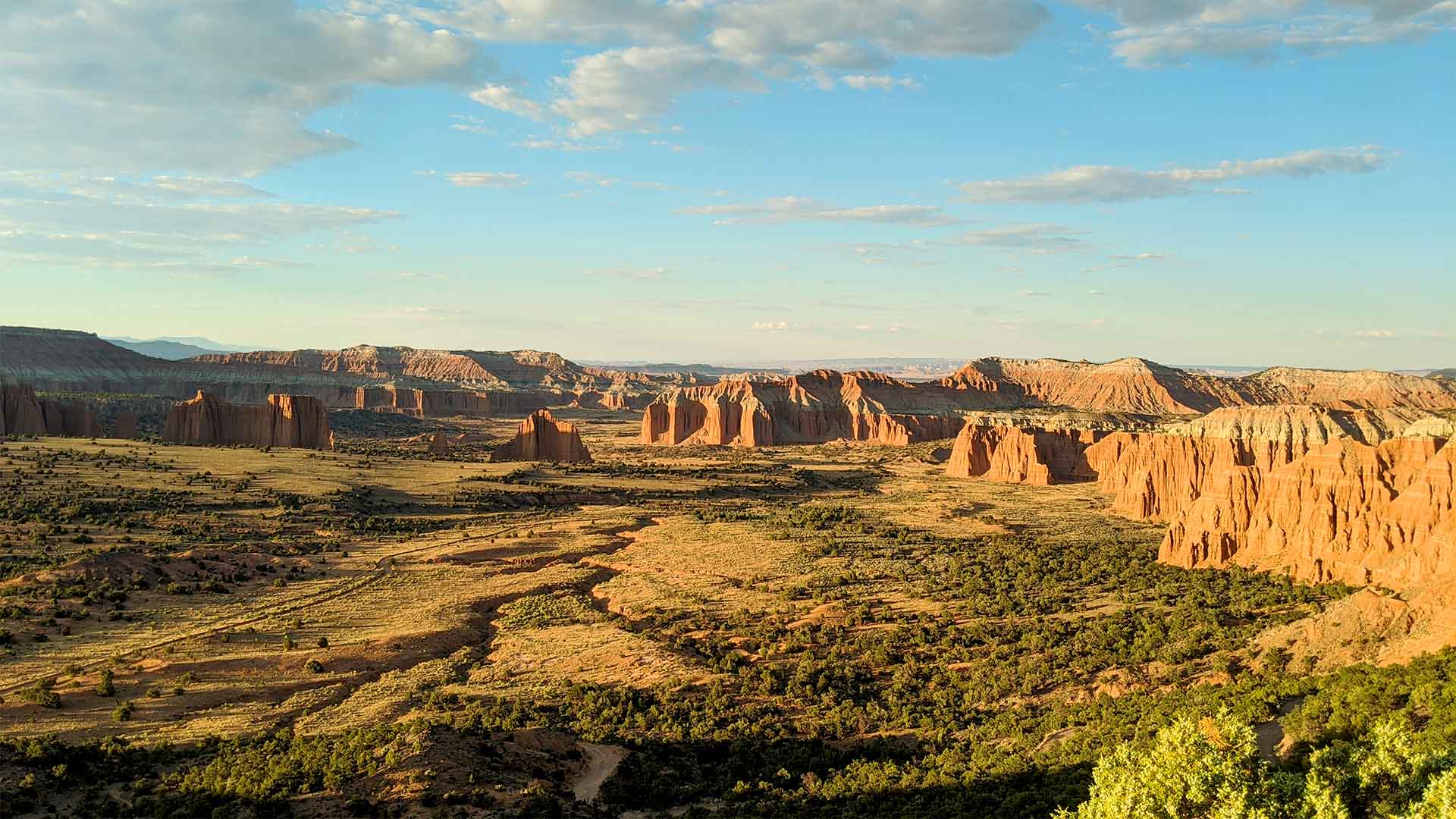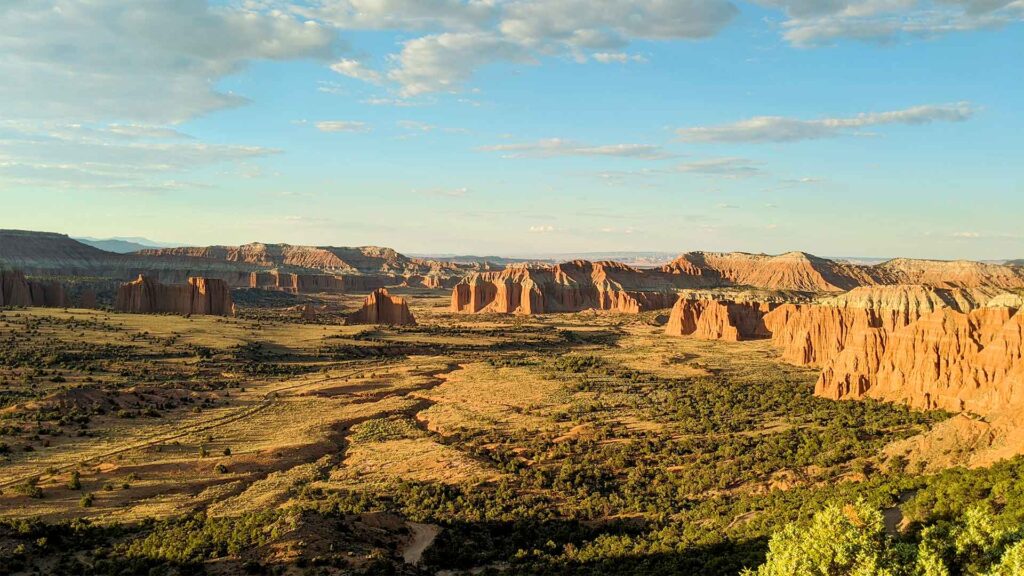 Biggest Takeaways From Overlanding 2 Months On A U.S. National Parks Road Trip
4. The U.S. Is Really, Really Diverse
Again, another statement that feels pretty ignorant to put into words. But I'm OK calling a spade a spade; I never realized it until I saw it with my own eyes. Driving across the US and back allowed me to see and meet people of so many different backgrounds. And I barely scratched the surface.
3. Our U.S. National Parks Are Overwhelmingly Unique
While I knew that the basis for the U.S. National Parks was that each of them was designated because they were unique, I truly didn't start to understand this until I was able to string a few of them together in succession. Even the ones that are only an hour or two from another are so unique in comparison.
I got total new respect for our landscape in the U.S. And spending only a day in each of these? Just not enough! I needed at least a couple of days, and some, like Yellowstone, really deserve at least a week of your life minimum to even scratch the surface!
2. We Aren't Taking Good Enough Care Of Mama Nature
I saw so much abuse of our national lands and even our U.S. National Parks during this road trip. Heightened by the fact that my road trip was over the summer—the busiest time for the parks. We're adding massive amounts of destruction and pollution while utilizing these places.
Going off-trail is usually fine if you're in the backcountry if you're not "creating" a new trail. Other than continually trying to be a better steward to the environment on a personal level, I hope we can all push for better political and commercial practices with this regard.
READ NEXT: What The Heck Is The Schengen Zone? How U.S. Passport Holders Travel Europe For Months On End
The Prettiest F*cking Sintra, Portugal Travel Guide You've Ever Seen—AKA: Isn't It Romanti…cism?
Europe vs US Travel – Getting Around Country to Country vs State to State
1. The U.S. Is Big. No Really, Really Big
It's extremely hard to understand quite how big it is until you drive it. I feel like the ability for us to fly coast-to-coast- in less than 5-6 hours has created a pretty jaded idea of the size of the U.S. This in turn gives most people a skewed understanding of the size of the entire world.
As a solo overlander trying to balance being a digital nomad, the amount of time spent with my hands on the wheel was daunting. That's the time when the only way to be productive is to listen to audiobooks. Need to plan? Pull over. Need to grab something from the cooler? Pull over. Luckily I always have the voices in my head to keep me occupied!
Cheers!
— Jason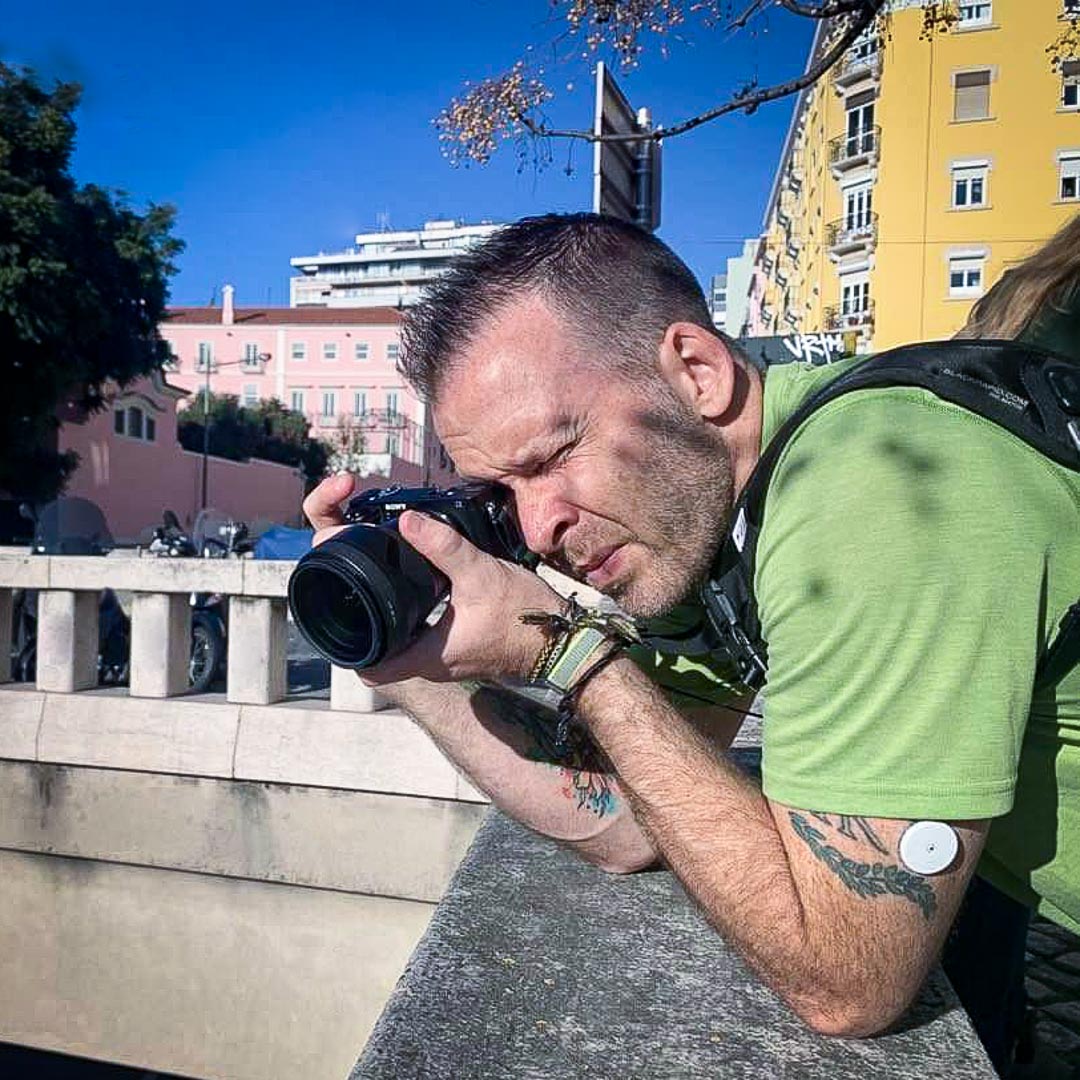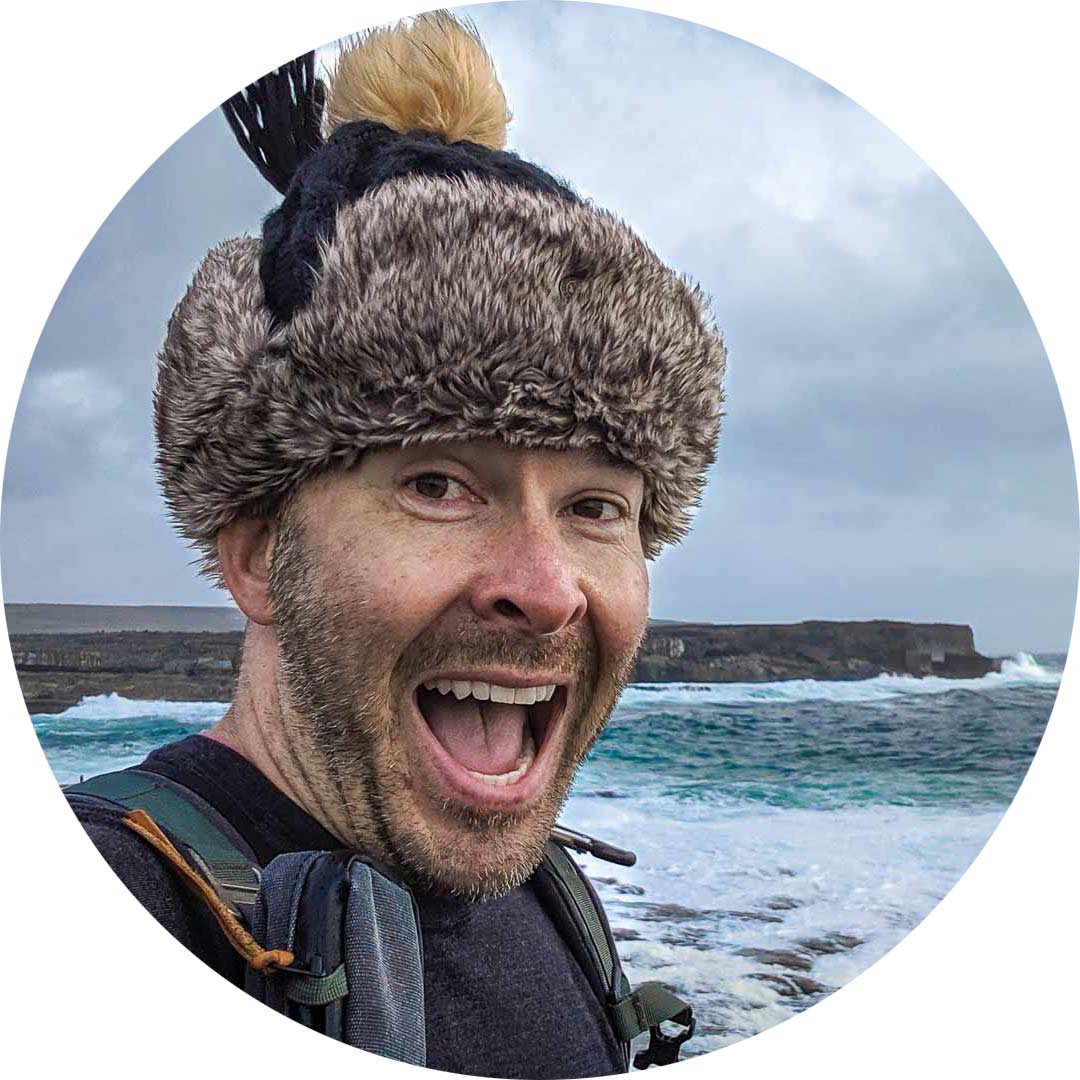 About Jason Robinson
Jason is the author of "The Beginner Traveler's Guide To Going Nomad," as well as the voice behind the words and the eye behind the lens for The Nomad Experiment. "Planning to travel at some point" wasn't actually getting the job done, so nearing 40 he decided to make it a priority, nomatter how scary that was. A few years later—through the pandemic and a type 1 diabetes diagnosis at age 42—now living a life of nomadic travel, he's speaking out to encourage others of any age, or with any serious medical diagnosis, to live an unconventional life.
Join the email list to stay in the loop on new releases!
Travel Planning Tips
Figure out where you are going & how are you getting there…
I suggest using at least 2 to 3 different travel search sites. Start with Skyscanner or Orbitz or Booking …or whatever aggregator site you prefer. Then when you see what airlines to use, check their respective sites for better deals or rewards flights.
Figure out where you're going to stay…
If you're interested in hostels, search Hostelworld or Hostelling International. For longer-term or more private digs, look at Airbnb, VRBO, or you can look for hotel rooms in the links from the search engines listed above.
Get comprehensive travel insurance, or in the least, travel medical insurance if internationally…
Especially with Covid not going anywhere, get covered. Start with an insurance aggregator like Insure My Trip, or with SafetyWing, World Nomads, or another. Then decide what is important to you; trip cancellation, baggage coverage, medical, or all of the above. And get a yearly evacuation plan, since you'll have to get home after your emergency! 
Need more resources? Click here!