The Prettiest F*cking Sintra, Portugal Travel Guide You've Ever Seen—AKA: Isn't It Romanti…cism?
By the way. The photography on this website is originally shot and edited by me…Jason. (Pleased to meet you if it's your first time here.) If you want to see and read more, I would love it if you followed along on Instagram. There you'll find much more photography, travel advice, and occasionally even some words of wisdom about this magical winding road of life. 
READ NEXT: What The Heck Is The Schengen Zone? How U.S. Passport Holders Travel Europe For Months On End
Part 4: Year 1 As a digital nomad – Life Lessons Learned While Solo Backpacking Europe…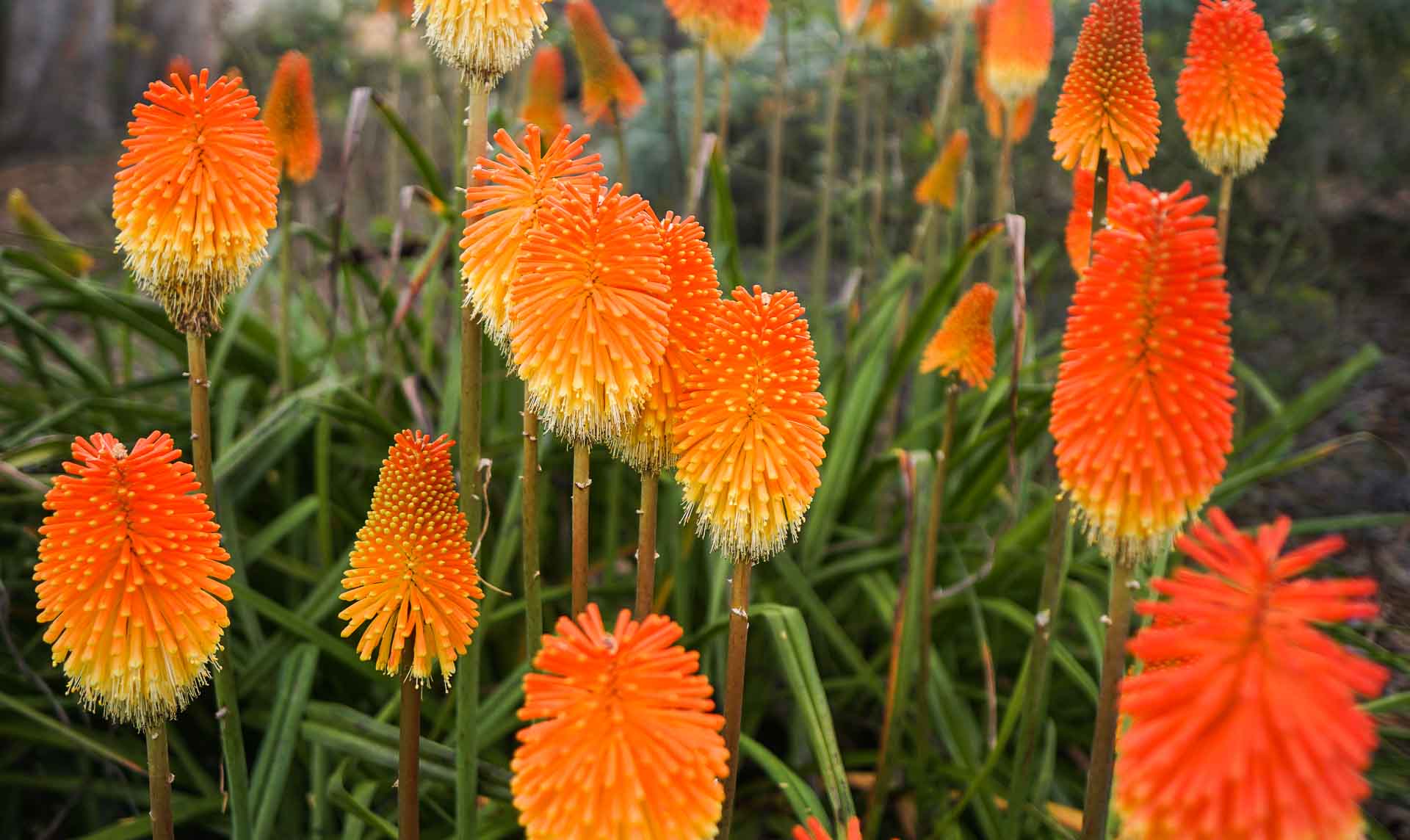 Shop At The Weekend Markets
Because the climate in most of Portugal is pretty comfortable all year long, there are almost always weekend markets. Sintra is no different. There are local artisans that line the streets near Park Liberdade on the weekends, so make sure to take a morning walk and see what they're offering up.
Visit The Convent of the Capuchos (Convento dos Capuchos)
One of the stops that contrasts the whimsical extravagance of Pena Palace or Monserrate Palace is the Convent of the Capuchos. This modest monastery right in the middle of Sintra-Cascais Natural Park is one that doesn't make it on the typical tourist route because it's a little out of the way. This old Franciscan monastery was inhabited by 8 monks back in the 1500s.