Society, You're A Crazy Breed… Permission To Be "Flakey" & Change Your Life.
Society Can Be A Real Pain In The A** Sometimes
Not the society that allows us to benefit from a greater whole; that's just one of the upsides. But moreso the underlying pressure and voices from family, friends, media, etc., that makes us not want to go against the mainstream or the status quo.
Join the email list to stay in the loop on new releases!
This site participates in the Amazon Services LLC Associates Program and other affiliate programs and may earn from qualifying purchases. You're never charged more, but it helps out little by little! Check out "Privacy" in the top menu if you need to know more!
That voice that told me once that "I should own a house by the time I'm 30…," wasn't my voice or even my thought, it was simply an echo I had heard my whole life from outside voices and opinions. Heck, in hindsight I really had no clue what I wanted out of my life when I was in my 20s, so how would I have known what I "should" do?
For instance, I used to look at my constant search for "what I really want" as flighty. I used to have thoughts like "man, I bet people think I'm all over the place and that I don't have a clue" and "what am I doing with my life," as I continued to experiment with the equation of my life.
But I came to a point where I actually started to respect my decision to keep searching for what I wanted instead of simply settling for what society might be more comfortable with my life looking like.
READ NEXT: Nomad Fuel: Books for Inspiration, Motivation, & Generally Slaying it at Adulting
What Do You Want To Be When You "Grow Up?" — Be Encourageous.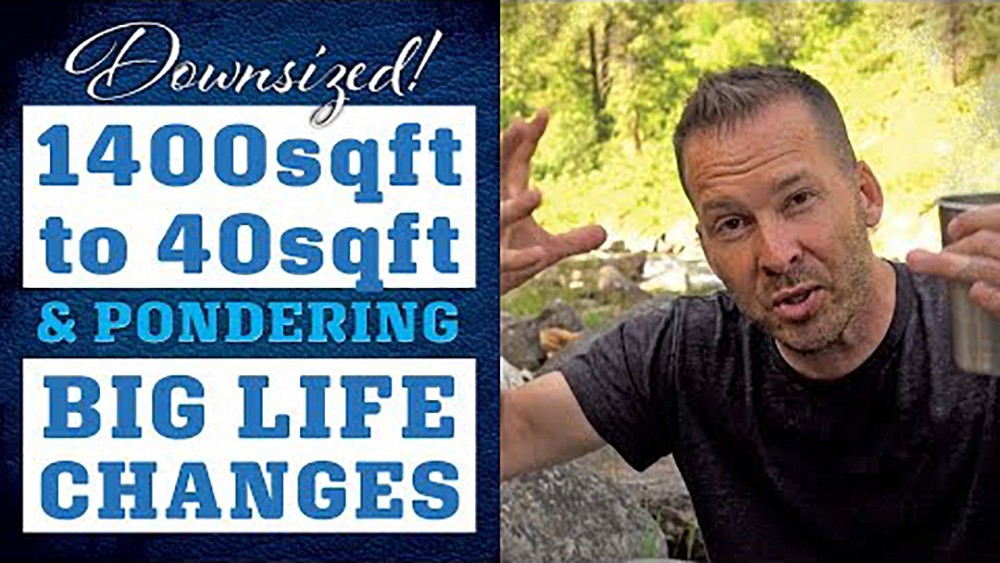 Society, Have Mercy On Me…I Hope You're Not Angry If I Disagree…
So where "wow, you change jobs more than I change underwear" might have been an insult in the past, I would now take that as a compliment! 
READ NEXT: You Might Have Too Much Underwear
Full book review of The Alchemist
Where starting (and ending) multiple side-hustles, continuing to work past relationships that aren't right, or going back to school again to pursue a different degree might be something that society deems "flakey," unproductive or indecisive , I say BRAVO! Get at it!
Life's too short and too long to go through it with a mediocre job, relationship, etc. If you haven't read the very short novel by Paulo Coelho, The Alchemist, check it out. Good stuff in that one if you still feel like you're searching. (I still re-read it regularly!)
Cheers!
— Jason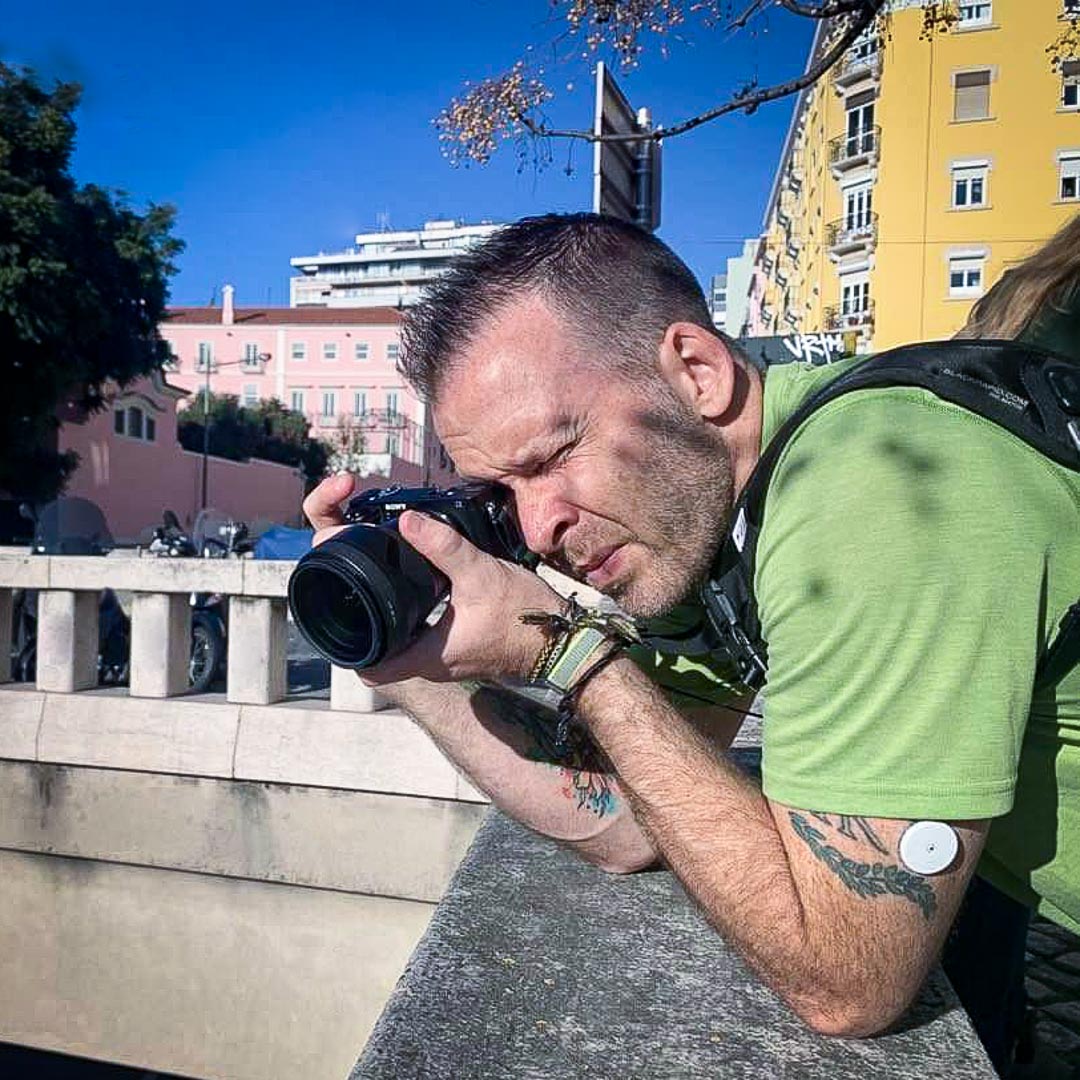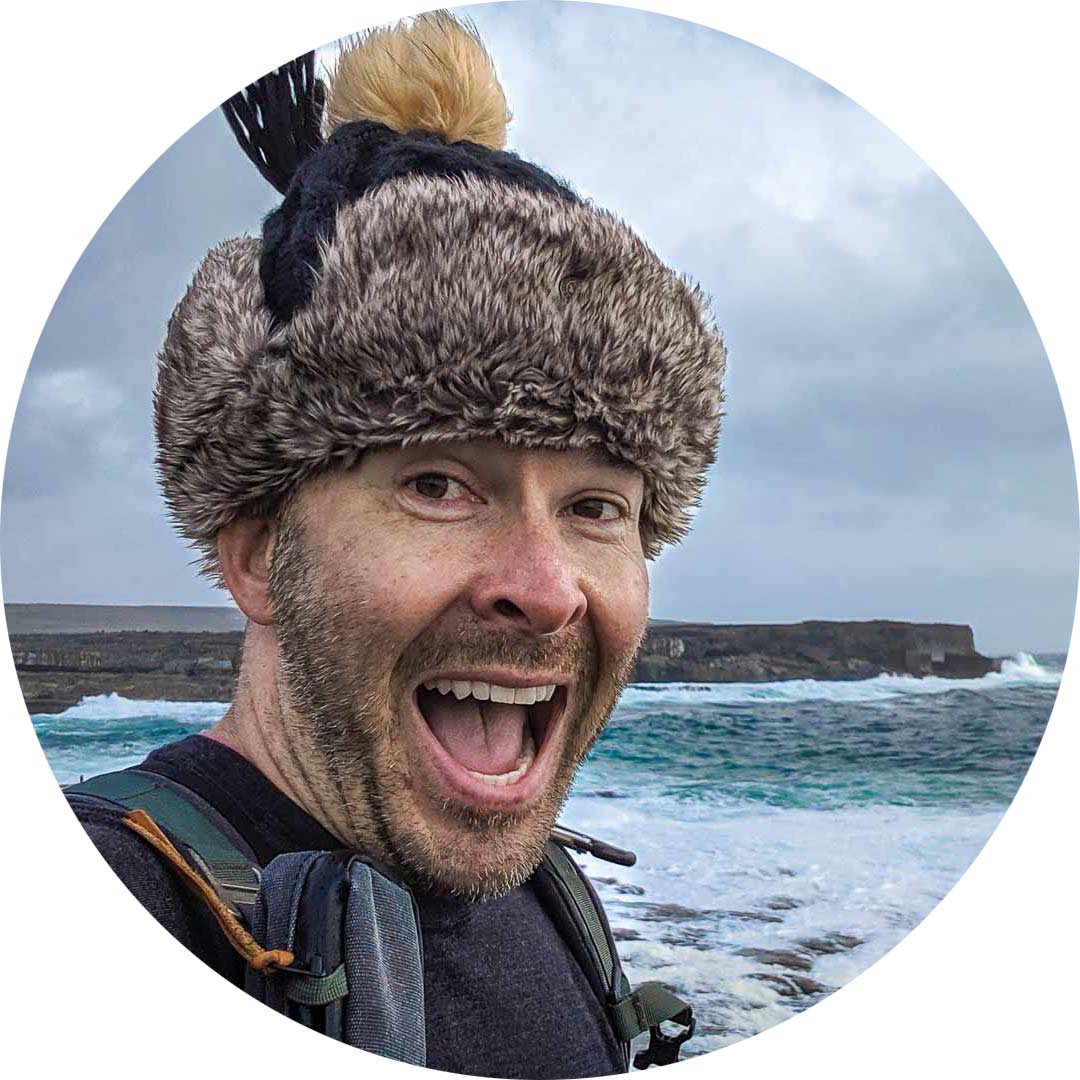 About Jason Robinson
Jason is the author of "The Beginner Traveler's Guide To Going Nomad," as well as the voice behind the words and the eye behind the lens for The Nomad Experiment. "Planning to travel at some point" wasn't actually getting the job done, so nearing 40 he decided to make it a priority, nomatter how scary that was. A few years later—through the pandemic and a type 1 diabetes diagnosis at age 42—now living a life of nomadic travel, he's speaking out to encourage others of any age, or with any serious medical diagnosis, to live an unconventional life.
Travel Planning Tips
Figure out where you are going & how are you getting there…
I suggest using at least 2 to 3 different travel search sites. Start with Skyscanner or Orbitz or Booking …or whatever aggregator site you prefer. Then when you see what airlines to use, check their respective sites for better deals or rewards flights.
Figure out where you're going to stay…
If you're interested in hostels, search Hostelworld or Hostelling International. For longer-term or more private digs, look at Airbnb, VRBO, or you can look for hotel rooms in the links from the search engines listed above.
Get comprehensive travel insurance, or in the least, travel medical insurance if internationally…
Especially with Covid not going anywhere, get covered. Start with an insurance aggregator like Insure My Trip, or with SafetyWing, World Nomads, or another. Then decide what is important to you; trip cancellation, baggage coverage, medical, or all of the above. And get a yearly evacuation plan, since you'll have to get home after your emergency! 
Need more resources? Click here!