How A Neurotic Nervous Nellie Buys a Personal Item Sized, Small Travel Backpack
What's Important When Shopping For A Personal Item-Sized, Small Travel Backpack?
First things first, this isn't about me, or even about this particular small travel backpack. This is about how my crazy-ass neurotic brain, and all the travel apprehension and nervous Nelliness that I go through. And it can help you make a good choice on your next personal item-sized carry-on travel bag!
Join the email list to stay in the loop on new releases!
This site participates in the Amazon Services LLC Associates Program and other affiliate programs and may earn from qualifying purchases. You're never charged more, but it helps out little by little! Check out "Privacy" in the top menu if you need to know more!
But spoiler alert, this particular Angry Lane / Pacsafe Anti-Theft backpack is friggin awesome. Can you say metal mesh liner, slash-proof exterior, and rain cover included?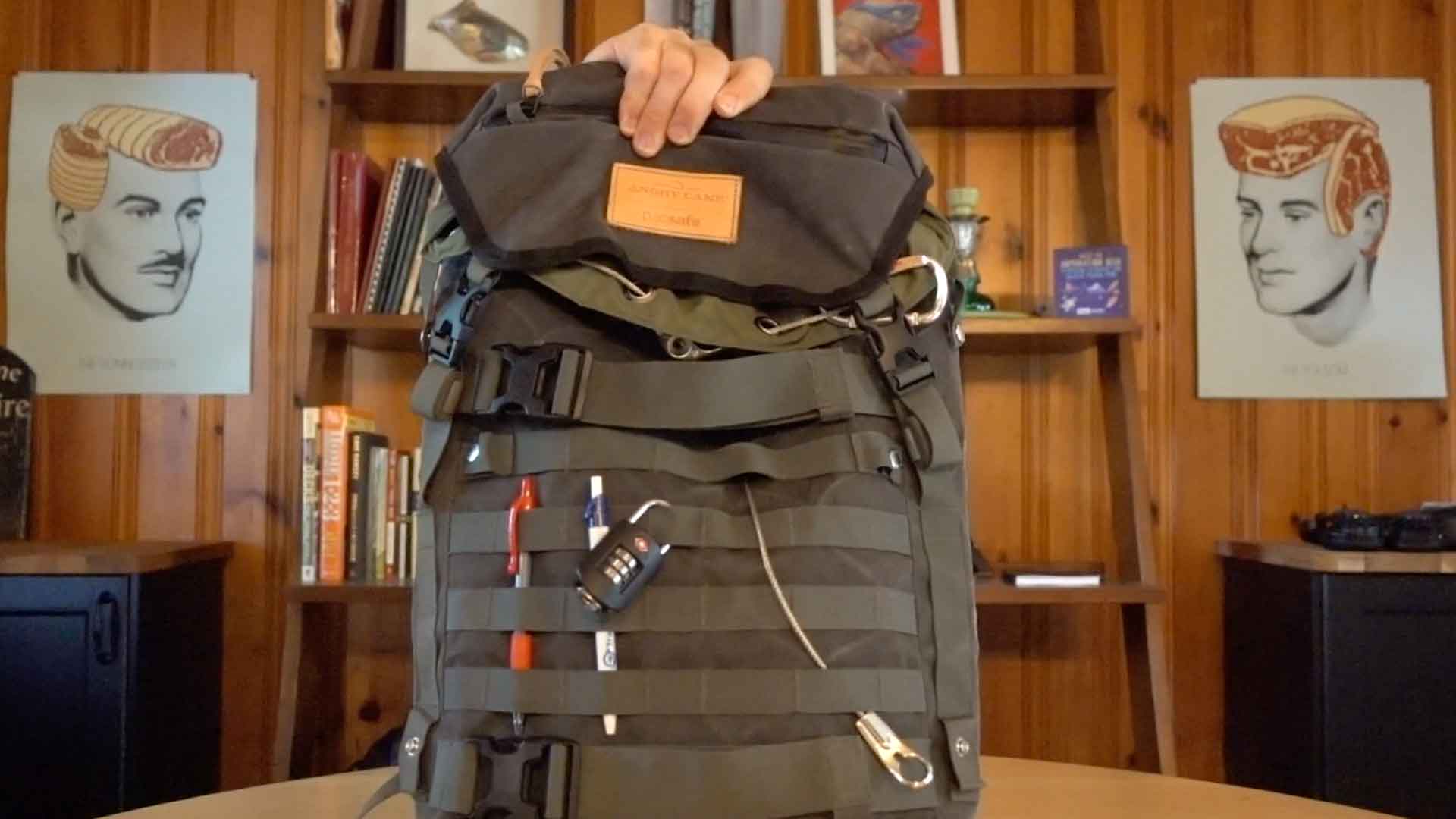 Topping the list of important things to pay attention to when buying a carry-on personal item-sized bag is the allowable personal item size allowed for most airlines. As a budget traveler that flies carry-on only, maximizing every allowable inch is paramount!
Considering airline carry-on and personal item size restrictions is key, along with security features, durability, weatherproofing, and so on! (Spoiler alert, as of this writing, Angry Lane has sold out of this particular bag. I recommend checking out any other Pacsafe bag or travel "safe" they offer though!)\
READ NEXT: Carry-On Only / Theft-Deterrent Packing List
The Learn To Travel Series: A Brief Apology To Fear
Analysis Paralysis when shopping for a small travel backpack
With me the analysis paralysis is real and I do way too much research into everything before I make a move. See, solo travel can be daunting. So for me, I do things that make me feel more comfortable when I'm traveling to places outside of my comfort zone. That might mean a tough backpack for me, but it may mean something else for you.
Cheers!
— Jason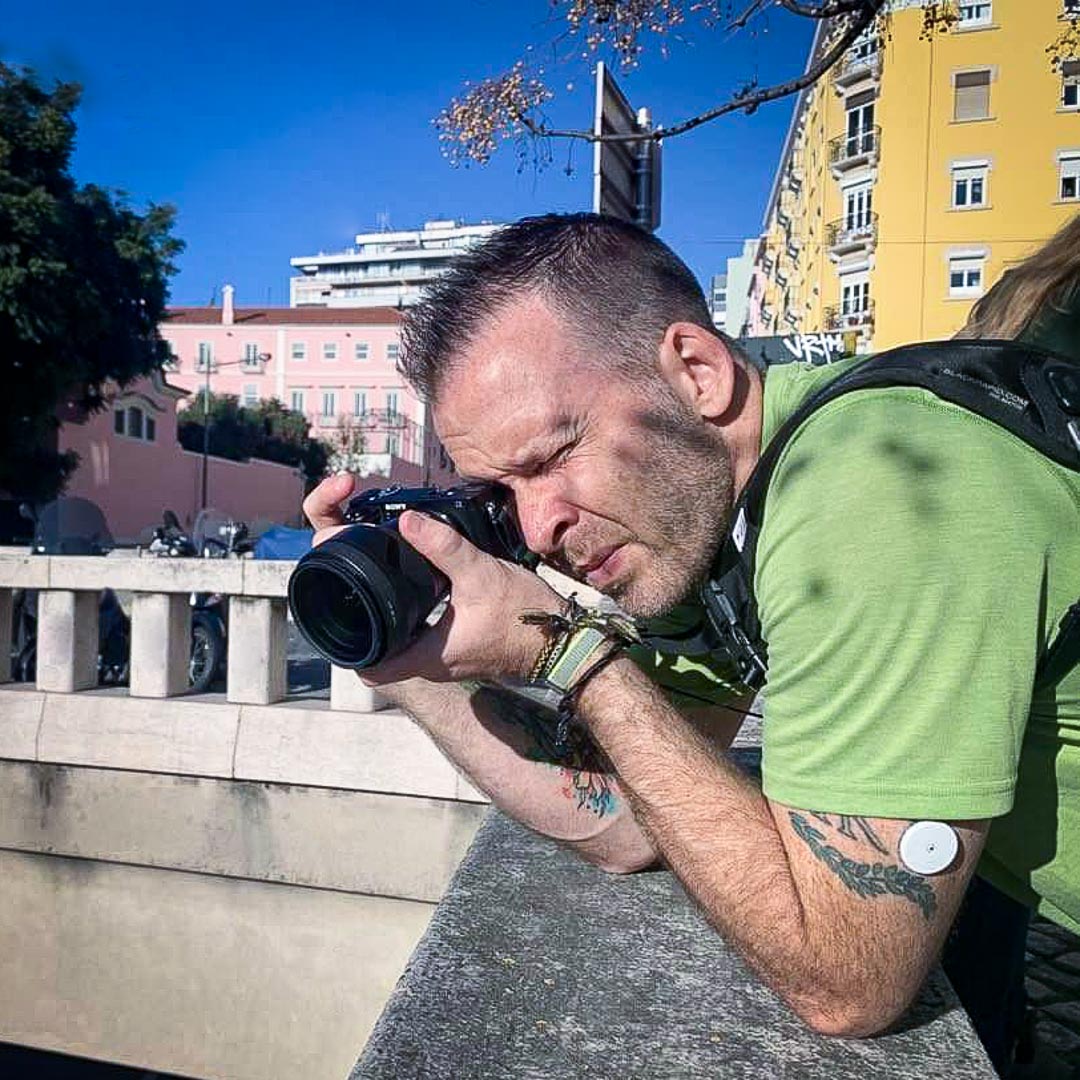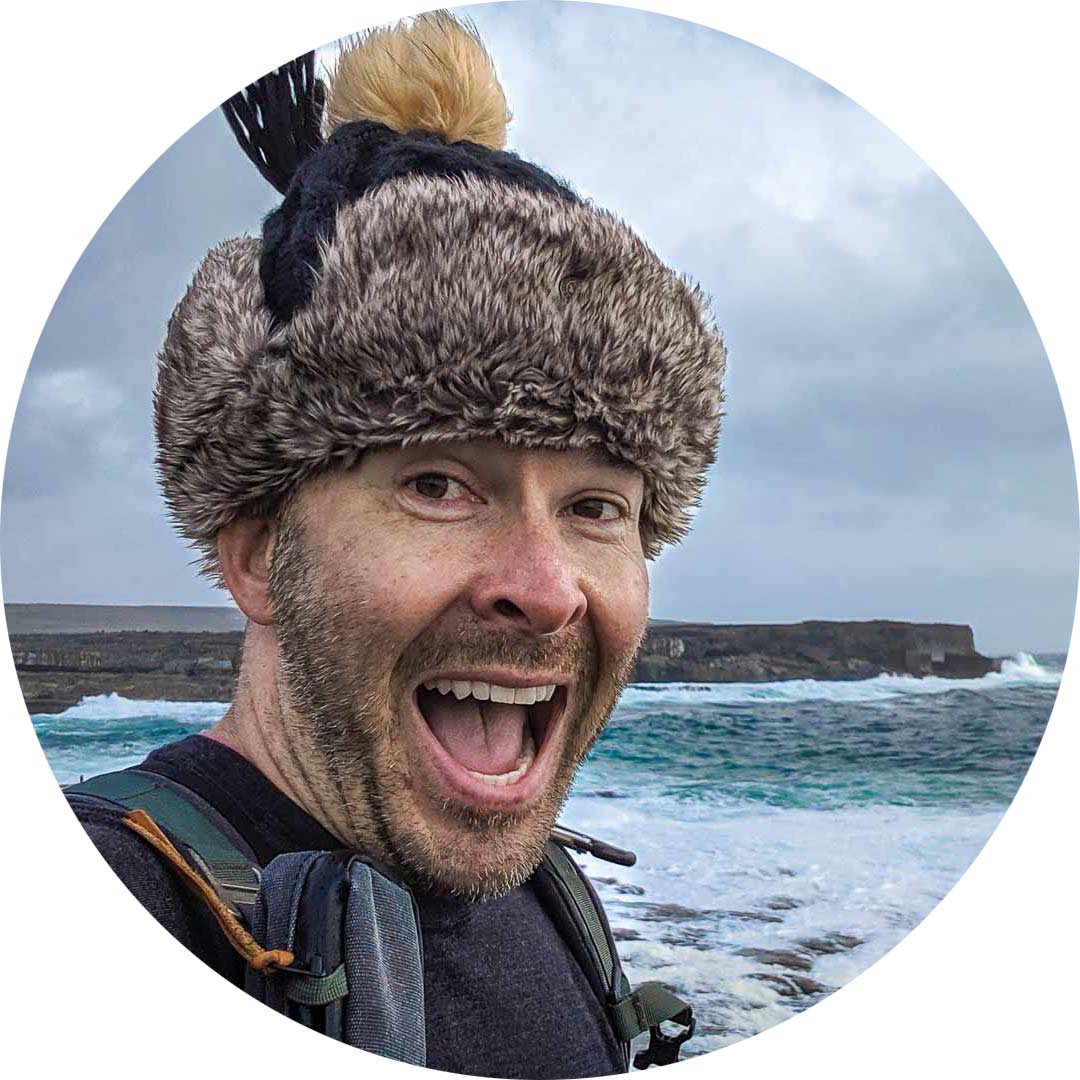 About Jason Robinson
Jason is the author of "The Beginner Traveler's Guide To Going Nomad," as well as the voice behind the words and the eye behind the lens for The Nomad Experiment. "Planning to travel at some point" wasn't actually getting the job done, so nearing 40 he decided to make it a priority, nomatter how scary that was. A few years later—through the pandemic and a type 1 diabetes diagnosis at age 42—now living a life of nomadic travel, he's speaking out to encourage others of any age, or with any serious medical diagnosis, to live an unconventional life.
Travel Planning Tips
Figure out where you are going & how are you getting there…
I suggest using at least 2 to 3 different travel search sites. Start with Skyscanner or Orbitz or Booking …or whatever aggregator site you prefer. Then when you see what airlines to use, check their respective sites for better deals or rewards flights.
Figure out where you're going to stay…
If you're interested in hostels, search Hostelworld or Hostelling International. For longer-term or more private digs, look at Airbnb, VRBO, or you can look for hotel rooms in the links from the search engines listed above.
Get comprehensive travel insurance, or in the least, travel medical insurance if internationally…
Especially with Covid not going anywhere, get covered. Start with an insurance aggregator like Insure My Trip, or with SafetyWing, World Nomads, or another. Then decide what is important to you; trip cancellation, baggage coverage, medical, or all of the above. And get a yearly evacuation plan, since you'll have to get home after your emergency! 
Need more resources? Click here!