A Public Transportation / Transit System Done Right: Minneapolis MN, USA
Yep. I'm Taking The Time To Write A Post About Good Public Transit. It's Happening. 
That might seem weird, but I guess it's all about perspective. See, before I really started traveling a lot, I hadn't used much public transportation. Now that I frequent new places and typically choose to use public transit, it's sometimes painstakingly clear the differences between them! I'm gonna detail some things that you should be looking out for if you're hoping to try using more public transit yourself.
Join the email list to stay in the loop on new releases!
This site participates in the Amazon Services LLC Associates Program and other affiliate programs and may earn from qualifying purchases. You're never charged more, but it helps out little by little! Check out "Privacy" in the top menu if you need to know more!
So let's talk about a trip to Minneapolis that I took a few months back. I was on the production crew for a charity cycling event called Chainbreaker. Then when I was done had a cluster funk of an experience between a hostel failure, a hotel, and a savior of an AirBnB. You can check that debacle with a silver lining here. But I digress.
That experience had me riding the public transit rail and bus lines in Minneapolis, and it was so fresh and so clean, clean. It also just worked. Here's the quick of it.
Good Public Transit Utilizes Great Technology
I get it. Not everyone has access to a smartphone or the benefits of one. But I think that the adoption of digital means of ticketing and a robust app environment by public transportation is huge in creating a system people will consistently use. So I was super stoked when I got off my flight to Minneapolis, found the transit area, and swiftly downloaded their app.
I was immediately rewarded by fully-functioning software that was quite easy and intuitive. It gave me multiple options on how to get from one place to the next, then allowed me to buy a digital ticket (on my phone), which gave me up to two hours of ride time.
Cleanliness & Visibility Simply Makes Good Public Transportation So Much Better
Another thing I'm quick to notice on public transit in different places is the "feeling" of safety they either do or don't evoke. In this case, the transit on buses and trains around Minneapolis was in an extremely clean and bright environment.
Now, I didn't ride every train or bus or see every stop, but I'm hoping the ones I did ride were representative of the whole. Trains and buses obviously go through different neighborhoods which can cause the feeling of safety to ebb and flow, but it's the overall feeling we're going for.
Buy-In By The Business Class For Public Transit – Buses Specifically
Another thing I feel strongly about is that public transit that wants to succeed seems to have to cater to the middle and upper working class, not just more budget classes. I think a good combination of technology and safety tends to solve that problem. The cities I've seen with more thriving public transits have people of all walks of life using it.
Minneapolis was no different. During rush hour and game days for the Minneapolis Twins Baseball team, things were running smooth, with packed transit.
Visibility Of Security And Transit Officers
Another thing that I've noticed as a staple of well-adopted transit systems is the inclusion of a visible, and somewhat random, safety and security officer program. Simply the visibility of officers on platforms and on occasion entering cars to check tickets provides an increased feeling of safety. That, in turn, I believe it keeps some of the less savory or troublesome clientele, or at least shenanigans, at bay.
I also can't stress enough how important I think it is, as a rider, to have a visible signage program with a "report a problem" texting program.
Even if this is only a perceived attempt at safety, I believe this not only helps riders feel more safe, but likely keeps troublesome folks thinking twice about their actions.
Ok. Get Out Of Your Comfort Zone And Start Using Some Public Transit!
If you're reading this because you're more likely to take an Uber or a Lyft than a bus or a train, I think you owe it to yourself and your Nomadic, cheap travel aspirations to finally give public transit a try. Start with the city's tourism or "visit…" website and you can usually find details there. Then grab a daily or weekly pass and explore! And if you're just getting started traveling, head here for some more experiments to try!
Where's Your Favorite US City to Catch A Train Or Bus?
Minneapolis is by no means top of the heap, although they do have the credentials, having won US Transit System of the Year in 2016. I actually favor a few other systems for different reasons. Also, ever think of taking a tour/cross country bus in Mexico? I highly suggest it, but first you might want to read this to get you ready!
So what are your favorites inside the US or North America? What about the rest of the world?
Would love to hear your take so I can plan one of my next adventures with that in mind! Jump in the conversation over on Facebook!
Cheers!
— Jason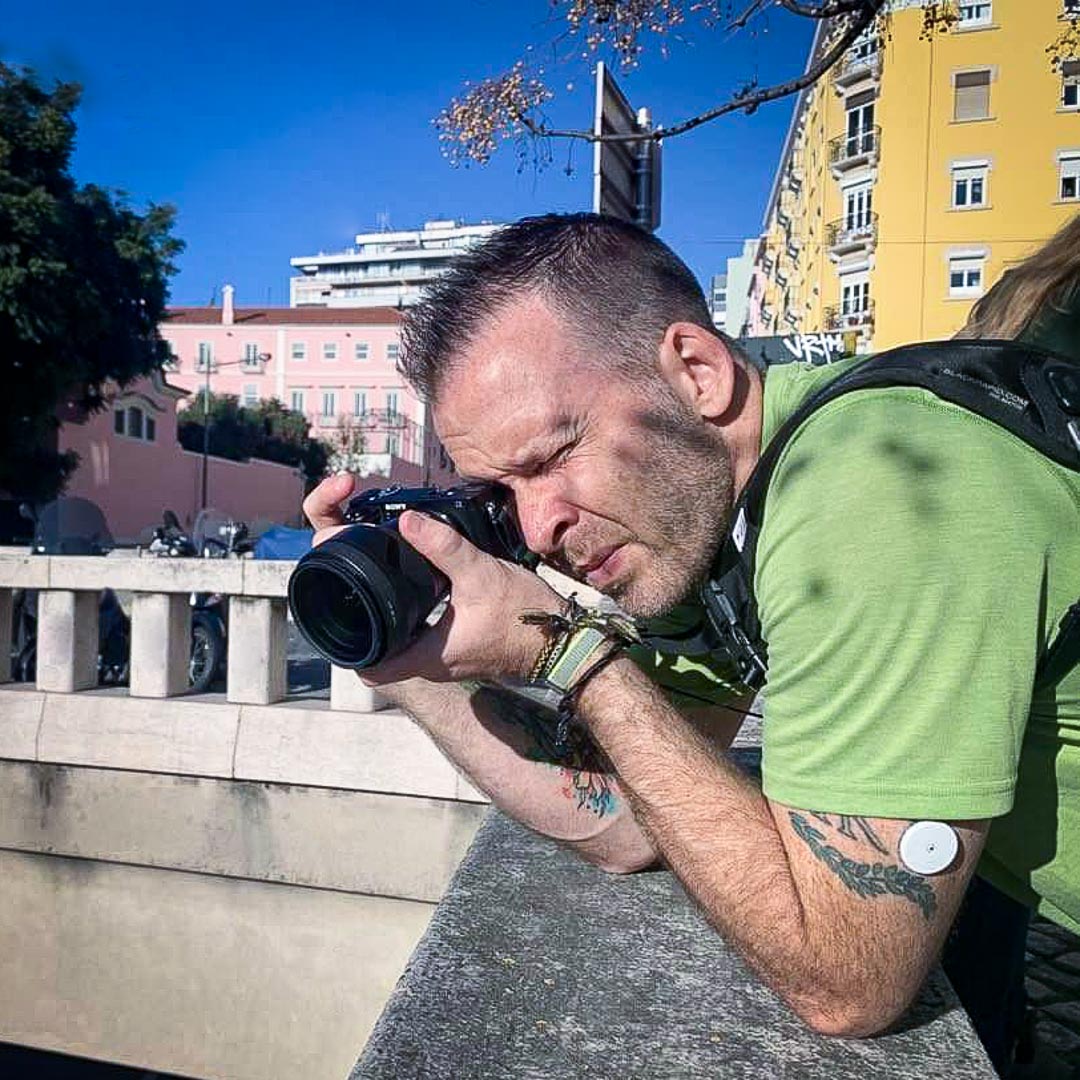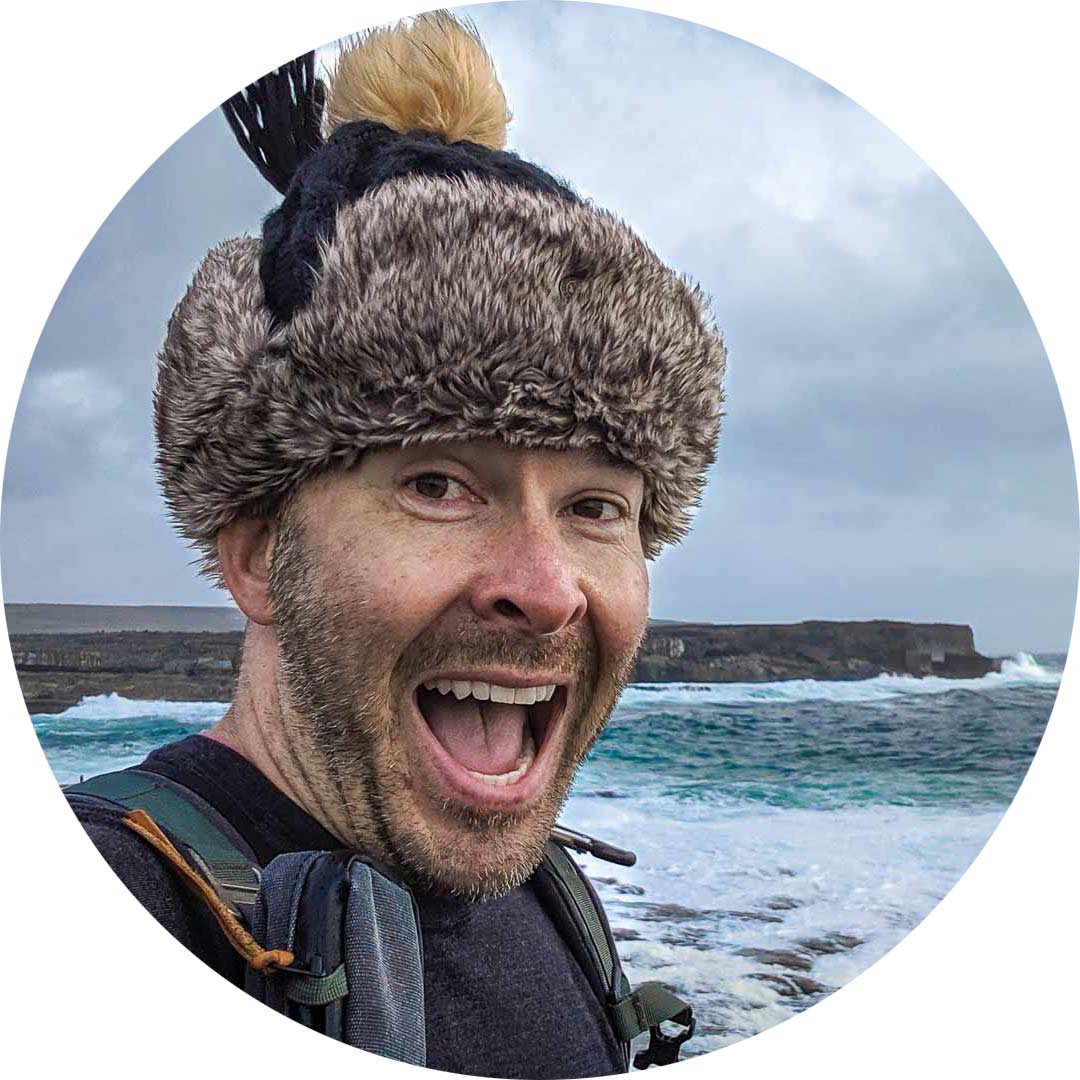 About Jason Robinson
Jason is the author of "The Beginner Traveler's Guide To Going Nomad," as well as the voice behind the words and the eye behind the lens for The Nomad Experiment. "Planning to travel at some point" wasn't actually getting the job done, so nearing 40 he decided to make it a priority, nomatter how scary that was. A few years later—through the pandemic and a type 1 diabetes diagnosis at age 42—now living a life of nomadic travel, he's speaking out to encourage others of any age, or with any serious medical diagnosis, to live an unconventional life.
Travel Planning Tips
Figure out where you are going & how are you getting there…
I suggest using at least 2 to 3 different travel search sites. Start with Skyscanner or Orbitz or Booking …or whatever aggregator site you prefer. Then when you see what airlines to use, check their respective sites for better deals or rewards flights.
Figure out where you're going to stay…
If you're interested in hostels, search Hostelworld or Hostelling International. For longer-term or more private digs, look at Airbnb, VRBO, or you can look for hotel rooms in the links from the search engines listed above.
Get comprehensive travel insurance, or in the least, travel medical insurance if internationally…
Especially with Covid not going anywhere, get covered. Start with an insurance aggregator like Insure My Trip, or with SafetyWing, World Nomads, or another. Then decide what is important to you; trip cancellation, baggage coverage, medical, or all of the above. And get a yearly evacuation plan, since you'll have to get home after your emergency! 
Need more resources? Click here!