So You Want To Be A Wilderness First Responder? Part 1: There Will Be Blood
READ NEXT: Jeep Wrangler Upgrades & Accessories to Make Your Jeep Life Fun as Hell!
Sleep in A Jeep Wrangler!? JKU Bed Platform & Storage Step-By-Step How To Build It
Travel Medical Insurance, Pre-Existing Conditions, & Type 1 Diabetes
7pm – The Night Before Leaving for Landmark Learning And My Wilderness First Responder Training
Oh Sh*t! Something Doesn't Feel Right…
So there I was, 7pm the Friday night before heading 3+ hours west to the NC Smokey Mountains to consume some delicious knowledge cakes. I was dogsitting my buddy Theo, when the thought came over me; Something just doesn't feel right. I was planning to drop the little spaz off back at his home at 8am and head west, getting to campus by noon and settling in, preparing for Wilderness First Responder class to start on Sunday.
So I head to the old interwebs and my email archives and start digging. Turns out there were a couple of errant dates and times depending on the correspondence I was looking at, but essentially what I found was that I was supposed to be in my seat and ready to learn at 8am Saturday…essentially 12 hours from that moment!
So I made some calls, finished packing and getting my sh*t together by midnight and tried to sleep. No bueno on that one since I was ramped. The alarm went off at 3am and I was out the door, dropping off the canine cowlick by 4am and headed west.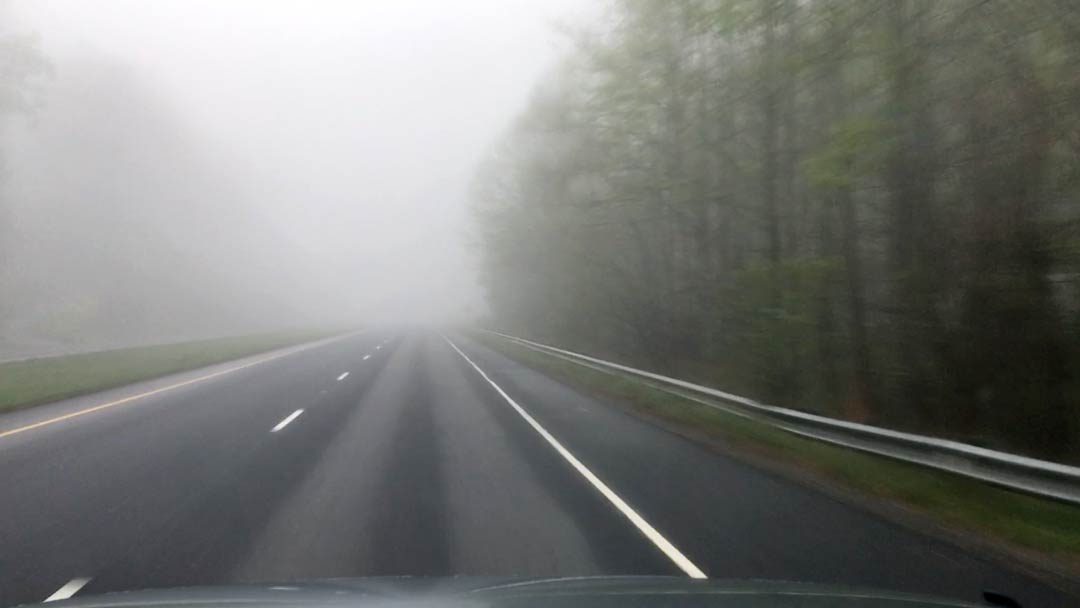 READ NEXT: Meet My Friend…Dr. Watts. My Goal Zero Yeti 400, Hacked 1200W Power Setup
Essential Hiking, Backpacking & Camping Gear