Jeep Wrangler Upgrades & Accessories to Make Your Jeep Life Fun as Hell!
The Best Jeep Wrangler Upgrades Can Make Your Jeep Life—And The Worst Jeep Wrangler Upgrades Can Break It!
You can drop a fortune on the best Jeep Wrangler upgrades, or any model Jeep upgrades for that fact. That's probably the biggest thing I've learned over my 20+ years of being a Jeep Wrangler owner. My original Jeep was a 2-door TJ, but even with my current Jeep Wrangler JKU 4-door unlimited, the story is still the same. Jeep life is better with the best Jeep Wranglers upgrades and the right aftermarket accessories.
This site participates in the Amazon Services LLC Associates Program and other affiliate programs and may earn from qualifying purchases. You're never charged more, but it helps out little by little! Check out "Privacy" in the top menu if you need to know more!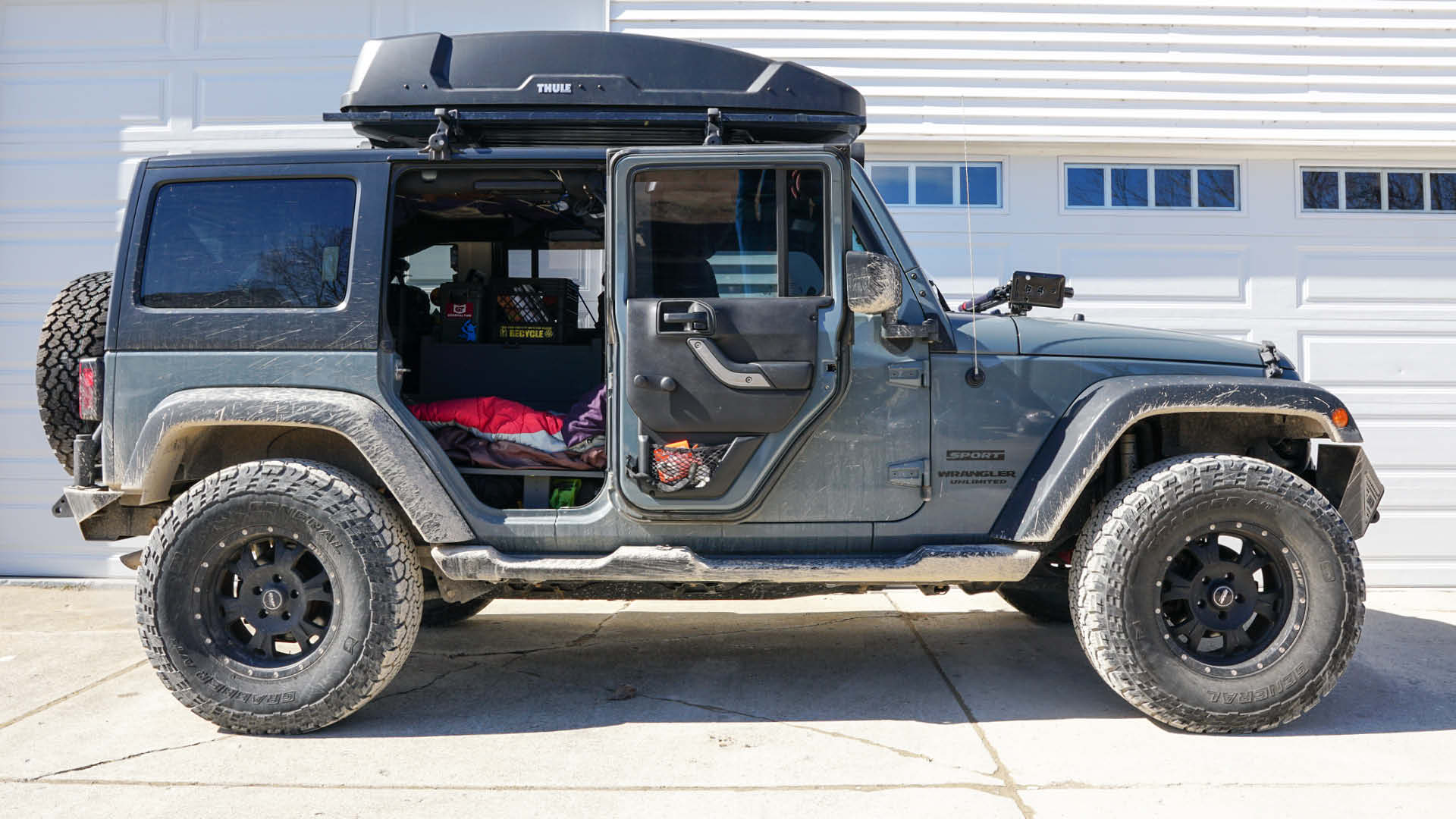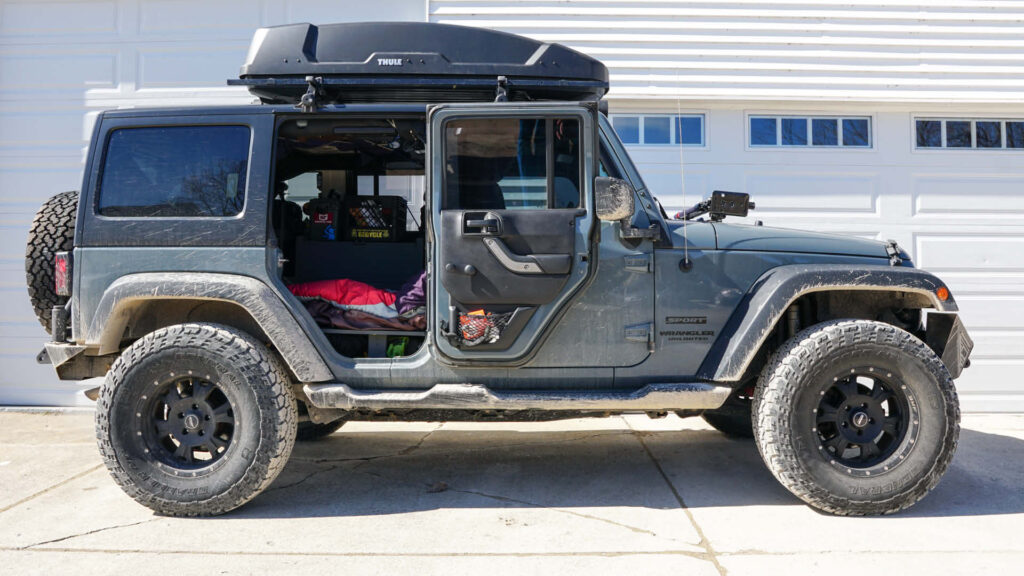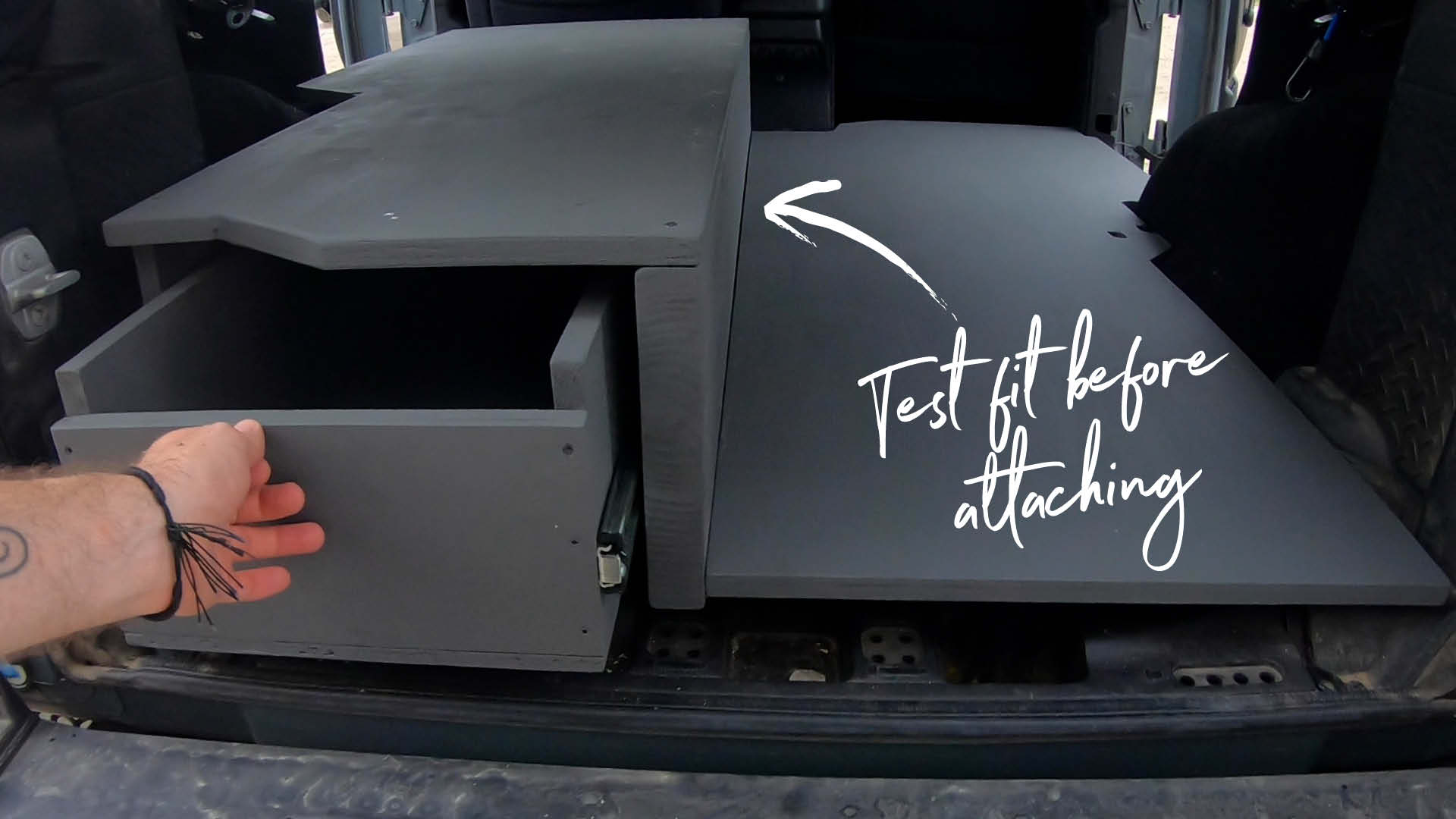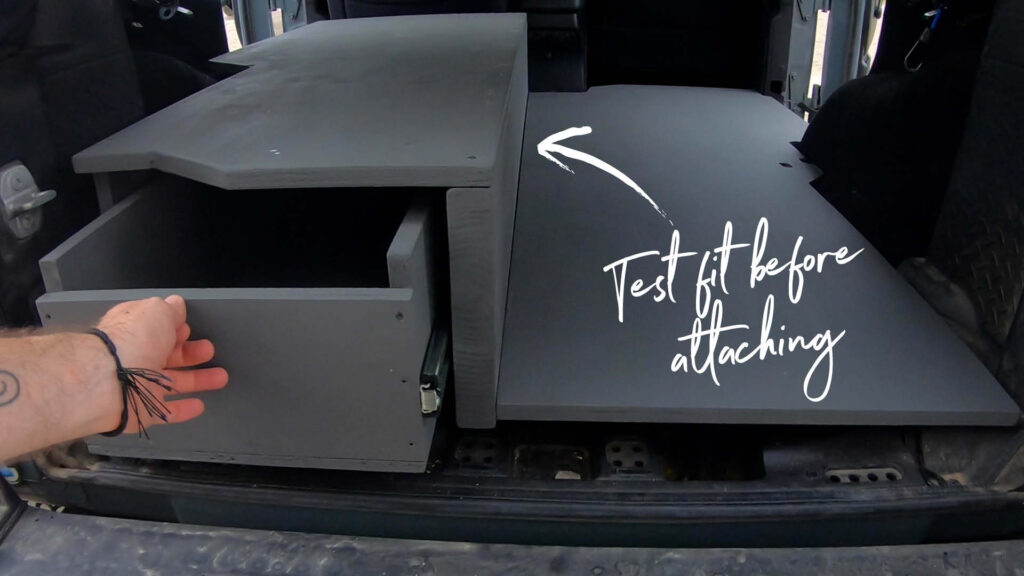 READ NEXT: Sleep in A Jeep Wrangler JKU!? Step By Step How To Build It!
THE STOREFRONT: The best Jeep Wrangler Accessories I've Owned
This Rugged Ridge Phone mount fits into your stock cubby seamlessly. Been running mine for over 5 years now with no issues other than some rubber wear and tear.
Two words: Custom Fit. Key for Jeep Wranglers since our windshields are so unique. Probably one of my most surprisingly good, kind of pricey jeep wrangler aftermarket accessories.
Insurance. It's necessary, but hopefully you rarely have to use it. These Hi-lift Jacks not only work for jacking your shit up, but also as a as a winch if you're in a pinch. Check out that hood mount kit here.
Want a discount code for a free hard copy of the book? Help me celebrate 1 year of being published!

My Current Jeep Wrangler JKU Upgrades
| | | |
| --- | --- | --- |
| Jeep Gear / Parts | Purchase Links | Notes |
| Bestop Trektop NX Fastback Soft Top | Amazon | Amazing…when I ran a soft top… |
| 42 Quart RV Chest Cooler | Amazon | Still great after 2+ years of use |
| Bungie Nets – Attic Storage | Amazon | Not mine, but these look better sized |
| Goal Zero Yeti 400 | Amazon | See Full DIY How To Article Here |
| Heatshield Custom Fit Windshield Shade | Amazon | Worth the money |
| Custom Fit Seat Covers | Amazon | 5+ years running now… |
| Thule Gutter Foot Pack | Amazon | |
| Thule Square Load Bars 60″ | Amazon | |
| Thule Force XT Cargo Box | Amazon | |
| Thule One-Lock Cylinders | Amazon | Worth it for a single key system |
| Tuffy Metal Under-Seat Lock Box | Amazon | Made in the USA! |
| Dash Multi-Mount Phone Kit | Amazon | Love this thing… |
| Window Visors – Matte Black | Amazon | |
| Bluetooth AUX 3.5mm Audio Adapter | Amazon | Key for older Jeeps! |
| Stealth Fighter Front Bumper | Amazon | These things are mean… |
| Stealth Fighter Bumper Side Pods | Amazon | |
| Stealth Fighter Rear Bumper | Amazon | |
| Hi-Lift Jack | Amazon | |
| Hi-Lift Jack Hood Mount | Amazon | |

Make sure you're using these just as recommendations and fit your specific vehicle and needs to find what's right for you!
Travel Planning Tips
Figure out where you are going & how are you getting there…
I suggest using at least 2 to 3 different travel search sites. Start with Skyscanner or Orbitz or Booking …or whatever aggregator site you prefer. Then when you see what airlines to use, check their respective sites for better deals or rewards flights.
Figure out where you're going to stay…
If you're interested in hostels, search Hostelworld or Hostelling International. For longer-term or more private digs, look at Airbnb, VRBO, or you can look for hotel rooms in the links from the search engines listed above. 
Get comprehensive travel insurance, or in the least, travel medical insurance if internationally…
Especially with Covid not going anywhere, get covered. Start with an insurance aggregator like Insure My Trip, or with SafetyWing, World Nomads, or another. Then decide what is important to you; trip cancellation, baggage coverage, medical, or all of the above. And get a yearly evacuation plan, since you'll have to get home after your emergency! 
Need more resources? Click here!