Welcome to the Learn To Travel Series!
This is an ongoing, expanding series of articles that dives into the basics of travel, especially for total beginners, but also for those looking to expand from domestic travel to international travel! I didn't see my third country until I was almost 40 years old, and I've learned by doing most of it solo!
READ NEXT: Fear of Travel? Start Experimenting!
About Jason Robinson & The Nomad Experiment
Much of this series is based on what I've learned, the experiments I did. The mechanisms and reasoning I used to get out of my own way, stop procrastinating, and finally open up to a life of full-time travel!
This site participates in the Amazon Services LLC Associates Program and other affiliate programs and may earn from qualifying purchases. You're never charged more, but it helps out little by little! Check out "Privacy" in the top menu if you need to know more!
Don't worry, you can choose to bite off bits and pieces of this series in whatever order suits you. Keep in mind that being a world traveler isn't just about travel. It's really about being a well-rounded human and world citizen. That's why this beginner travel series will also help you learn about the mental, emotional, environmental, and financial bits of travel, along with much more.
And of course, this did inspire me to write The Beginner Traveler's Guide To Going Nomad. So if you haven't picked up your copy of that book yet, you can get it here!
The Learn To Travel Series Basics For Beginners Articles
Getting Started And Moving Past "Planning To Travel"
If you've never traveled much in your life—either domestically or internationally—simply getting started can be scary. The following section of posts include both actionable articles and simply some commentary and opinions about "all the feels" that can come with this transition.
An Apology To Fear — How Fear Can Be A Needed Travel Companion
Redefining Needs vs. Wants — How The Words We Use Matter
Time; Your New Travel Bestie — How Better Time Management Can Take The Stress Out of Travel 
Intermediate & Advanced Articles: Moving Closer To A Life Of Travel Or Nomadic Travel
Once you've got the wanderlust and have started putting things into action, you start to glimpse how deep the rabbit hole of travel can be. The following articles can help you move to the next level, from short trips to longer, slow travel.
What The Heck Is The Schengen Zone — How U.S. Passport Holders Travel Europe For Months On End
Thanks for being here! Please look below and sign up for the email lists to get updates when new articles release. Also, please share this series with a friend or two! Traveling solo is great, but travel is that much better when shared with someone else! Cheers!
— Jason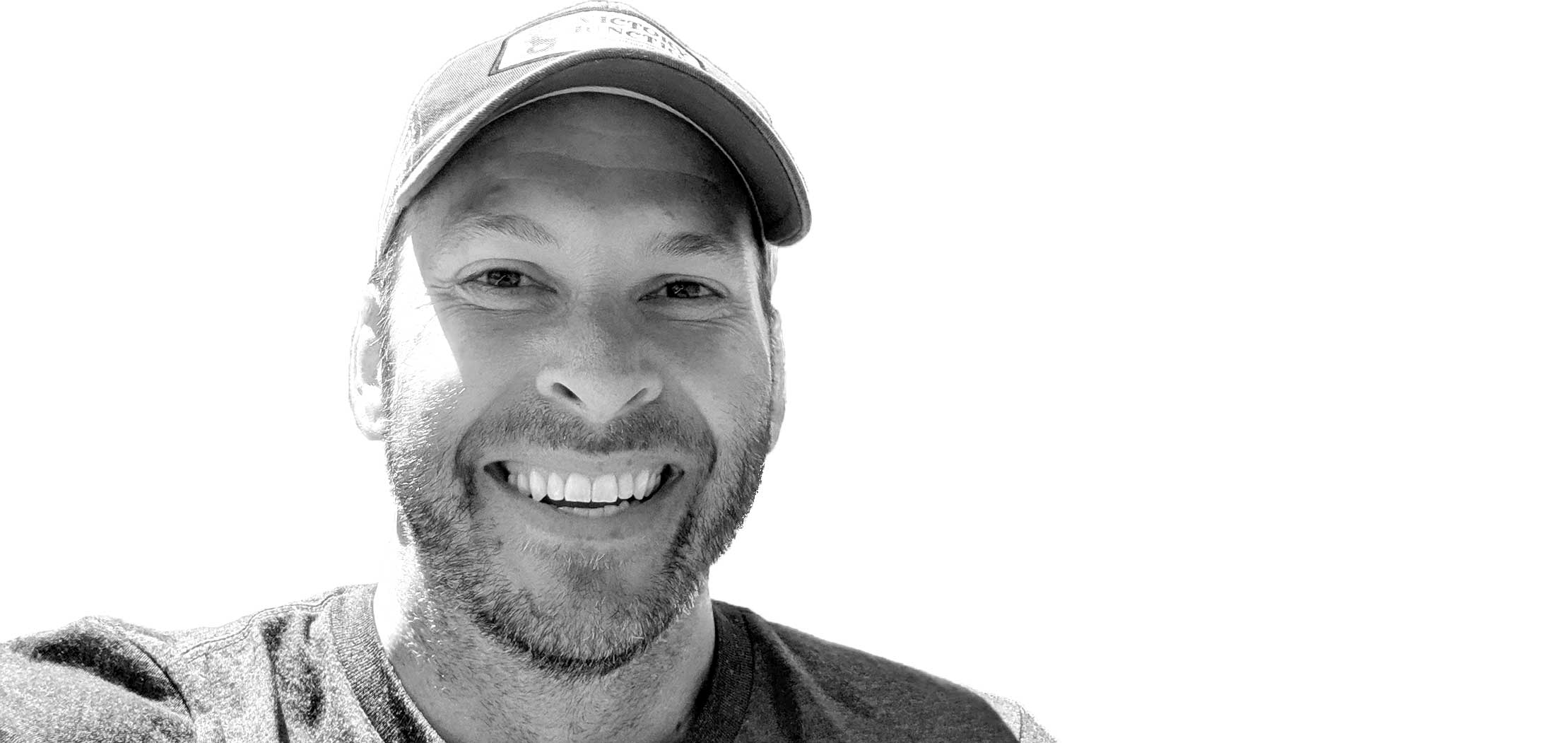 Stay in the loop! Free stuff, book sale promo codes, announcements, and more!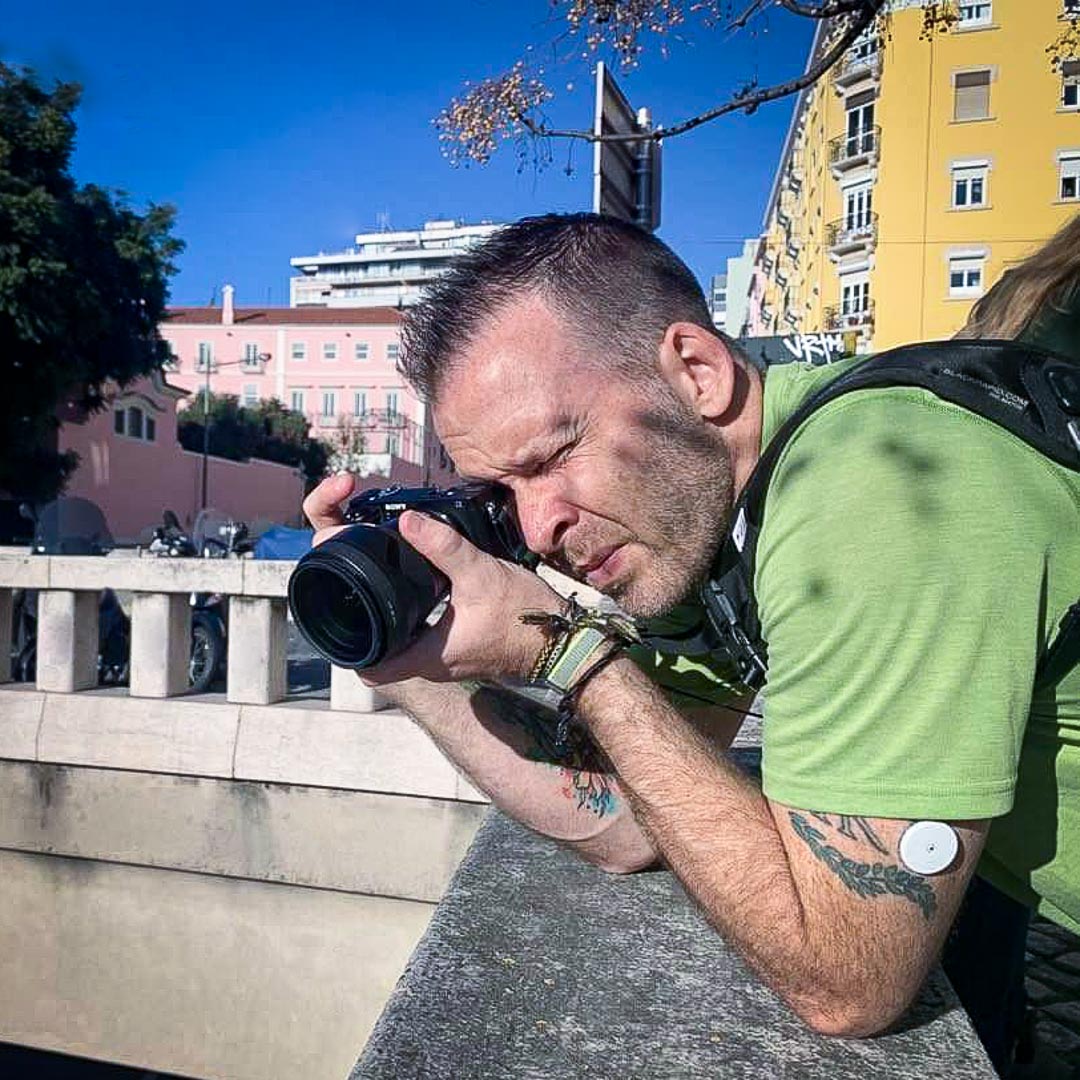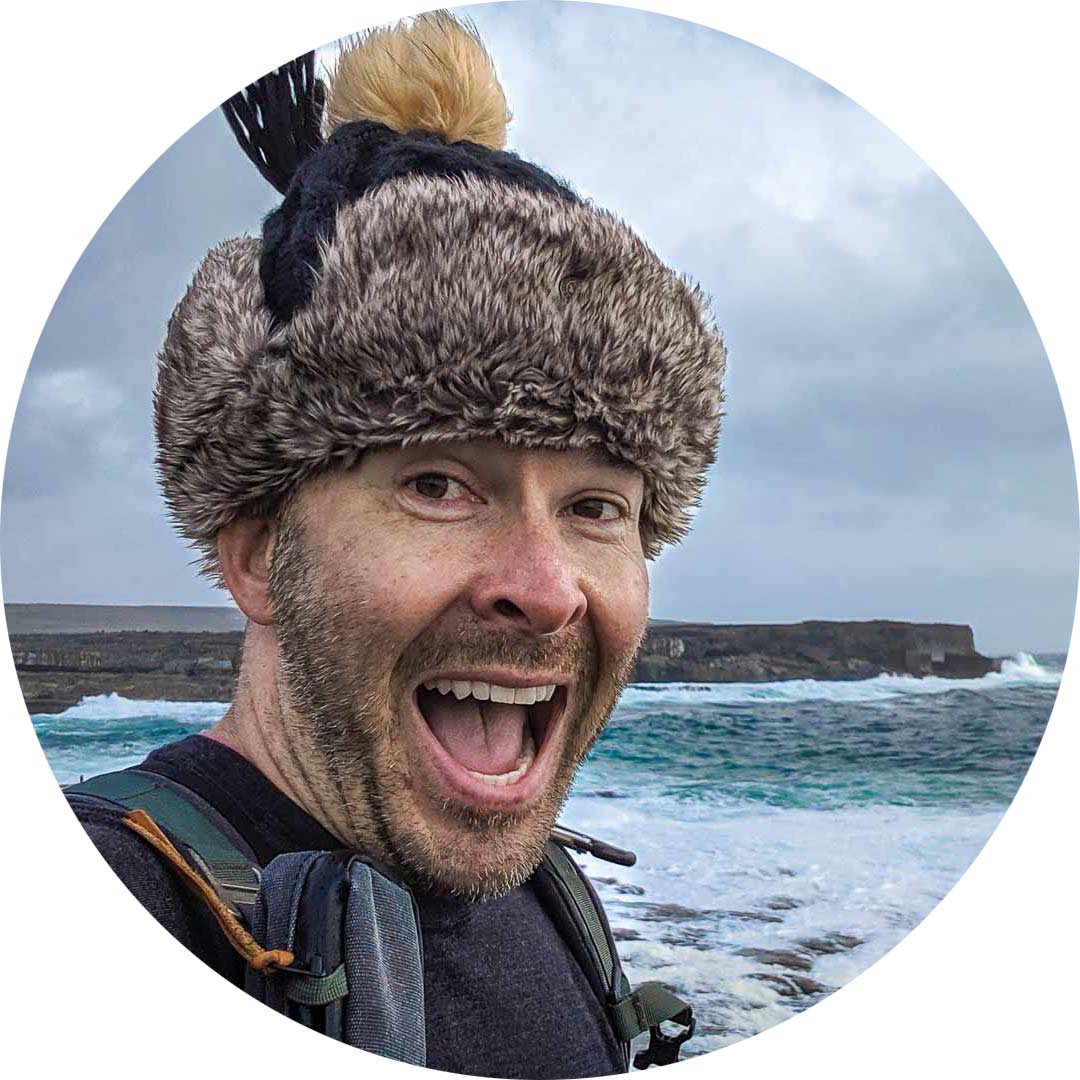 About Jason Robinson
Jason is the author of "The Beginner Traveler's Guide To Going Nomad," as well as the voice behind the words and the eye behind the lens for The Nomad Experiment. "Planning to travel at some point" wasn't actually getting the job done, so nearing 40 he decided to make it a priority, nomatter how scary that was. A few years later—through the pandemic and a Type 1 Diabetes diagnosis at age 42—now living a life of nomadic travel, he's speaking out to encourage others of any age, or with any serious medical diagnosis, to find the tools to travel.
Travel Planning Tips
Figure out where you are going & how are you getting there…
I suggest using at least 2 to 3 different travel search sites. Start with Skyscanner or Orbitz or Booking …or whatever aggregator site you prefer. Then when you see what airlines to use, check their respective sites for better deals or rewards flights.
Figure out where you're going to stay…
If you're interested in hostels, search Hostelworld or Hostelling International. For longer-term or more private digs, look at Airbnb, VRBO, or you can look for hotel rooms in the links from the search engines listed above.
Get comprehensive travel insurance, or in the least, travel medical insurance if internationally…
Especially with Covid not going anywhere, get covered. Start an insurance aggregator like Insure My Trip, or with SafetyWing, World Nomads, Travel Guard, or TravelEx. Then decide what is important to you; trip cancellation, baggage coverage, medical, or all of the above.
Need more resources? Click here!
Tough Love, Tips & Strategies To Help You Finally Kick-Start Your Travel Life…Or Go Full Nomad!
Been wondering how the hell all those digital nomads, location independent travelers, and remote workers, travel "full-time?" Maybe you've thought about living that life one day, but you're really not sure where to start.
Beyond giving you the stepping stones to dive into short-term domestic and international travel, this book will show you how long-term travelers extend those tools, maximize their budgets, and turn weeks into months…or even years…of traveling the world indefinitely.